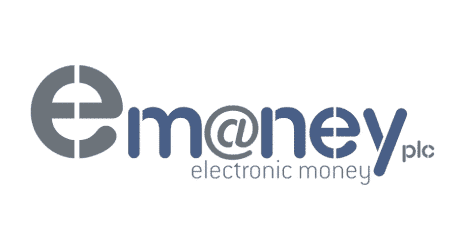 payment methods:
Visa/Mastercard
Prepaid Cards and Vouchers
Direct Bank
Crypto
payment services:
Payment facilitator
Multi-currency processing
Retail
About Emoney
Em@ney Plc, an E-Money Institution, is celebrating nine years of success. The first Institution in Malta with its personalized IBAN from 2015 providing customers with a direct standard/personalized/virtual Ibans. The Institution has invested in its systems and can provide fast, innovative and customizable internet banking solutions based on the most advanced technology, security and an easy-to-use platform and skins. The Institution offers various kinds of services, including e-money, payment services, payment circuits, cards, and e-cheques amongst others. We tend to each client personally, providing custom-made technological platforms and solutions to give our clients the best possible service. speed.