BGC said the announcement is "belated good news" and a "welcome relief" for the 12,000 e

mployees working in the sector
On Saturday, August 15, Casinos in England received the greenlight to re-open, as the government is  easing its lockdown restrictions. 
Casinos in England have been shut down since March 20 and were set to reopen on August 1, along with bowling alleys and ice skating rinks, which are now also allowed to open, but the planned easing of restrictions was halted by Prime Minister Boris Johnson for two weeks due to a spike in coronavirus cases at the time. 
The Betting and Gaming Council (BGC) said the announcement is "belated good news" and a "welcome relief" for the 12,000 employees working in the sector.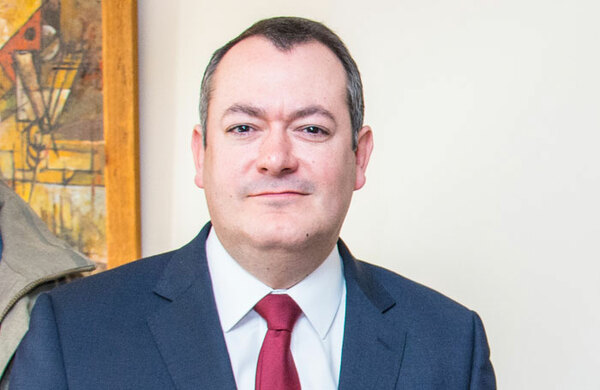 Michael Dugher, Chief Executive of the BGC, said "We regret that it has taken so long for staff to return to work – long after all manner of venues and activities, that don't have anything like the anti-covid measures you will see in any casino, were reopened,"  
 "Casinos are not yet out of the woods though. The last five months has left many casinos on the brink and the next few months will be particularly crucial to their recovery as the tourism, leisure and hospitality sector slowly gets back on its feet. This sector can play an important part in our national economic recovery and I hope ministers will continue to work closely with the industry to provide support through this difficult period. In return, casinos will continue to play their part in helping to revive our city centre and nighttime economy, as well as supporting the country through the £1 billion economic contribution it makes in direct and indirect Gross Value Added," Dugher added. 
Casinos in Scotland and Wales are expected to "follow suit" and allow casinos and bingo halls there to re-open on August 24. 
"We continue to urge the Welsh Government to fully engage with the sector and seek the reassurances we can provide to bring about the safe reopening of casinos in Wales," Dugher said. 
The government firmed up the tone against violations of the safety measures and uncompliant operators will be subject to a penalty doubled of a maximum £3,200, as well as on the spot fines were introduced for hosting or facilitating illegal gatherings of more than 30 people. 
About Affiliate Grand Slam:
Affiliates are gold in the iGaming industry and the SiGMA Affiliate Grand Slam is our own bespoke Affiliate Club that gathers all major, upcoming and affiliate startups within the industry. It's free to join the SiGMA Affiliate GrandSlam. Affiliates requesting to join will be vetted through a membership application process upon submitting a request to JOIN.