The government will allocate money from other areas within the council's budget to make up for the US$17.7m loss in ta
x revenue
Prague City Hall, the governing council of the Czech Republic capital, is drafting an amendment to the Gambling Decree, to ban the operations of slot machines by next year.
According to the bill, video lottery terminals and slot machines may also be banned with only 'live gaming' permitted in casinos in many districts. This means putting an end in revenue that the government perceives from the slot machines and VLTs. Prague casinos raised CZK690 million (approximately $30.7 million) last year.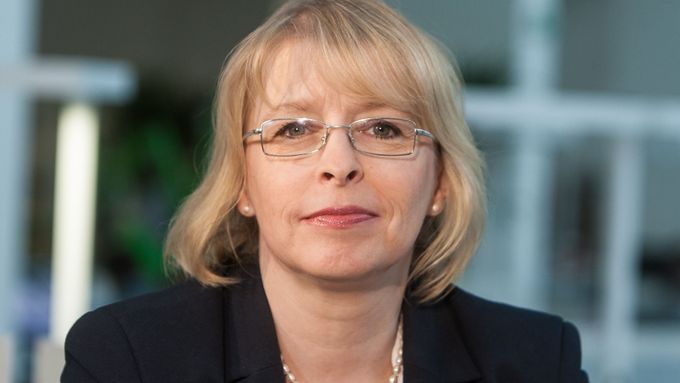 According to Prague councillor Hana Kordová Marvanová, the government will allocate money from other areas within the council's budget to make up for the US$17.7m loss in tax revenue.
According to Marvanová, "The issue of regulating the operation of gambling is primarily a question of finding a balanced solution while responding to the development of legislation and modern gaming technologies,"
"On the one hand, this leaves the citizen free to decide and do business, and on the other hand reduces pathological phenomena associated with gambling." Marnova added.
Marvanová expressed, "The last decree on gambling regulation is from 2015. Unfortunately, it did not limit the number of casino gambling rooms, but in fact, they are only slot machines where almost anyone can play day and night except for short breaks. Slot machines are a bad sign for the city because they are the most addictive and are linked to all sorts of crime, so it is both a social and security risk,".
"I am aware that this will deprive boroughs of a significant portion of their income to finance sports and similar activities. That is why I also want the City to compensate for this loss of income for the boroughs so that no borough is motivated to keep the gambling clubs just for money," Marvanová concluded.
92% of the people voted for gambling ban during the referendum held back in 2014 at the municipal district Prague 7. Among Prague's 57 districts, 41 opted for a total ban on gambling, while others voted to allow live gaming in casinos operating in non-residential urban areas.
Prague currently has 101 official casino venues, with the number of gaming machines declining over the past 10 years from nearly 16,000 to just under 4,000.
SiGMA Americas:
Following the successful launch of SiGMA Europe (Malta) and SiGMA Asia (Manila), we're now launching the inaugural SiGMA AMERICAS, covering all three major timezones. The inaugural edition is set for September 22-24, 2020 with a virtual summit focusing on two themes: SiGMA AMERICAS for the Gaming industry and AIBC AMERICAS for the Emerging Tech industry. We wanted to provide fresh content, to help you navigate through these turbulent times. If you're exploring Americas as a new frontier or wondering which tech solutions to embrace, we've got you covered: tune in on September 22-24, 2020.