The new regulation applies to five of the 25 regions in the Netherlands
The Dutch government has just announced, that due to COVID-19, casinos and slot machine halls in some regions in the Netherlands must be closed before 1am. These regions include Amstelland, Haaglanden, Hollands Midden, Rijnmond and Utrecht.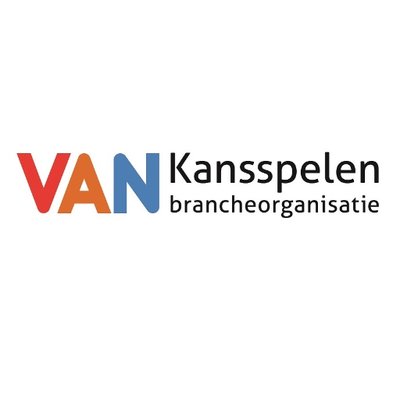 This curfew went into effect on Sunday, September 20, and casinos were not allowed to accept any new customers after midnight, must turn off the lights and stop playing music at this time in order to completely shut down in one hour.
The regulation was announced by the Ministry of Health, but Dutch Casino and trade association VAN Kansspelen said the regulation initially appeared to only apply to bars and restaurants. However, the written version of the rule clearly states that casinos and slot machine halls and other leisure venues (such as cinemas and theaters) are also included.
In addition, any gatherings of more than 50 people must be reported to the Ministry, including private gatherings of this size held in casinos or slot machine halls. Due to the influence of the COVID-19 the casinos and slot machine halls in the Netherlands reopened on July 1 after casinos had been closed since mid-March.
SiGMA Agenda:
SiGMA Group Americas Digital Summit is running from the 22nd to 24th September, bringing well-known faces from the Latin American gaming and tech sector to a series of in-depth debate panels, with content offered in Spanish, Portuguese, and English.
The 7th edition of SiGMA Europe will move its November event to February 16th to 18th 2021.