Greece has implemented tough restrictions

on online gaming and advertising
The Greek government has introduced tight new restrictions for online gaming, limiting random number generator (RNG) games to maximum stakes of €2, maximum prizes of €5,000 and a minimum three-second spin limit, as published in Greece's official Gazette. 
Slots may not be advertised anywhere outside of an operator's own website.  
Several previous bills had called for a complete ban on online slots. However, lawmakers chose to remove this provision from the bill which was passed by the Greek Parliament in October 2019. The final draft regulations were submitted in January to the European Commission after gambling operators in the country threatened to challenge the laws. 
Instead of banning RNG games altogether, tight restrictions were imposed such as the €2 stake limit and a €5,000 maximum prize per gaming session.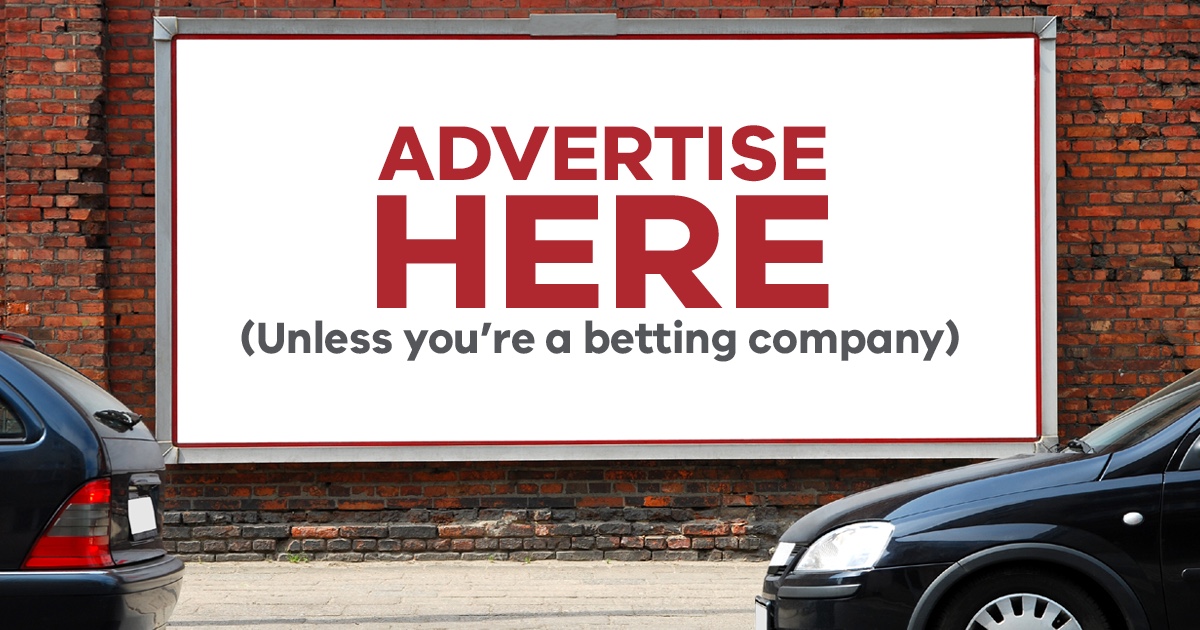 The secondary regulations states that, except in online poker, players will not be able to start a game cycle, such as a slot spin, within three seconds of the previous cycle. In addition, Online players will also have to set loss and time limits for play, and operators must notify players when they reach 80 per cent of their limit.  
Lastly, all casino games are required to set a prize limit of €70,000. Bets on sports or other events will carry maximum winnings of €500,000 per bet. 
Affiliates will have to sign "cooperation agreements" with licensees that must then be notified to the Hellenic Gaming Commission (EEEP). These must cover a method of calculation and the manner and time of fees to be paid to affiliates. 
Advertising is also forbidden from attempting to show a "positive image" of gambling by showing revenue going to good causes. However, all gambling advertising must include mention of the EEEP and the legal gambling age. 
According to the initial legislation, fees for seven-year licenses are priced at €3million for online betting and €2million for other forms of gaming. 
About SiGMA Foundation:
SiGMA Foundation is the charitable arm of SiGMA Group, reflecting the company's commitment to supporting those in need around the world with fund-raising activities.