E

sports has gained recognition in Asia, Europe, and the Americas.

Nodwin

Gaming brings Esports to South Africa
NODWIN Gaming, an Indian Esports solutions company that creates events, online and offline games  has just opened its first international office in Johannesburg earlier this year. Subsequently, it announced its first expansion in South Africa in March and has decided to expand its territory across Africa.
Managing Director and Founder of NODWIN Gaming, Akshat Rathee (below), spoke to Esports Insider and stated, "NODWIN's first international expansion is still fresh, but one thing led to the other and now we have extended our esports services for the diverse African continent and its gamers in less than 6 months. Our first operation in South Africa gave us a gist of the buzzing community of gamers in the rest of Africa and I feel that there could not be a better time to tap into the larger audience."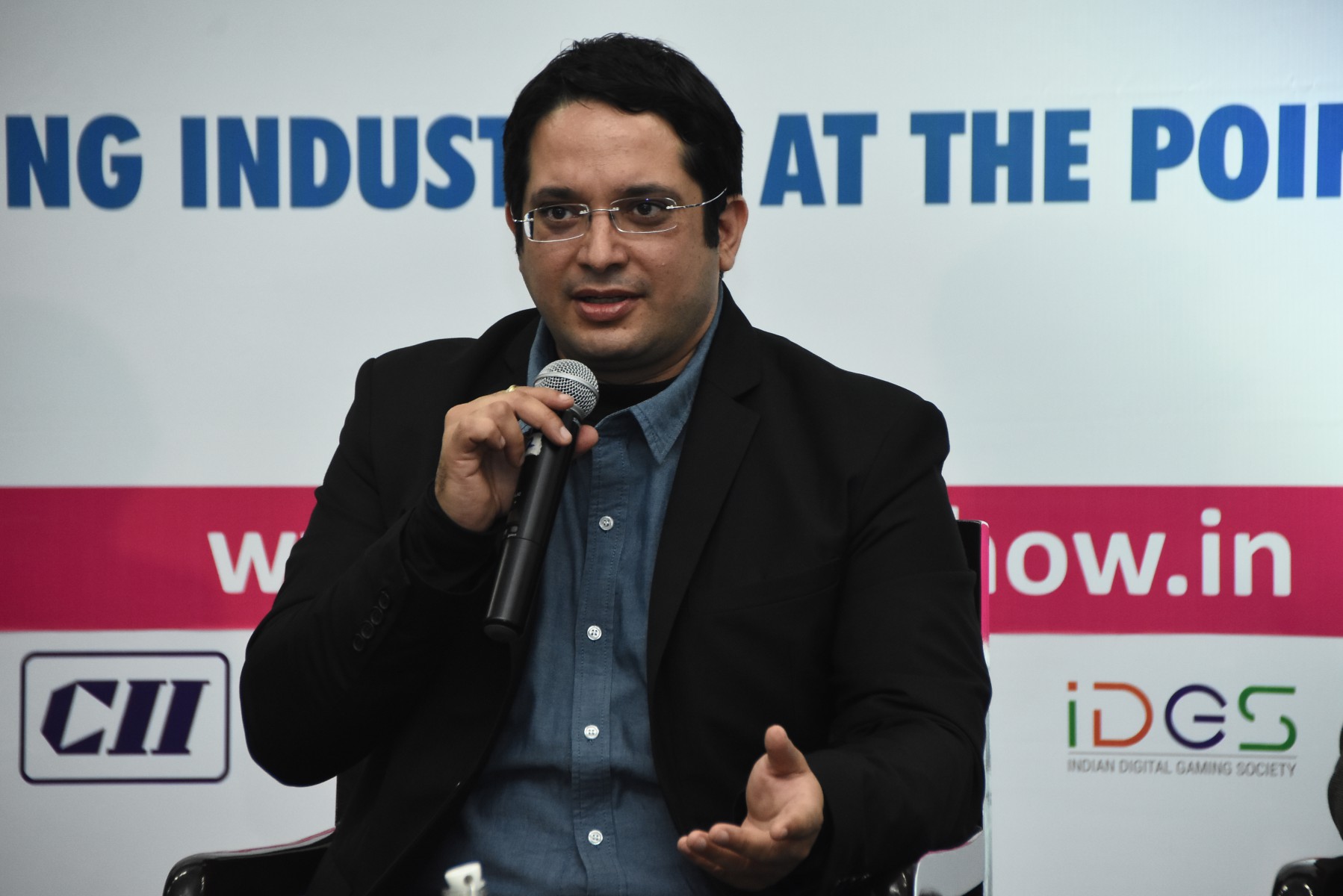 Nodwin Gaming founded the Inkosi super cup – an online gaming cup that was created amidst the coronavirus pandemic to protect the health and safety of players and organizers – The attention they received for this development was remarkable that led to the decision to open its doors to other professional gamers not only in South Africa but in the entirety of Africa. They had created the event initially called the Umzansi Esports League, which due to to the covid-19 pandemic, wasn't able to take place.
CEO of NODWIN International, Merlin Wiedeking, stated, "After the successful kickoff of our first South African tournaments, I'm very excited to follow up on requests from players across Africa to open our existing and future products to as many people as possible across the continent."
Why South Africa?
Nodwin gaming on the question of why they chose South Africa specifically, said, "There are quite a few reasons why we chose to go with South Africa specifically. South Africa is an English-speaking market to begin with. Secondly, they are under-served when it comes to the mobile department with one of the most expensive data plans; they are getting ready for mobile growth. Third, South Africa is very under-served with esports per se; there has to be someone taking care of it. Finally, a very strong developing world economy and its understanding of marketing."
About SiGMA LatAm Focus:
This event brings the Americas closer to delegates from Europe and Asia, with an interesting agenda featuring a line-up of speakers that showcases the company's commitment to covering the various gaming verticals. Explore the full agenda here and register now, this one's on us!