The political agenda presented, discusses regulatory aspects for Integrated Resorts in the country and aims to enable casino operations in Brazilian resorts by 2023
Brazil has been facing a difficult economic moment, especially within the global pandemic crisis, which has hit the country strongly.
As part of its economic recovery plans, the Ministry of Tourism stressed that the activation of casino's activities in the country is crucial to boost Brazil's tourism and economy, thus, the intention is to have the sector regulated by 2023.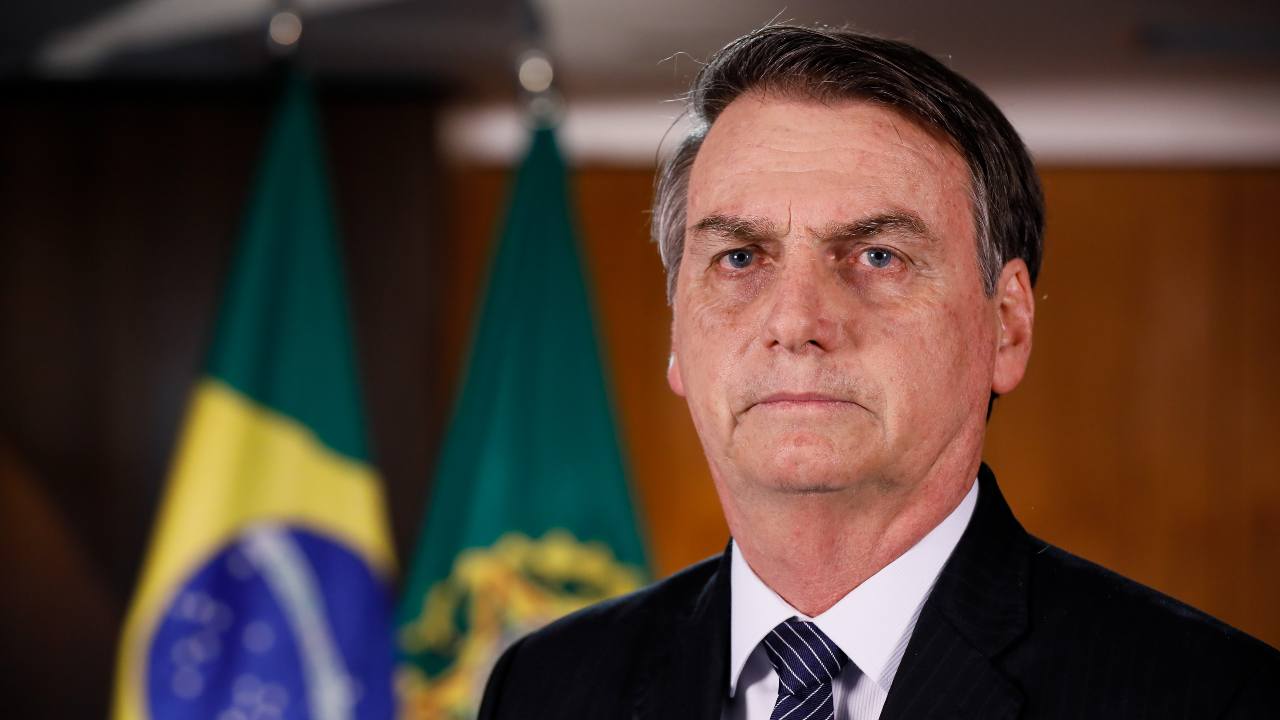 The list of 22 projects was presented to the Brazilian President, Jair Bolsonaro, for approval. However, the president has not provided any official decision about the topic yet. He also declared that it is important to have a position from the evangelical bench, part of the National Congress, as reported by Games Magazine Brazil.
According to the Brazilian newspaper Epoca, the Ministry of Tourism declared that more than 90% of the countries part of the G20 have regulated Integrated Resorts in their regions, thus a wider debate about the regulatory aspects in Brazil needs to be promoted, as it can be crucial for the Brazilian economic revival.
Together with the activation of casino activities, the ministry also included projects addressed to the reduction of airline ticket prices, improvement of airports and ports' infrastructure and facilities, offering more waterway cruises, and improvement of tourism management.
About SiGMA Africa:
SiGMA is heading to Africa in 2022! With a record for attracting an audience from over 80 countries, SiGMA has the potential to set the stage with a global guest list of some of the best operators, suppliers, affiliates, regulators, and thought leaders in the gaming sector – bringing high-end innovation to the African gambling industry and driving sustainable growth throughout its nations.