The online upgrade is designed to improve the performance of the company's digital products and

meet higher demand online
Technical glitches caused confusion this weekend at Lotto NZ and the company apologised for 'poor customer experiences' that has left frustrated punters unable to check tickets nearly 24 hours after the must-win $50 million draw.
NZ Chief Executive Chris Lyman said "What's really important is that we pay our winners their prizes – and there are a lot of winners! In fact we've never had so many. Not only did 10 players share the $50 million prize, but hundreds of thousands of other people won prizes across all of our divisions.'
Players still can't check tickets on the app and website at the time of writing. Lotto NZ released a statement on the issue, saying they have work underway to upgrade the website and app, which is due to be completed by early 2021. The current website is ageing, and the upgrade is required to meet higher demand online.
This huge project has been underway since 2019 and involves a $25 million technology investment, says Lotto NZ Chief Executive Chris Lyman. Lotto NZ is also planning a full replacement of its gaming system in 2024.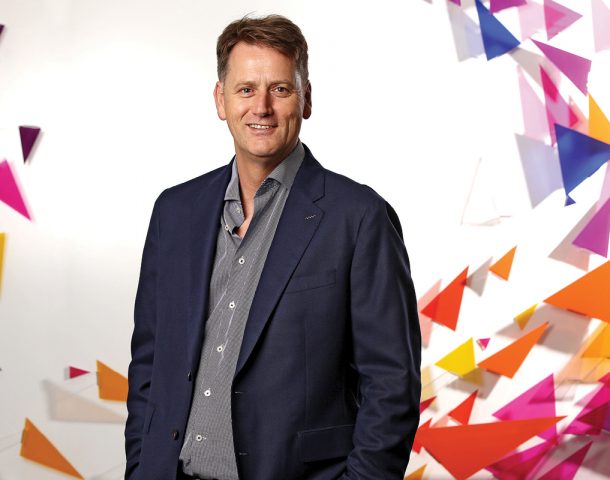 Lyman added: "To support the move to online play, and the big increase in the number of people playing online, Lotto NZ is making a substantial investment in the upgrade of MyLotto. The current website is ageing, and the upgrade is required to meet higher demand online" and explained: "While this work is underway we have been making interim improvements. However, regrettably there have been some issues on MyLotto. This has in turn resulted in some pretty poor customer experiences, and for that I sincerely apologise."
Lotto NZ has been seeing a surge in online players since March, with the number of people playing online increasing by over 30 per cent but it is very obvious that their technology cannot cope with the increased demand.
SiGMA is aware of the importance of proper tech for operators and this has always been at the forefront of SiGMA Group's focus. The company is one of the first to embrace deep tech through its sister show AIBC – which specialises in the emerging tech sector. Operating in such a competitive industry makes adopting a scientific and innovation-driven approach crucial.
About Affiliate Grand Slam:
Affiliates are gold in the iGaming industry and the SiGMA Affiliate Grand Slam is our own bespoke Affiliate Club that gathers all major, upcoming and affiliate startups within the industry. It's free to join the SiGMA Affiliate GrandSlam. Affiliates requesting to join will be vetted through a membership application process upon submitting a request to JOIN.