Minimum company investment required went down to $8 million from the previous $15 million this week
The president of Mozambique has signed a revision of the law regarding the legalisation of online gambling along with land-based operations. This law will permit slot machine operations in non-casino areas  as well as allow real estate agents to invest in casino construction anywhere in Mozambique.
This new law includes provisions cutting the minimum company investment required from the previous $15 million to $8 million this week.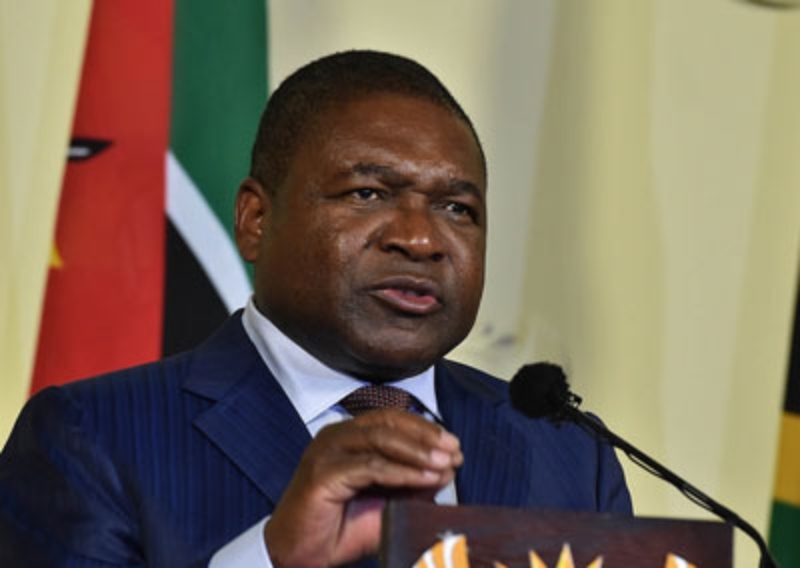 This announcement really surprised the industry's stakeholders. Compared to South-Africa, when legalisation of online gambling was voted in favor in 2009, Mozambique did not receive any attention at all.
South-Africa, with a strong and sophisticated financial and technical infrastructure has been researching  online casino gambling legislation for many years now. This has constantly been delayed by politicians and debated in a slow official progress.
Mozambique aims to become the Gaming Hub of the African Market by promoting infrastructures and activities related to tourism while allowing the legislation of online gambling. It is aiming to draw in worldwide betting brands operating nationwide and outside to invest in this sector.
About Affiliate Grand Slam:
Affiliates are gold in the iGaming industry and the SiGMA Affiliate Grand Slam is our own bespoke Affiliate Club that gathers all major, upcoming and affiliate startups within the industry. It's free to join the SiGMA Affiliate GrandSlam. Affiliates requesting to join will be vetted through a membership application process upon submitting a request to JOIN.