Spelinspektionen to implement a ban on betting on rule violations in football like yellow and red cards
The Swedish Gaming Authority, Spelinspektionen, has confirmed new measures to resolve match-fixing, one of the biggest threats to sport nowadays, by submitting new proposed regulations to Sweden's National Board of Trade.
The focus is particularly on football and prohibits betting on rule violations such as yellow or red cards. Regulators are also proposing not allowing operators to take bets on individual achievements of players aged under 18.
Back in May, the regulator proposed the ban on betting when it came to lower divisions and limiting betting to just the top 4 divisions those being top level Allsvenskan, second-tier Superettan, Division 1 Norra and Södra, and six regional Division 2 leagues in Sweden..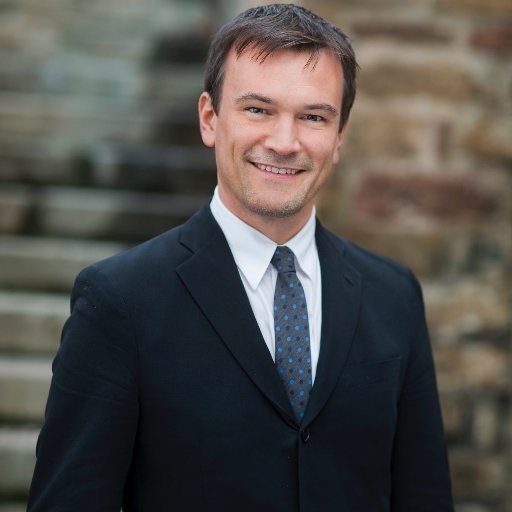 Football is a high-risk sport when it comes to match-fixing and there are special risks with low divisions. Surveillance is poorer and practitioners do not make money from their sport.
"The Swedish Gambling Authority has therefore chosen to place special emphasis on football and has taken into account views received from the consultative bodies." Said the regulator.
Gustaf Hoffstedt, secretary general for the online gaming operators' association Branschföreningen för Onlinespel (BOS), criticised the move in a statement and said "Spelinspektionen claims to have found a well-balanced point between different interests but there is no balanced point in this matter. Either you believe restrictions for licensed companies lead to reduced match-fixing [or not]. In that case, I wonder why Spelinspektionen can be content with these relatively peripheral restrictions.
"In that case, the only responsibility would be to impose restrictions on almost everything if one is so convinced that they have a positive effect. The Swedish Gambling Authority is often blamed for a lot of things when, in fact, it is the government that is to be held accountable. This case is unique, however, in that it is the SGA itself that has chosen to impose the restrictions and this without any analysis of their effect. This, of course, damages SGA's reputation.
These rules would only be applied to matches played in Sweden and are coming into force on 1 January 2021.
SiGMA Americas:
Following the successful launch of SiGMA Europe (Malta) and SiGMA Asia (Manila), we're now launching the inaugural SiGMA AMERICAS, covering all three major timezones. The inaugural edition is set for September 22-24, 2020 with a virtual summit focusing on two themes: SiGMA AMERICAS for the Gaming industry and AIBC AMERICAS for the Emerging Tech industry. We wanted to provide fresh content, to help you navigate through these turbulent times. If you're exploring Americas as a new frontier or wondering which tech solutions to embrace, we've got you covered: tune in on September 22-24, 2020.