With this decision the prime minister is undoing the gambling ban imposed two years ago
Albania's Prime Minister Edi Rama went for a complete U-turn when it comes to casino regulations in Albania. At the beginning of last year only one company was allowed to operate a casino in Albania. The monopolist was Apex-al/Adria Entertainment which operates a gaming floor in the 5-star Regency hotel in Tirana.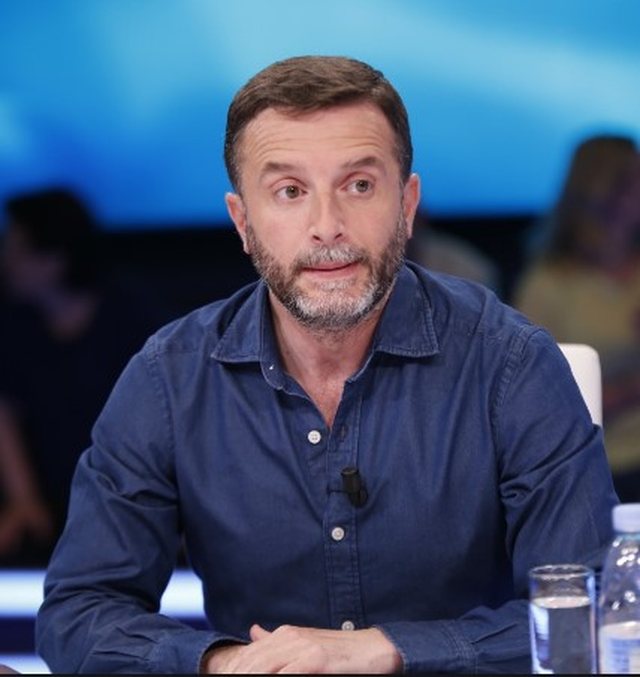 Besides this one casino and the national lottery all forms of gambling was banned. The ban of all electronic casinos from December 2018 was then extended to ban sports betting and betting on horses and grey hounds. The ban was adapted to include online gaming in January 2019 although recent reports suggest that 47 of the 100 most popular online gambling sites were still accessible from an Albanian IP address.
A new legislation has just been signed by Deputy Prime Minister Erion Brace that will see the development of a gambling zone in the capital Tirana encompassing a small area from 'Skanderbeg Square, the square behind the Palace of Culture, the Youth Park, the area near the Clock and the area behind where the National Theatre once stood, including the Toptani Centre.'
Any company wanting to open a casino must have experience in gambling, be a public company and have capital of at least $1.2bn. The decisions had been signed by the Deputy Prime Minister Erion Brace on September 2 and were published in the official gazette on September 8.
Albania's democratic party reacted harshly following the prime minister's decision. The party said that the return of casinos and gambling is a huge betrayal by Edi Rama.
SiGMA Americas:
Following the successful launch of SiGMA Europe (Malta) and SiGMA Asia (Manila), we're now launching the inaugural SiGMA AMERICAS, covering all three major timezones. The inaugural edition is set for September 22-24, 2020 with a virtual summit focusing on two themes: SiGMA AMERICAS for the Gaming industry and AIBC AMERICAS for the Emerging Tech industry. We wanted to provide fresh content, to help you navigate through these turbulent times. If you're exploring Americas as a new frontier or wondering which tech solutions to embrace, we've got you covered: tune in on September 22-24, 2020.