119 locations that were initially, temporarily closed because of lockdown will remain permanently shut
The London-based bookmaker, William Hill, has announced that 119 of its 1,500 High Street betting shops will not re-open after lockdown and said it did not expect customers to return in the numbers seen before the COVID-19 pandemic.
William Hill is known far and wide for being one of the biggest betting brands in existence and employs 12,000 people in 10 countries, with 7,000 in the UK. The company said about 300 of its staff was affected, and most had been redeployed elsewhere.
William Hill is repaying £24.5m of UK furlough funds back to the government, as it revealed profits of £141 million in the first six months of 2020. However, due to the impacts brought by the pandemic, such as the cancellation of sporting events, its revenues dropped by a third to £554m, BBC reports.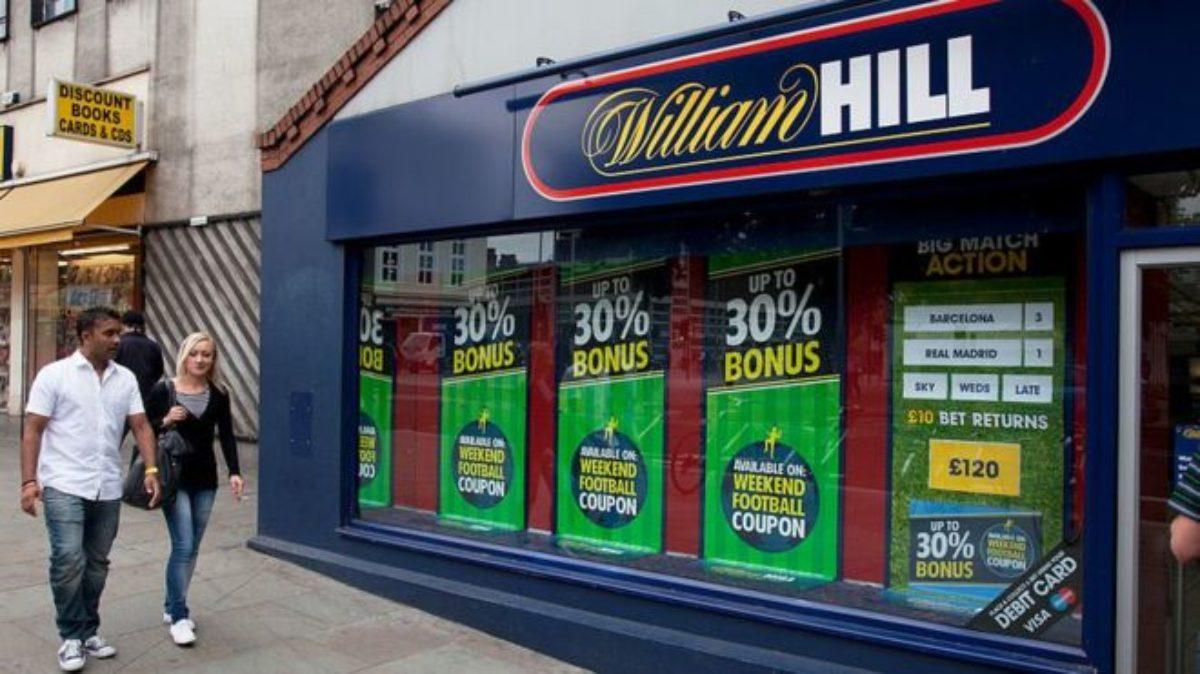 In a statement it said: 'We anticipate that longer term retail footfall will not return to pre-COVID levels and 119 [UK] shops will remain closed following early lease breaks, with the majority of colleagues redeployed within the estate.'
The company said trading had been strong before the pandemic. When the lockdown came in, it said it had controlled costs 'effectively' and was now recovering well. Last year, it said it was cutting 700 shops after new regulations dramatically cut the size of a stake in fixed-odds betting terminals – gaming machines situated in shops – from £100 to £2.
Partner at Begbies Traynor, Julie Palmer, said: 'A spike in bored consumers turning to online gaming provided some respite and much-needed revenue, offering a new market for the company to target. But the business will need to continue developing its technology platform and product offering if it is to regain some of the lost revenue from the past few months in what is a competitive market.'
William Hill plans to expand further in the US as the country's previously strict gambling rules are relaxed in some states, hence where opportunity arises. He said international online business grew by 17%, and added that it now had almost a third of all US sports betting.
About SiGMA Foundation:
SiGMA Foundation

is the charitable arm of SiGMA Group, reflecting the company's commitment to supporting those in need around the world with fund-raising activities.