"Shutting down these dens is a major blow to the triad gangs, impacting their revenue sources"
A total of 153 people were arrested when police raided and closed down 22 triad-controlled gambling dens that increased amid the Covid-19 pandemic on Hong Kong Island in the Southern area of Hong Kong.
Officers launched a two-week operation, code-named Arrowhorn, on August 10. Of the 153 arrests, 91 were men and 62 were women. There were 34 arcade machines, 15 mahjong tables, and HK$63,000 (US$8,128) worth of cash seized in the raids as well as some illegal drugs and gambling chips.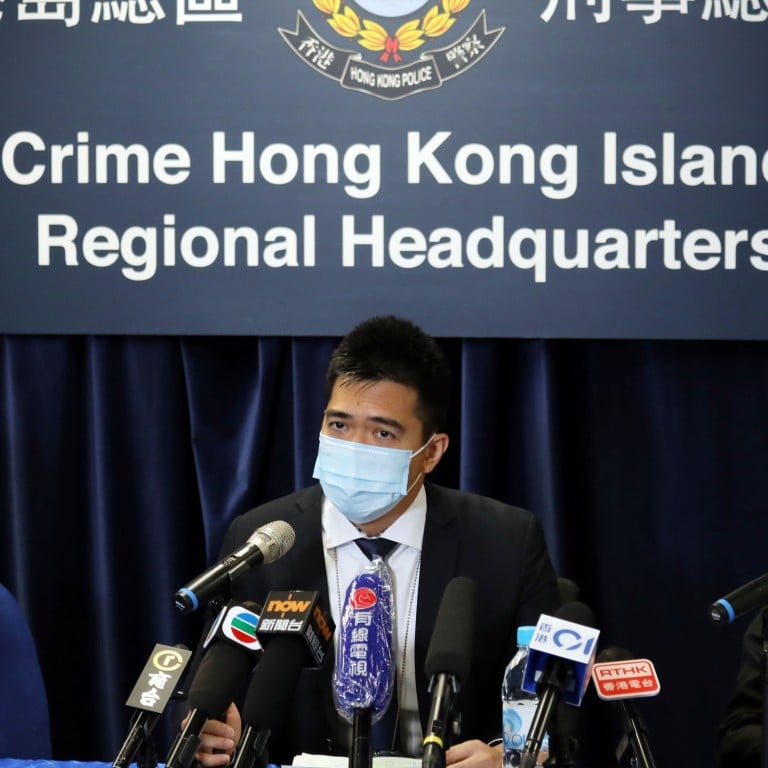 The 153 arrests were for varying offenses, including illegal gambling, operation of a gambling establishment, breaching condition of stay, and trafficking dangerous drugs. There were 17 non-Chinese residents among those who were under arrest.
The Hong Kong Island regional anti-triad squad chief inspector Tse Tsz-Kwan said that the gangs ran these illegal gambling centres to make quick cash as Legal mahjong parlors and game centers have been closed to combat the spread of the pandemic. He further expalined that "they employed non-Chinese people as keepers to attract their non-Chinese friends and domestic helpers to go there and gamble."
Police found the underground casinos in old residential blocks, commercial industrial buildings and a garage. Of the 22 locations, 17 of them offered fishing arcade machines, while the others offered mahjong games. Before, gamblers would buy cards153 arrests to record scores and then exchange the subsequent points for cash. 
In Hong Kong, illegal gambling carries a maximum fine of HK$30,000 (US$3,870) and up to nine months of jail time. The operation of an illegal gambling facility comes with a HK$5m (US$650,000) fine and up to seven years in jail. 
Police fined 111 of the suspects HK$2,000 (US$258) each for violating pandemic rules, which do not allow more than two people to gather. Tse believes that "shutting down these dens is a major blow to the triad gangs, impacting their revenue sources".
SiGMA Americas:
Following the successful launch of SiGMA Europe (Malta) and SiGMA Asia (Manila), we're now launching the inaugural SiGMA AMERICAS, covering all three major timezones. The inaugural edition is set for September 22-24, 2020 with a virtual summit focusing on two themes: SiGMA AMERICAS for the Gaming industry and AIBC AMERICAS for the Emerging Tech industry. We wanted to provide fresh content, to help you navigate through these turbulent times. If you're exploring Americas as a new frontier or wondering which tech solutions to embrace, we've got you covered: tune in on September 22-24, 2020.