Atlantic City Casino sues Philadelphia rival over marketing campaign
Recent confusion arose when next door casino used similar marketing slogan. Live! Casino & Hotel Philadelphia used sales pitch as its competitor, "Let's Go for the Win.". Stop using our slogan! – it is a direct message from the owners of the Ocean Casino Resort.
Earlier this year land-based casino Ocean and its advertising agency spent a couple of months and over $140,000 developing a "Go for the Win" marketing campaign. Launching it on June 22nd and spent more than $1.5 million to promote it in the South Jersey-Philadelphia area. Their competitor Live! Casino & Hotel Philadelphia seems to be using a similar slogan. Digital sign in the same neighbourhood just a few blocks away. Here they are today, the court case and loads of explanation to do.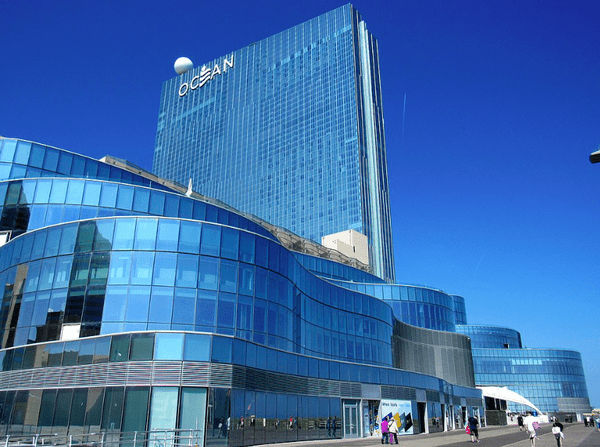 Ocean seeks a court order that would bar Live! from using the slogan, destroying all marketing material and cover the cost of its lawsuit. A representative of the Philadelphia casino's owner did not respond to the allegations yet.
"Let's Go for the Win" seems to have a new meaning now.
SiGMA Americas Virtual 2021:
The SiGMA Americas Virtual show will run from the 13th to the 14th of September, 2021. Features include a fully interactive expo floor, networking chat rooms, and a high-profile lineup of panelists. Explore the agenda below or check out who's on the floor plan.