Multiple gambling companies in Australia have enacted restrictions on a particular type of bettor.
These restrictions target individuals who bet in a way which is seen as commercially unviable, such as profiting at an unusually high success rate when using promotional offers.
A great deal of evidence has already surfaced as a result of a parliamentary inquiry conducted earlier this year which found that bookmakers have been limiting successful gamblers while encouraging high-risk and high-loss customers.
Exploitation
These restrictions come in lieu of gambling companies becoming aware of the phenomena of groups of bettors exploiting discounted promotions.
This predominantly comes in the form of bettors creating multiple accounts to manipulate certain markets.
Unfair use of promotions
Although this is a concern for gambling companies, a slowing or discontinuance of these types of gambling inducive promotions is not likely as they are most certainly an important tool for the industry.
It has been heavily suggested that gambling companies have been increasingly using these promotions to keep gamblers with a poor success rate betting.
This practice has been admitted to by the gambling companies in question who have claimed this has been used as a tool to combat the higher tax rates. Offsetting lost revenue from the new tax measures by continuing to entice gamblers who lose money at a higher rate to continue using their services.
Restriction specifics
In 2021, operator Sportsbetting blocked a bettor's access to promotions and limited their regular market betting amounts.
Another instance saw Betr a News Corp-backed operator, restrict a bettor's account from accessing a select number of promotions with several other smaller companies also following suit by bringing several restrictions from bettors that are deemed by company standards to be exploiting promotions.
A much larger operator in the Entain owner Ladbrokes has also stated that promotional offers were intended for recreational gamblers only and stated that the company would be willing to disqualify any individuals taking advantage of these promotions.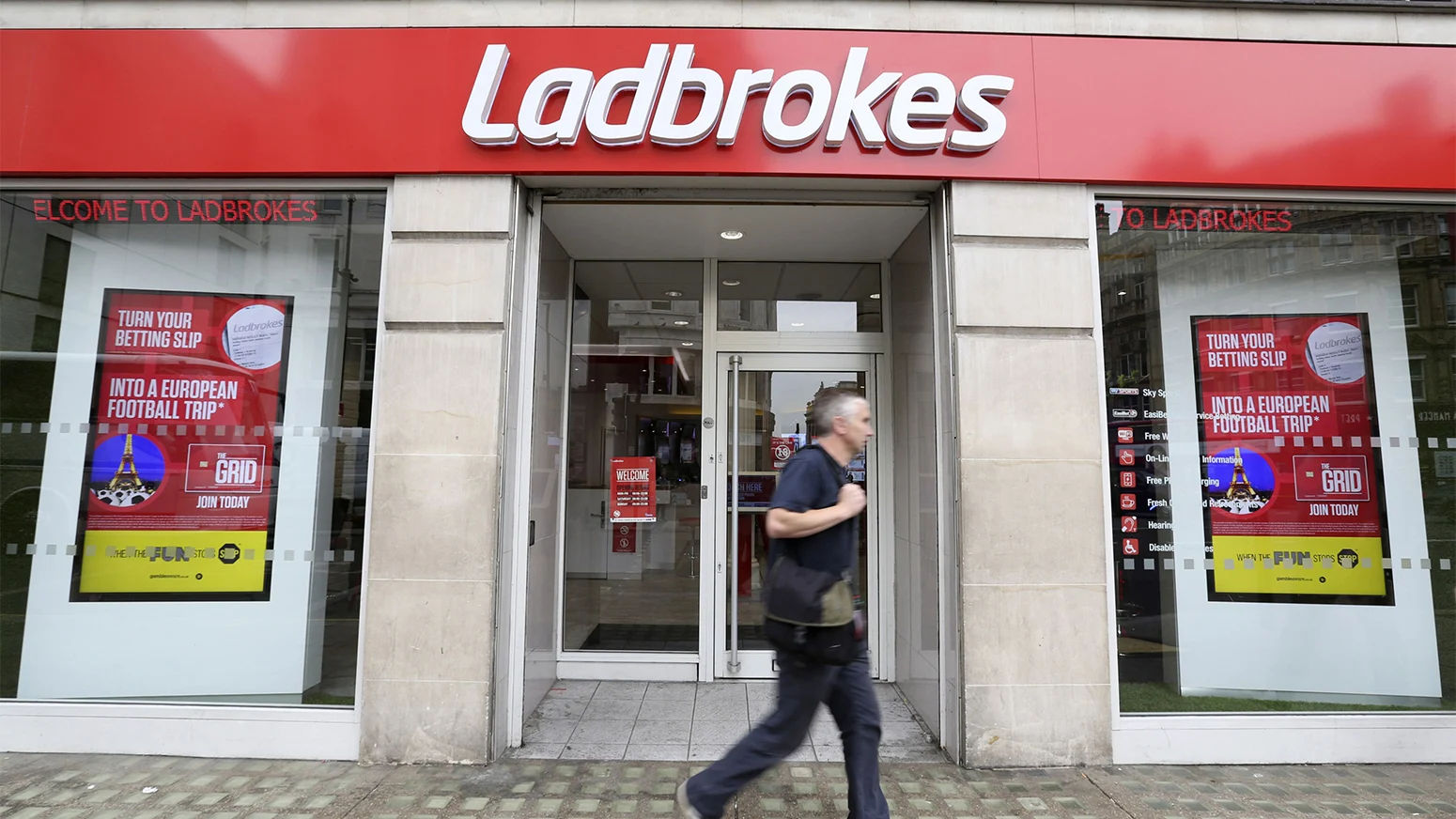 Further to this statement, Ladbrokes also confirmed that the company does restrict certain accounts bet clarified that it does not block winning bettors.
Excessive use of promotions was also cited as a reason for restrictions by Australia's largest betting company, Sportsbet.
Clear intentions
From the statements given by numerous industry leaders, the stance of these companies has been clearly defined.
As with any other aspect of their business model promotions are used to entice bettors but inevitably these are useless without restrictions of the nature described in order to maintain profitability and retain engagement.
Get ready for SiGMA Curaçao!
SiGMA Curaçao is right on the horizon, and in less than a week, it's all set to kick off. Mark your calendars for September 25th to 28th, as this exciting event is brought to you by the Ministry of Finance in collaboration with SiGMA Curaçao.
Don't miss out on this fantastic opportunity to become a part of something truly exceptional at SiGMA Curaçao. During this event, you'll have the chance to gain priceless insights into the latest developments in gambling regulations, immerse yourself in the dynamic world of iGaming, and forge connections with influential figures within Curacao's thriving industry.