Due to policymakers running out of time before the end of their 2021 parliamentary session, regulation that would allow iGaming and land-based gambling firms to operate more clearly in Ukraine has been postponed
The nation, home to over 41 million people with a gambling sector that had reached €967 million per annum before the ban in 2009, has been in the process of eliminating the ban and opening up Ukraine to the industry as a whole. After the ending the prohibition in August 2020, the introduced legislation still lacked a number of technicalities relating to tax and other issues that the proposed Bill 2713 sought to tackle.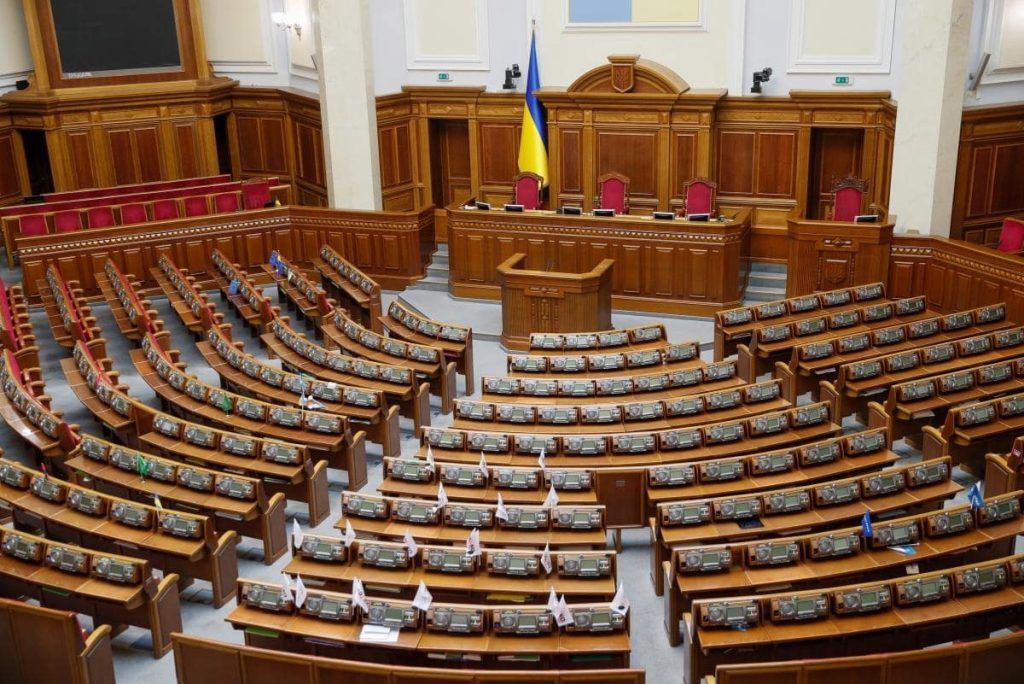 Ilya Machavariani, a senior partner at gambling consultancy 4H Agency, explained that the Bill seeks to eliminate Ukraine's "triple lock licensing fee" and replace it with a 10% flat fee on all the revenue produced by firms in the industry. This system is politically backed by the majority of the relevant Servant of the People party but force majeure has led to the bill being kicked down the road due to a procedural review of all tax proposals as well as the urgent political situation. While the Verkhovna Rada, Ukraine's parliament, was due to vote on the bill as the proposal had been approved by the body's Finance Committee, President Volodymyr Zelensky proitized more pertinent issues such as the COVID-19 pandemic and the ongoing tensions with Russia. The bill was not brought up at the body's last meeting on friday which was the last opportunity for it to do so before the parliament breaks up for seasonal holidays with sessions set to resume on January 4th.
To quote Machavariani directly on the topic of this regulatory outcome, "we are constantly monitoring the situation with everything that concerns gambling regulations in Ukraine and today we were expecting it to finally unfold into something more meaningful than another delay. Unfortunately, parliament has run out of time to hear Bill 2713 today and we'll now see if it finally gets to the voting in two weeks' time. At the moment, the prospects for that are rather grim."
Sourced from Casino.com
SiGMA Asia 2022
After the exciting set of conferences that was Malta Week 2021, the SiGMA Group plans to take the world by storm with the golden steeples of Kiev and the snowy city of Toronto being hubs to draw the best and brightest of the iGaming world together. Our next expo takes us to cutting-edge metropoli of the United Arab Emirates for three days of networking, panel discussions and festivities. Stay up to date with the latest and greatest through SiGMA News.