95% decrease in GGR at Solaire Resort & Casino in Manila's Entertainment City and zero gaming revenue at Jeju Sun in South Korea reported
Philippine casino operator Bloomberry Resorts Corp reported a net loss of PHP4.70 billion (US$96 million) for the second quarter of 2020. This is compared with net income of PHP2.46 billion a year earlier due to the COVID-19 shutdown of gaming operations in Metro Manila since March 16.
Solaire still generated some gaming revenue for the period, under a so-called a limited 'dry run' scheme that involved only in-house and select invited guests, wherein a GGR of Php686.6 million (US$14.1 million) was generated in 2Q20, of which VIP contributed Php121.7 million (US$2.5 million), mass table games Php303.7 million (US$6.2 million) and electronic gaming machines Php261.1 million (US$5.3 million).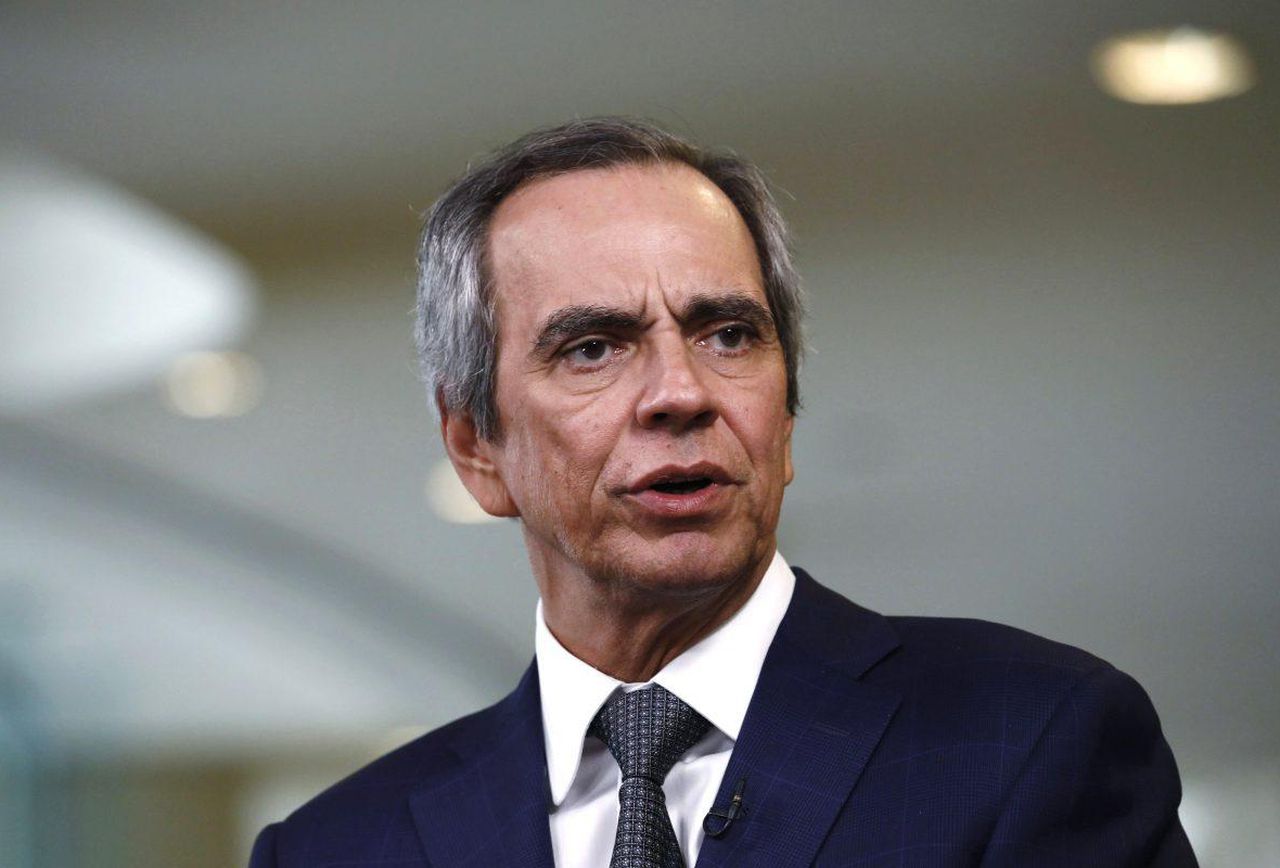 Bloomberry Resorts Corp stated in a separate press release on its second quarter results, "From June 15, 2020, the relevant authorities have allowed limited dry-run gaming operations at [Solaire] under general community quarantine as a means to fine-tune services in accordance with new normal health and safety protocols," It added, "Solaire remains closed to the public."
Bloomberry Resorts Corp reported a net loss of nearly PHP3.32 billion for the first half of 2020, compared with net income of PHP4.67 billion in the first six months of 2019.
Bloomberry Resorts Corp Chairman and CEO, Enrique Razon Jr., said, "Bloomberry is not exempt from the seismic impact of the COVID-19 pandemic on global tourism and the gaming entertainment industry,"
"During this difficult time, our top priorities are to weather the impact of this virus and to maintain the health and safety of our team members and guests.
"While we are uncertain of the pace of business recovery, we will push forward with our key capital project, Solaire North, as we believe that its opening will coincide with a meaningful upcycle that is typical after a period of economic weakness. We look to emerge from this crisis as a much stronger company." He added.
Bloomberry Resorts Corp is developing another resort – known as Solaire North – located at the central business district of Metro Manila, Quezon City.
About SiGMA Foundation:
SiGMA Foundation is the charitable arm of SiGMA Group, reflecting the company's commitment to supporting those in need around the world with fund-raising activities.