The Canadian Government's 2020 budget includes new legislations to open up the gaming market
A new legislation aiming to dislodge the current online gambling monopoly in the Canadian province is set to be introduced by the government of Ontario which will make way for private operators to enter the market.
Presently, the OLG (Ontario Lottery and Gaming Corporation) is the sole licence holder that allows them to offer online gambling in the province via its 'olg.ca' website.
The government had proposed to end such a monopoly in last years budget plans and are taking a step further in the 2020 budget by introducing a new legislation to create a more open market. This will see the Alcohol and Gaming Commission of Ontario (AGCO) manage and operate online gambling activities as well as act at the regulator for the market.
Additionally, an AGCO subsidiary will focus on managing the relationship between the government and private licensed operators.
The AGCO and government officials will continue to liaise and consult with vital stakeholders to determine the design of the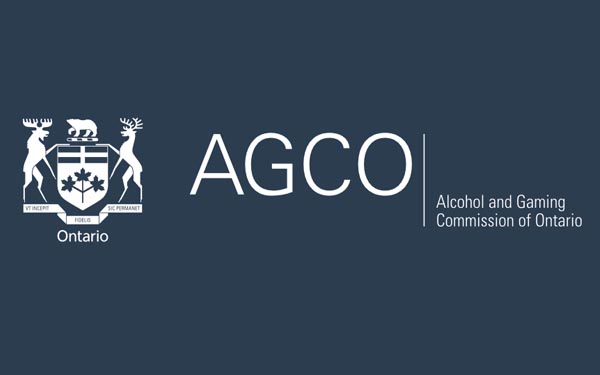 new look market, as to ensure it will mirror consumer preferences.
Furthermore, the government aims to encourage the federal government to sanction plans for the single event sports betting legislation across Canada as such as move would support the evolution of its new market.
This week saw the confirmation of a bill that will ultimately revoke existing laws and make it legal for Canadians to bet on a single sporting event. This is to be re introduced into the Canadian parliament.
The Canadian Gaming Association (CGA) applauded such a measure since it would ensure that people within the province would have accessibility to safe and legal gambling options.
President of the CGA president and Paul Burns, the chief executive commented that "As we grapple with the economic recovery from novel coronavirus (Covid-19), it will be helpful for Ontario to generate revenue from the licensing and taxation of offshore online operators who qualify to operate in Ontario,"

He continued to add that "It will also allow land-based casino operators to access online gaming, enabling them to diversify their entertainment options and interact with customers outside of property walls."
The Canadian media business, Score Media and Gaming (theScore), were also elated with the news. Chief executive and founder, John Levy, mentioned that this would serve as a significant step closer towards a safe and responsbile sports betting environment.
Levy emphasised that ."Canada is theScore's home turf and we are eager to bring our award-winning sportsbook, theScore Bet, to our highly engaged fans across Ontario, a huge market with a population larger than all but four US states," He further stipulated that
"We're also encouraged by the province's commitment to continue to work with the federal government in their effort to legalise single-event sports wagering in Canada, where legislation to effect this change was debated in the House of Commons earlier this week."
Block Issue 5 is out:
The Block is a bi-annual publication which illuminates the cutting-edge sectors of AI, blockchain, crypto and emerging tech, with a print run of 5000 delivered to leading brands across the global industry. View our latest issue of the Block here.