Salta in Argentina delivers news of the continuous tense situation of casinos in the

region
The gaming sector in Argentina has experienced the heavy blow after the pandemic, with casinos and bingo halls all over the country closing, heavily affecting their income, as well as the salary of their workers.
Recently, among many other installations, the casinos of the province of Salta were being evaluated to possibly reopen in the near future. 
Adrian Amen, vice-president of the Gaming Regulatory Entity (ENREJA), has mentioned in an interview by fm 89.9 that evaluation and measures in regards to these casinos are currently taking place.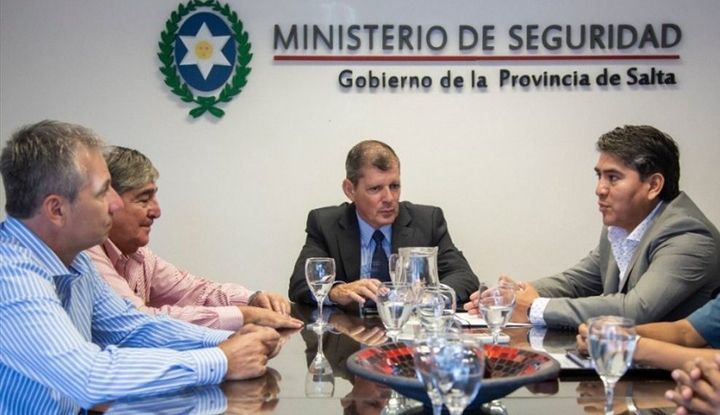 The entity is analysing the situation of the installations of the casino, for further evaluation of the possibility of reopening. The Regulatory Body is working on protocols and inspecting Salta casinos to ensure the correct functioning of the installations.
In regards to these protocols and measures, ENREJA is working on ensuring that issues such as the time of stay and distance between the players are taken care of.  
Apart from the services and activity of the casinos being put on hold, the recent closing has affected between 500 to 700 workers, in addition to the heavy cost that the company has to pay to the province, with no earnings since last February. Each of these companies are delivering a monthly fee of 24% of the collection of the slots and 17% of the gaming tables.  
With the recent measures taken to reopen the casino of Tucumán, and the rallies of Mar de Plata in relation to the worker's salary, Salta is the newest city in Argentina to deliver news of the continuous tense situation of the casinos and gaming installations in the region, with a possibility of improvement for the sector and its workers in the near future. 
SiGMA LatAm:
Following the successful launch of SiGMA Europe (Malta) and SiGMA Asia (Manila), we're now launching the inaugural SiGMA LATAM, covering all three major timezones. The inaugural edition is set for September 22-24, 2020 with a virtual summit focusing on two themes: SiGMA LATAM for the Gaming industry and AIBC LATAM for the Emerging Tech industry.