Crypto exchanges traders in Nigeria are turning their attention to peer-to-peer exchanges after the Nigerian Apex Bank announced a sweeping ban on related accounts associated with cryptocurrency purchase and trading in the country
The Apex Bank announced a crypto ban last week in a circular signed by top officials of the Central Bank of Nigeria. This letter ordered banks in Nigeria, to shut down such accounts.
A Bitcoin user who wishes to remain anonymous told SiGMA News. 'There's no stopping Nigerians from using crypto. It's the future, and we won't let some people who don't understand the digital currency take our future from us,'
'We are using the digital currency to mitigate the effect of the crisis and a way out of poverty. Like so many of us, the youths are jobless, and the depreciation of the Naira against the US dollar has not helped matters for many, and I see no reason to order banks to stop processing crypto.'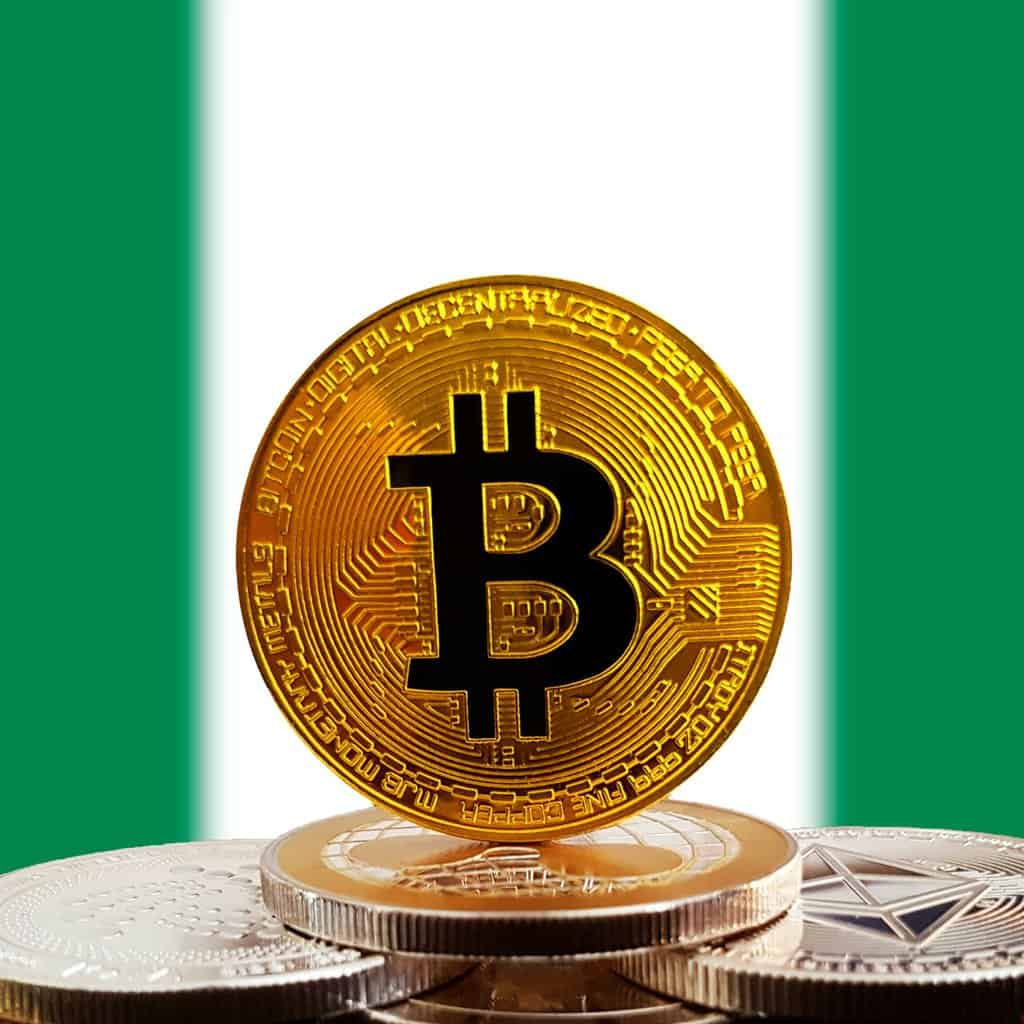 Even though the Apex Bank has reacted to the criticism from Nigerians saying that this is not a new order, but a reminder of a directive published in 2017 to have said cryptocurrencies was not a legal tender in Nigeria. In reaction, some source has claimed the reason behind the Apex Bank approach is the fall in remittances. Diaspora earnings were strained due to the pandemic.
Some experts argued the drop was that people were adopting other more efficient alternatives to send remittance, i.e., (cryptocurrencies) using the cheaper options.
In contrast, others claim it's been used to finance terrorism and money laundering. In January, several crypto-active companies announced their transaction volumes for 2020; include Bushahub, Buycoins, and Bitsika, which revealed a total transaction volume above $400 million. While local players like Yellowcard, FrostPay, Instatcoins, Patricia, and RedimIt account for the entire transaction volume, 2020 is likely to be above $1.5 billion. Since a significant part of crypto transactions are remittances, it will always be a source of concern to a central bank that sees remittance control to achieve its exchange rate targets.
Meanwhile, Nigeria has become a hotspot for cryptocurrencies as an alternative to the Naira, a national currency prone to depreciation. Nigerians have found various use cases for decentralized digital money, from trading bitcoin to make a living. Some Nigerian cryptocurrency users have shared their frustration regarding the directives. And as vowed to continue using cryptocurrencies by embracing a P2P method that is harder to detect or stop.
The decentralized nature of crypto ownership and trading means people can still buy and sell among themselves. That means a scenario where User A holds their cryptocurrency in an escrow with the exchange. In contrast, User B transfers a sum of money equivalent to the crypto being purchased to the bank account of User A on a receipt of naira equivalent. User A confirms the transactions, and the crypto is released to User B. though re-emergence of P2P transactions means there will be more cases of fraud in crypto.
Article written by, Adeleye Awakan: An author, iGaming and gambling industry expert, AI, Blockchain, Fintech, market researcher, and consultant with over six years of experience in the iGaming industry in Africa. Connect with him on LinkedIn or by Email. 
SiGMA Virtual Roadshow:
The SiGMA Roadshow is back. After a successful string of shows in Hong Kong, Estonia and Argentina, SiGMA Group is excited to announce its new venture – the SiGMA Virtual Roadshow. This journey entails several virtual shows across five major regions, focusing on the CIS Region, Europe, Asia, Americas and Africa. The Roadshow involves an interactive platform consisting of mini conferences all discussing hot topics which are, but not limited to, regulation, tax and niche market opportunities. Should you want to be part of the SiGMA Virtual Roadshow – REGISTER HERE.