'There is a need for a targeted effort, and we will therefore maintain the increased focus in the future'
Denmark's Gambling Authority, Spillemyndigheden, has won approval from the City Court to halt operations for 55 websites operating with an irrelevant licence in the country. This case represents the highest single incident of blocking since the regulator took over in 2012.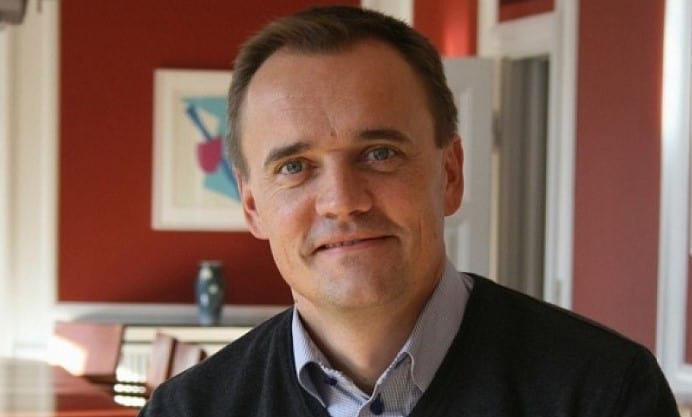 After the websites under investigation failed to halt operations the regulator had no other option but to take the case to court.
During a court hearing on March 2nd the regulator was able to prove that the websites operating illegally were offering games without a licence which is in breach of national regulations. These sites were split in 5 groups namely: online casino; online casino and lottery; online casino and online betting; online casino, lottery and online betting; and skin betting.
Spillemyndigheden director Anders Dorph said "One of our most important task is to protect players from illegal gambling, at the same time, we must ensure that the providers who are licensed to offer games in Denmark can run their business under orderly conditions. The record high number clearly shows that there is a need for the targeted effort, and we will therefore maintain the increased focus in the future."
To date there has been 145 domains blocked. The regulator's decision was upheld by the City Court and Spillemyndigheden is now in the process of blocking the 55 sites.
About SiGMA Magazine:
SiGMA Magazine is the ultimate biannual publication shedding light on the gaming industry. The magazine covers five major continents, namely: Europe, Asia, Africa and the Americas with contributors reigning from all over the world. The publication is distributed to a global audience, with a print run of about 10,000 giving readers exclusive content about our vast client base. Due to our global audience SiGMA utilises its in-house translators to translate content in their specific language, depending on the continent.
The Magazine is available online via our digital version and is also distributed during SiGMA's annual shows. If you want to be part of our next issue please contact Katy.