Republican legislative leaders in North Carolina have abandoned their efforts to expand legal gambling within the state.
They are instead, poised to pass a final budget forgoing the gambling expansion proposals which will instead trigger Medicaid coverage for hundreds of thousands of individuals.
GOP failings
GOP representatives in both the House and Senate have faced a plethora of challenges when attempting to acquire the necessary votes to authorise new casinos as well as regulate video game machines.
Attempts to include this gambling expansion in the forthcoming budget or the inauguration of a separate bill have faced heavy opposition.
Gaming in North Carolina
The Tar Heel State already has 3 operational casinos run solely by tribal entities, namely the Eastern Band of Cherokee Indians and the Catawba Indian Nation.
This gambling proposal would create what were planned to be named "rural tourist districts" where gambling venues could have been constructed along with numerous other developments.
Legislators initially included provisions for the three casinos in Anson, Nash and Rockingham but the language included suggested further options that could have been explored such as one operated by the Lumbee tribe.
Senate leader Phil Berger believing this to be the most prudent way forward, has cited a nearby casino in Danville, Virginia's success as a serious consideration when weighing up the cost and benefits of casino expansion.
The benefits of expansion
It was agreed among developers that each location would have generated at least 1,750 jobs and over half a billion dollars in private investment.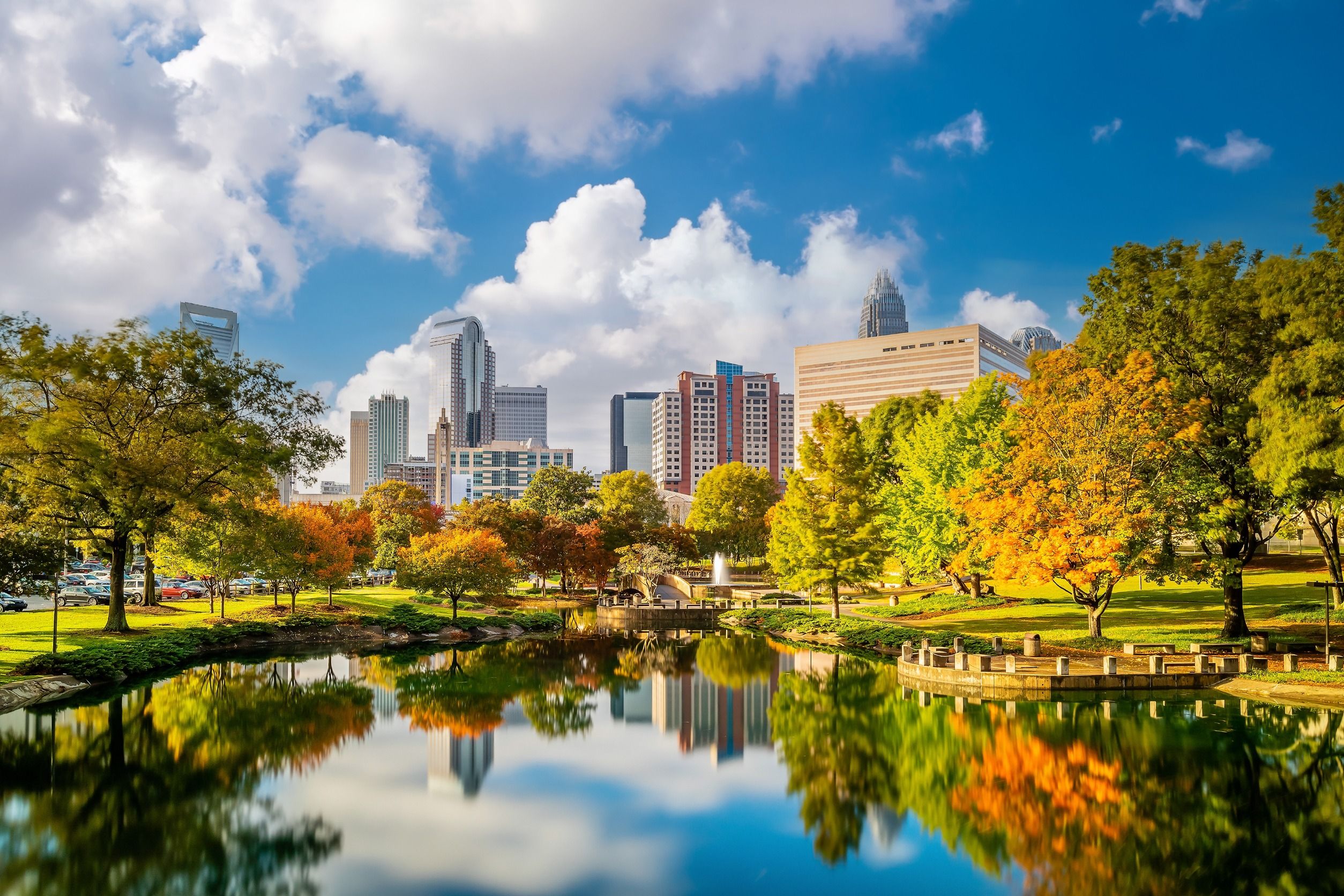 Additionally, owners of the video gambling machines authorised in the proposal would have been licenced and legalised under the state lottery commission.
What's more, is that fiscal analysis from General Assembly staff displayed that state funds would have been several hundreds of millions of dollars better off on an annual basis.
Opposition to expansion
Democratic Governor, Roy Cooper, has been a notable opponent of this expansion while also pushing his own agenda for Medicaid growth.
The coming budget is set to bring Cooper's goals to fruition and any hindrance to this success such as the inclusion of this gambling expansion proposal is seen as this very type of threat.
The position Cooper and his allies hold is one which was built when he signed an agreement in March that stated legislation inaugurated with a budget is required for any gambling expansion to occur.
At the time the expansion efforts had not gained nearly enough traction to pose an opposition.
John Rustin, a member of the North Carolina Family Policy Council praised these legislative movements stating:
"The legislators stood their ground, under extreme pressure, to protect our state from the ravages of gambling, gambling addiction, and the predatory gambling industry."
Criticisms
This shows the strong opinion held by many legislators across the US against the expansion or even legalisation of the gambling industry.
In light of the massive benefits being forgone, however, Berger made a statement heavily criticising the decision by the legislators in charge saying:
"It was just pretty clear that the facts were almost beside the point as to what those proposals would do for rural areas. I've learned that in an environment like that, you're unlikely to make any progress."
Get ready for SiGMA Curaçao!
SiGMA Curaçao is right on the horizon, and in less than a week, it's all set to kick off. Mark your calendars for September 25th to 28th, as this exciting event is brought to you by the Ministry of Finance in collaboration with SiGMA Curaçao.
Don't miss out on this fantastic opportunity to become a part of something truly exceptional at SiGMA Curaçao. During this event, you'll have the chance to gain priceless insights into the latest developments in gambling regulations, immerse yourself in the dynamic world of iGaming, and forge connections with influential figures within Curacao's thriving industry.