From the battle-scarred cities of Korhal in Starcraft II to intermittent firefights in CS:GO, e-sports has leapt from the living rooms of enraptured teenagers to international acclaim with tournaments flaunting award prizes reaching even several millions of dollars. The largest e-sports event in history, The International 2021 held in Bucharest, Romania netted the winning team 18 million dollars.
When someone mentions the term "sports", the first image that comes to mind may be towering basketball players darting across the court or gargantuan American football players making a beeline for the touchdown. One would think that the idea of a flickering computer screen would be very far from your mind. Then it may come as a surprise that, rather than the New York Yankees or the Los Angeles Lakers, e-sports teams have taken the lead in terms of viewership. In fact, more Gen Z American males support the FaZe Clan than the New England Patriots and New York Yankees combined.
One of the main pioneers of this explosion in terms of popularity has been the professional e-sports and entertainment organization referred to as FaZe Clan. From its humble beginnings as a YouTube channel in 2010, the Clan has gone from strength to strength culminating in its current status as a recognized company with an evaluation of 305 million dollars in December 2020 and raking in 40 million yearly. One of their fundamental strengths in this regard, and one that gave them a competitive edge in comparison to more traditional sports teams, was their clout on social media.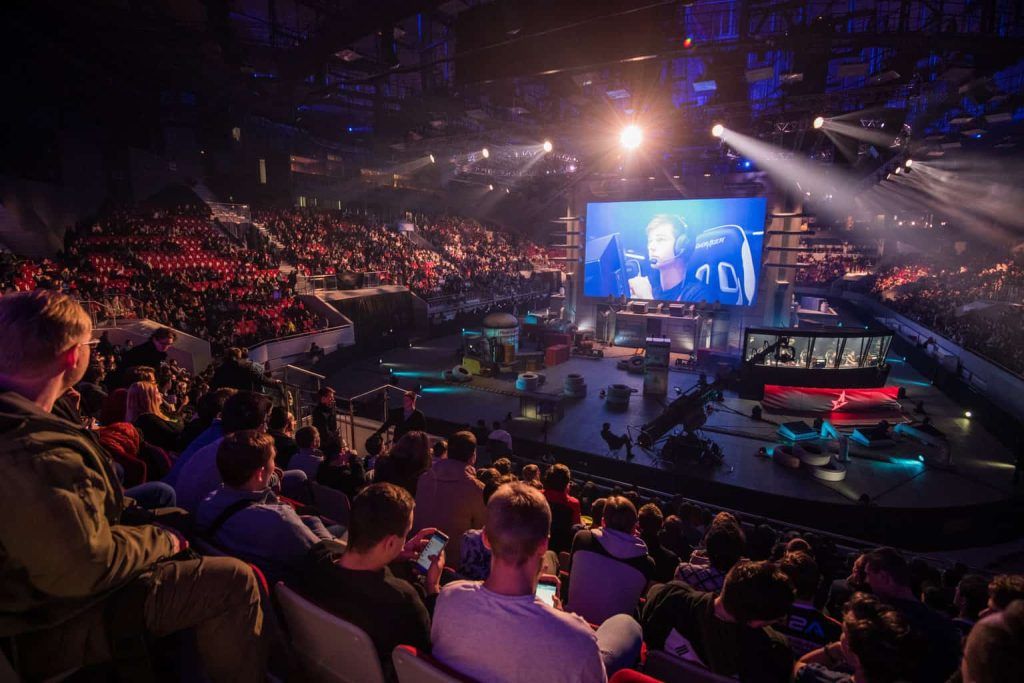 In terms of sheer numbers, Faze Clan's YouTube Channel alone flaunts 8.68 million viewers and 1.1 billion total views. More interestingly, and in sharp contrast to more established sports teams, their approach via social media was more direct and personable with the team members directly interacting with their audience via comments or Twitch streams. The fact that this more direct form of content creation bypasses any need for channel fees or service subscriptions only heightens the appeal of their digital footprint whilst also opening it up to a wider economic audience. As a result, YouGov data has shown that 38 percent of teen males in the United States follow at least one e-sports team with other types of influencers trailing far behind such as (traditional) sports influencers netting 22 percent of the same viewership whereas Beauty, Reality TV and Fashion influencers hold sway with only 5 percent of the same audience individually.
This more democratized form of social media management allowed them to establish a cult following within their audience, creating a loyal fanbase that only grew exponentially in size. Eventually, this massive brand awareness allowed them to secure partnerships with Pitbull, DJ Paul, Gamma Lab's G Fuel, Champion and even Nissan. At its current zenith, FaZe has become a public company through a merger with special purpose acquisition investors B. Riley Principal. This led the firm being listed on the NASDAQ with an initial valuation of approximately 1 billion with them rebranding as the "voice of youth culture."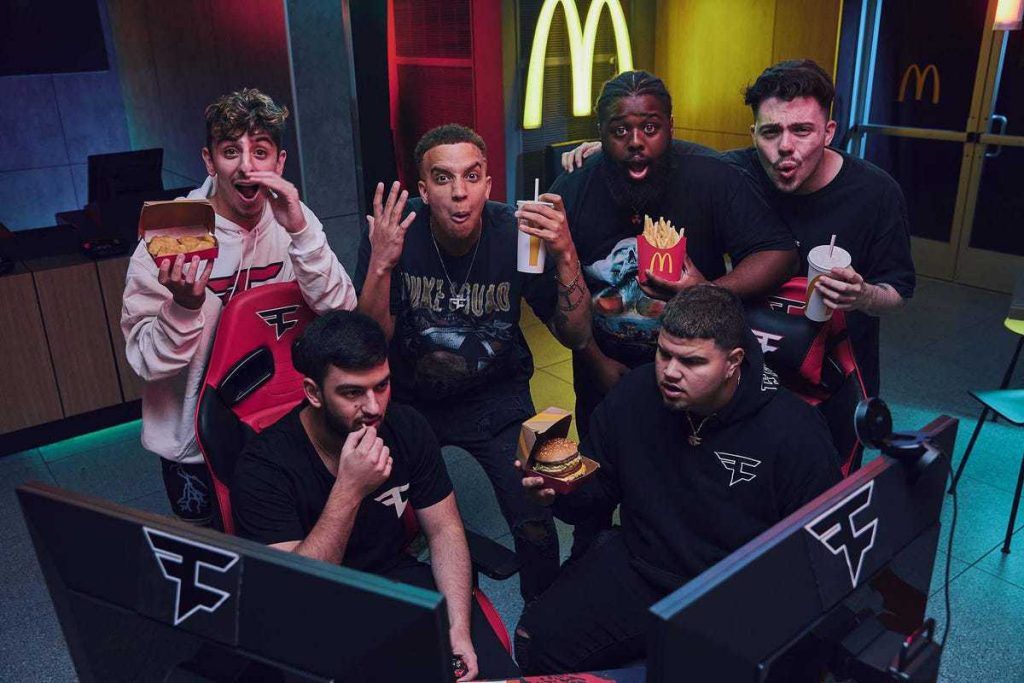 As with all novel industries, time will tell if e-sports is at the peak of its influence or if the genre has room to grow and prosper. However, with VR and AR on the horizon as well as the International Olympic Committee themselves officially announcing the potential recognition of e-sports as an official Olympic sport, all we can say is that the future seems bright for our digital pioneers.
SiGMA Africa up next:
During the span of a very exciting and surprisingly sunny November week, SiGMA Group managed to organise four separate conferences with 13,500 delegates drawn from across the world. Up next is SiGMA Africa. With three major shows in the works, the events are designed to enhance Africa's high-growth gaming industry. SiGMA Africa unites the leading minds in this sector for a discussion on regulatory frameworks, economic development, and the creation of new opportunities for businesses looking to invest across the continent. With a record for attracting an audience from over 80 countries, SiGMA has the potential to set the stage with a global guest list of some of the best operators, suppliers, affiliates, regulators, and thought leaders in the gaming sector bringing high-end innovation to the African gambling industry and driving sustainable growth throughout its nations.