In 2019 alone, online casinos in Germany generated over 2 billion euros
A new projection by consulting and research provider Goldmedia said that German online casino is likely to generate 3.3 billion euros by 2024. 
In 2019 German online casinos generated over 2 billion euros. Sports betting wagers also rose by over 20% last year. Gaming revenues are now expected to take a hit in 2020, due to the COVID-19 pandemic.
Goldmedia believes this will be at around 12.9%, much of which can be attributed to the temporary halting of major sporting events. But the market is facing further challenges. The DSbv stated that German consumers are completely open to being targeted by unlicensed operators, freely promoting their services through online advertising and TV networks and market safeguards have been left at the domain of private enterprises such as VISA, who at the start of 2020 terminated German online gambling transactions.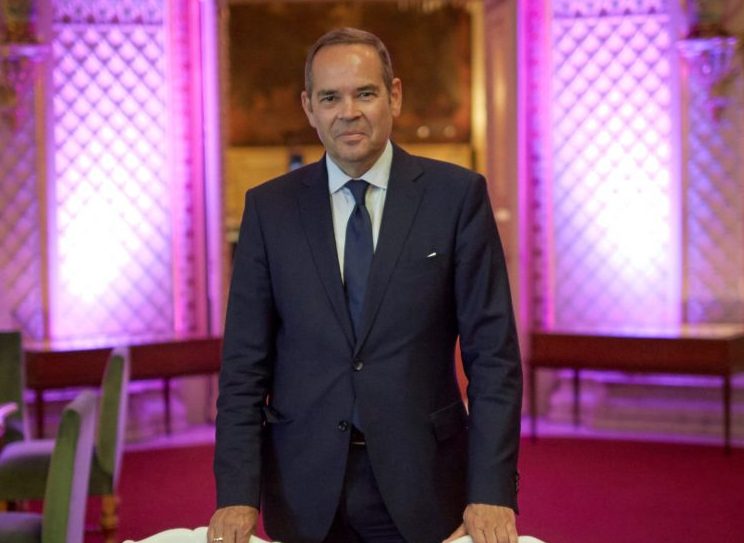 With stricter gambling regulations expected to come into force next year, 62% of respondents of Goldmedia research said that if given the choice they'd bet on a regulated operator's website. The other 38% said they would prefer to play with brands that don't hold a German licence, but are regulated elsewhere.  
 39% of acquisitions for German operators come from advertising and social media brought in just 9% of customers, with 28% of online casino acquisitions coming through recommendations from others.  
 52% of participants said that they bet less than €50 per month online. Players were also asked about player protection measures. As high as 81% said that they agreed with such measures, including deposit limits. 
Otto Wulferding from DSbv said: "Online casinos without a German license are evading the regulatory framework in Germany," and added "They do not meet the requirements that apply to licensed casinos. This means that the guest can carry out their bets and thus deposits and withdrawals safely and reliably." 
About Affiliate Grand Slam:
Affiliates are gold in the iGaming industry and the SiGMA Affiliate Grand Slam is our own bespoke Affiliate Club that gathers all major, upcoming and affiliate startups within the industry. It's free to join the SiGMA Affiliate Grand Slam. Affiliates requesting to join will be vetted through a membership application process upon submitting a request to JOIN.