Holland Casino reported a loss of €28m in the first six months of 2020, as turnover fell by almost 60% due to COVID
Holland Casino operations in the Netherlands were completely closed for more than three and a half months during the peak of the pandemic. All 14 venues in the Netherlands were doing well at the beginning of the year with revenues up by seven per cent and attendance up 3.9 per cent until 12th March. But the long closure resulted in half year revenues decreasing by 58.7% compared to 2019.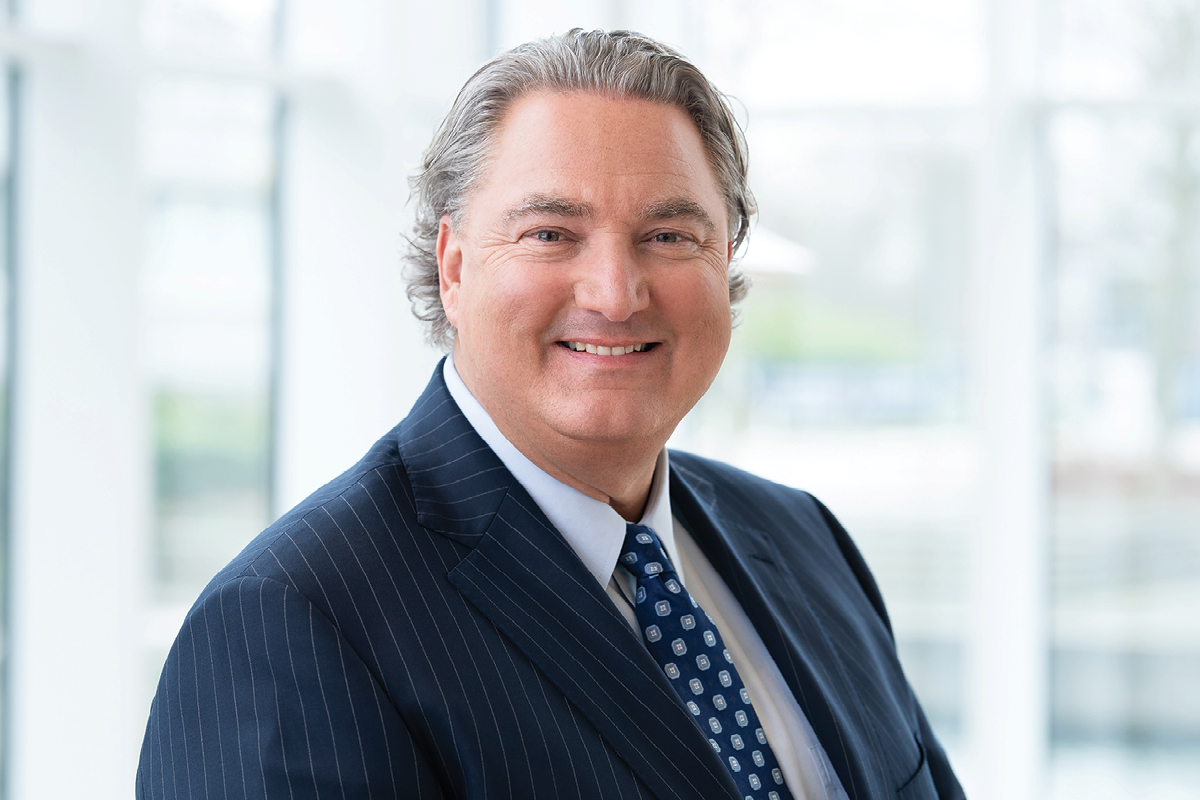 CEO of Holland Casino Erwin van Lambaart said: "The coronavirus pandemic has hit our company hard. From one day to the next we had to close our doors and our nearly 4,000 employees suddenly found themselves at home. As a result, we could no longer perform our important social function. No legal casino offering was available in the Netherlands for almost four months. Due to the closure, our turnover, about €60m per month, was completely lost. " 
CFO Ruud Bergervoet added: "Fortunately, over the past six months, we had sufficient liquidity to get through this difficult period of closure. Thanks to the constructive regulations of the government as well as stringent cost control measures and tight operational management, we managed to get through these months and ensure the continuity of the company. In addition, the shareholder was prepared at an early stage not to receive the dividend for 2019 for the time being, which gave us financial scope." 
Holland Casino has reopened on July 1 with protective measures in place such as registration of every visitor, 1.5 meter distance, triage and reservation. Currently, this means that a maximum of 30 per cent of the regular number of guests can be received, which obviously decreased the gaming revenue of each casino by a lot.
For Holland Casino it is safety first and just a few days ago, the measures were further tightened by Holland Casino itself so that a safe, responsible, reliable and pleasant visit to one of the 14 locations remains possible. Additionally, new national and regional guidelines are closely monitored on a daily basis. 
Mr. Van Lambaart added: "Unfortunately, the outlook for the rest of this year is not exactly rosy and for next year is extremely uncertain. Our figures for the second half of the year will also not be good due to all the necessary restrictive measures. We are therefore currently looking at how we as a company remain financially healthy and future-proof in this difficult period. We expect to be able to make further concrete announcements about this by December." 
About SiGMA Europe – Malta
SiGMA Group has announced the postponement of its Europe summit, which was planned to be held in Malta on 17-19 November 2020. The show will now open its doors early next year in February, running from the 16-18th, making it the first event to headline the 2021 gaming calendar.