In his keynote delivered during the second day of SiGMA Europe 2023 held in Malta this week, Alex Tomic gave some important insights on a pivotal subject: integrating software providers and the strategic imperatives for operators in today's dynamic gaming industry.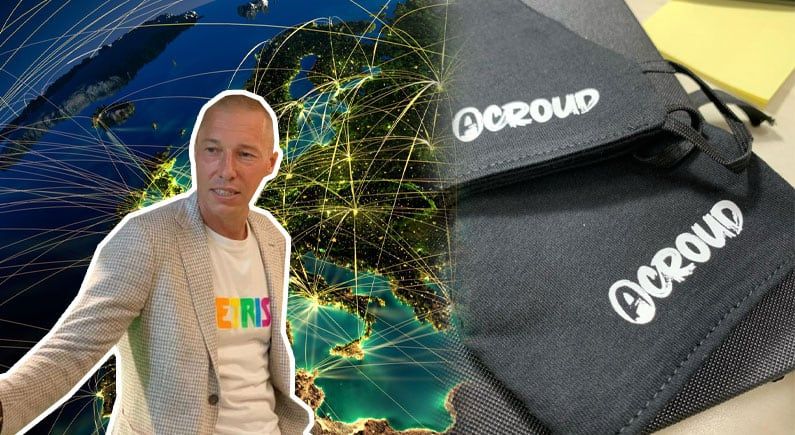 Tomic drew a parallel between launching an operation in the gaming industry and "launching a rocket to the moon." In this analogy, Tomic added, operators find themselves navigating a complex terrain encompassing acquisition, retention, support, technology, products, and regulation. The multifaceted nature of this huge task demands the acquisition of diverse skills and the attraction of significant talent — a realization that highlights the impracticality of trying to handle every aspect independently. Ultimately, operators come to the realization that collaboration with third parties is not just beneficial but a necessity as an operator in the gaming industry.
When integrating software providers, Tomic highlighted the importance of paying close attention to the team of any third party that an operator engages with, rather than the size of the business within the industry. This helps to provide some certainty in an otherwise unpredictable outcome.
Join us in Dubai between the 25 and 28 February 2024
The fourth edition of SiGMA Eurasia expo will once again be held at the InterContinental Dubai Festival City, providing invaluable opportunities for attendees to network with industry professionals, gain exposure to the latest tech and innovations in the sector, meet key decision makers, and gain insight into new markets. Find all the details here.