The second day of SiGMA Europe 2023 did not end after the expo floor closed as some of the esteemed delegation were afforded the chance to attend the rocking Ta'Qali basketball sports pavilion for CFC16 "Mursa" by Centurion FC MMA.
The culminating pay-per-view was streamed live on NBC and hosted by SiGMA's very own Mark Anthony Borg.
Fighting format
The Grand Prix event was a combative coronation consisting of a four-man tournament that kicked off the evening's main card.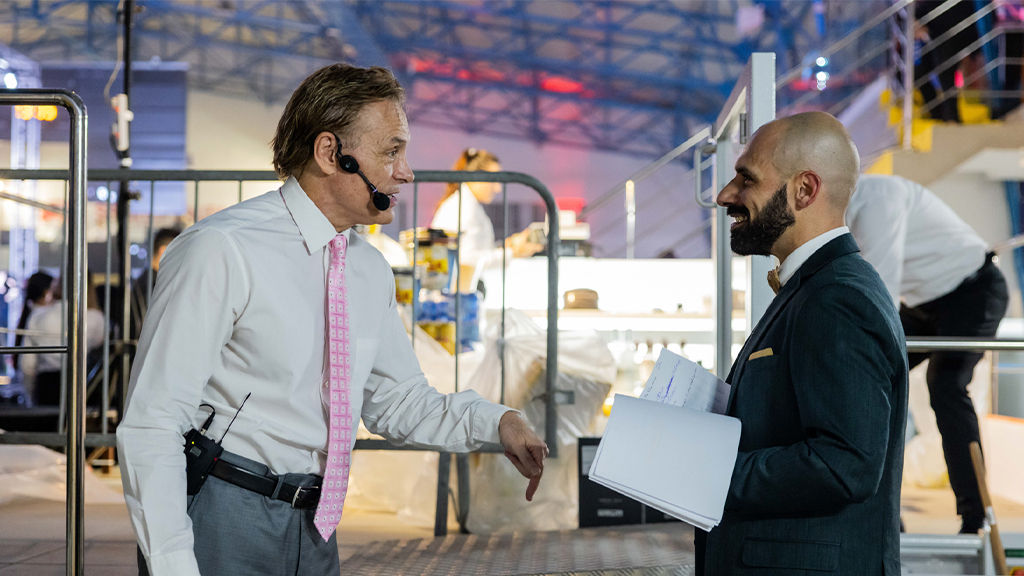 Filipe Douglas emerged victorious after two bouts, one in his semi-final and then against his opposite number to be crowned the King of Malta.
Announced to rapturous dismay and applause alike, Douglas had to fight through every round to glory when his performance was deemed worthy of victory via unanimous decision.
This saw yet another four-man Grand Prix tournament winner take the title of King at Centurion before a packed audience and some of SiGMA's most esteemed delegates.
Fight card
A light heavyweight title fight was the penultimate offering of the night draping a new champion fighter in Rafael Carvalho who defeated Marcelo Alfaya in the night's co-main event..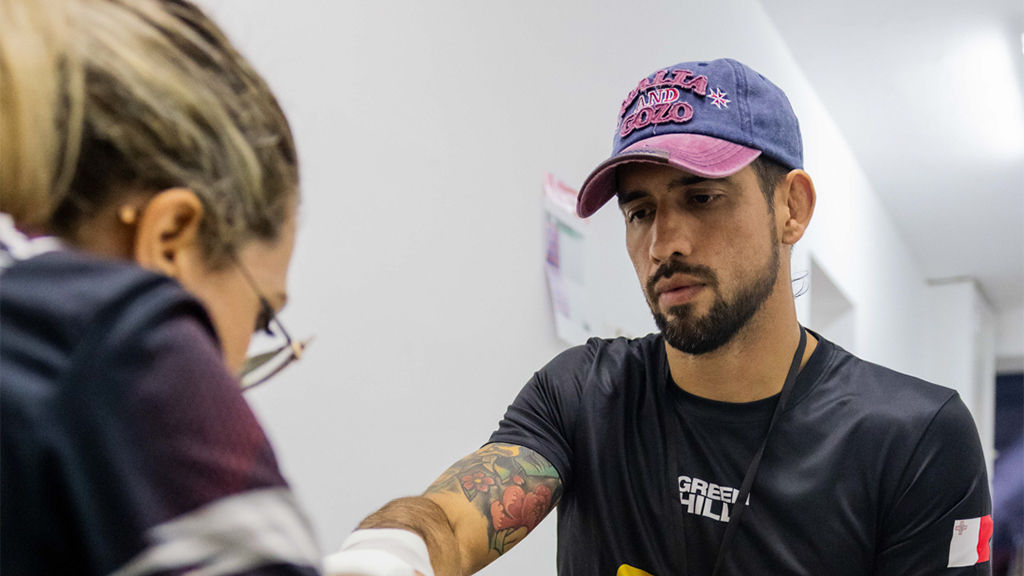 Other bouts during the evening included a K1 kickboxing fight at 98kg won by the incredibly popular Faris Lukovic.
A bout at 72kg was also held with Nikolay Grozdev emerging victorious over Stefan Magalhaes.
Centurion FC at SiGMA
Centurion's unique, gladiator-esque MMA contests have been a staple at SiGMA's conferences, having brought fierce energy to our events in Nairobi, Limassol, Sao Paulo and Dubai only just this year.
There is so much more in store both in the cage and out of it as SiGMA and Centurion continue to grow and expand, both at each event and in the Group's global reach.
Join us in Malta for SiGMA Europe 2023
SiGMA Europe's Malta Week festival brings together a diverse and international group of industry leaders for a convergence of expo, conferences, and networking. The event is held at the Mediterranean Maritime Hub (MMH), a larger, more dynamic venue that promises a raw, industrial, and unconventional space unlike anything ever used before.