Local travel agencies have been in discussion with airlines for an increase in the number of available Macau flights to Europe and the United States
Macau flights dropped 94% this June compared to last year's figures, mainly because of pandemic related travel restrictions.
The number of visitors in Macau is still low although the land-border to mainland China was opened recently.
As we reported, the 2000 daily visitors just won't cut it and are so far away from last year's figures where daily easily more than 100k foreigners came to visit the special economic zone.
Macau's economy has been severely affected by the impact of the COVID-19 pandemic, especially its tourism, gaming, retail and media sectors.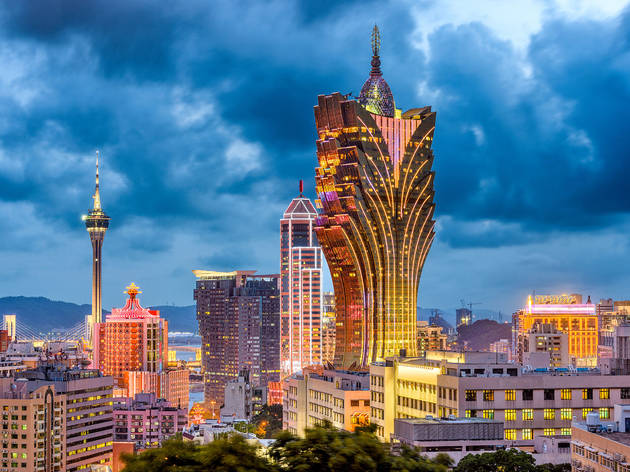 There is still a long road ahead for a full recovery level and Macau's airport still doesn't offer intercontinental passenger flights out of Asia. But as a next step of recovery local authorities indicated yesterday that an increase in the number of Macau flights and connecting flights available to people in the city needing to reach European countries and the United States are expected from the end of August.
Macao Government Tourism Office (MGTO) Public Relations Director, Lau Fong Chi, stated that local travel agencies have been in discussion with airlines for an increase in the number of available flights to Europe and the United States via Taipei or Seoul.
Taiwan and South Korea are currently the only options for passengers needing to travel outside of Asia. EVA Air, which operates Macau flights to Taipei, and Air Macau flights to Seoul were mentioned. Although these new flights will unlikely bring in any new players since visa restrictions are still valid, it is a step in the right direction. Actually the main reason for this increase in available flights is to assist local students enrolled in higher education institutions abroad to reach those countries.
Within Asia there are also Macau flights to Japan, China, Cambodia Vietnam, Philippines and Thailand.
SiGMA LatAm:
Following the successful launch of SiGMA Europe (Malta) and SiGMA Asia (Manila), we're now launching the inaugural SiGMA LATAM, covering all three major timezones. The inaugural edition is set for September 22-24, 2020 with a virtual summit focusing on two themes: SiGMA LATAM for the Gaming industry and AIBC LATAM for the Emerging Tech industry.