If the Chinese government interferes with the licences extension renewal, all three US-funded casinos might fail to renew their gambling licenses
Currently there are six gambling licences issued by the government in Macau, among them three are the main licences, while the other three are sub licences. All the licences will be expired in 2022, however until now the government has not yet announced an extension plan.
Recently, there have been rumors in the industry that due to the China-US trade war, the relationship between China and the United States will only get more tense. The international capital market is worried that the Chinese government will interfere with the licence extension, and the worst case is that all three US-funded casinos will fail to renew their gambling licences.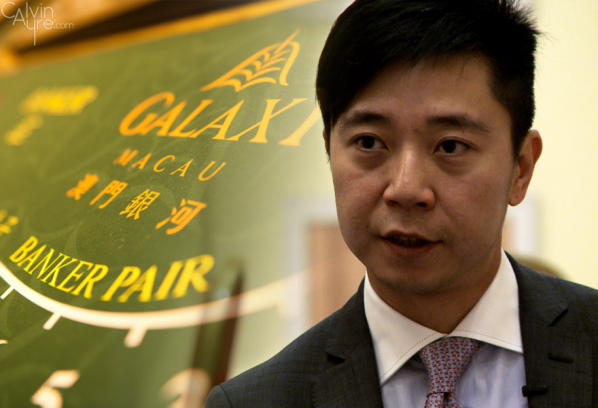 US companies who have their licence in Macau are Wynn, MGM and The Venetian.
Last year, in March, the government in Macau had approved the licence extension of SJM Holdings and MGM China to June 2022 which will match the same expiration date of the other four gambling licences. In other words the renewal of the gambling licence for these six gambling licences will be on the same year.
The report also quoted Haowen Ma, the Vice Chairman and Executive Director of Success Universe Group, Ma who said that although the authorities in Macau have yet to disclose the handling plan for the licence extension, China-US relations are still unstable and the situation of the trade war is still unclear.
If China really wants to fully inspect US companies in China then the US-funded gambling companies should be worried about their future, because there is a big chance, that they will not get the renewal. On the contrary, companies in Macau and Hong Kong that are currently allowed to operate will have a greater chance of renewing their gambling licences.
SiGMA LatAm:
Following the successful launch of SiGMA Europe (Malta) and SiGMA Asia (Manila), we're now launching the inaugural SiGMA LATAM, covering all three major timezones. The inaugural edition is set for September 22-24, 2020 with a virtual summit focusing on two themes: SiGMA LATAM for the Gaming industry and AIBC LATAM for the Emerging Tech industry.