From Malta's Prime Minister Robert Abela's surprise visit to big names on the conference stage – day two continues the week's success streak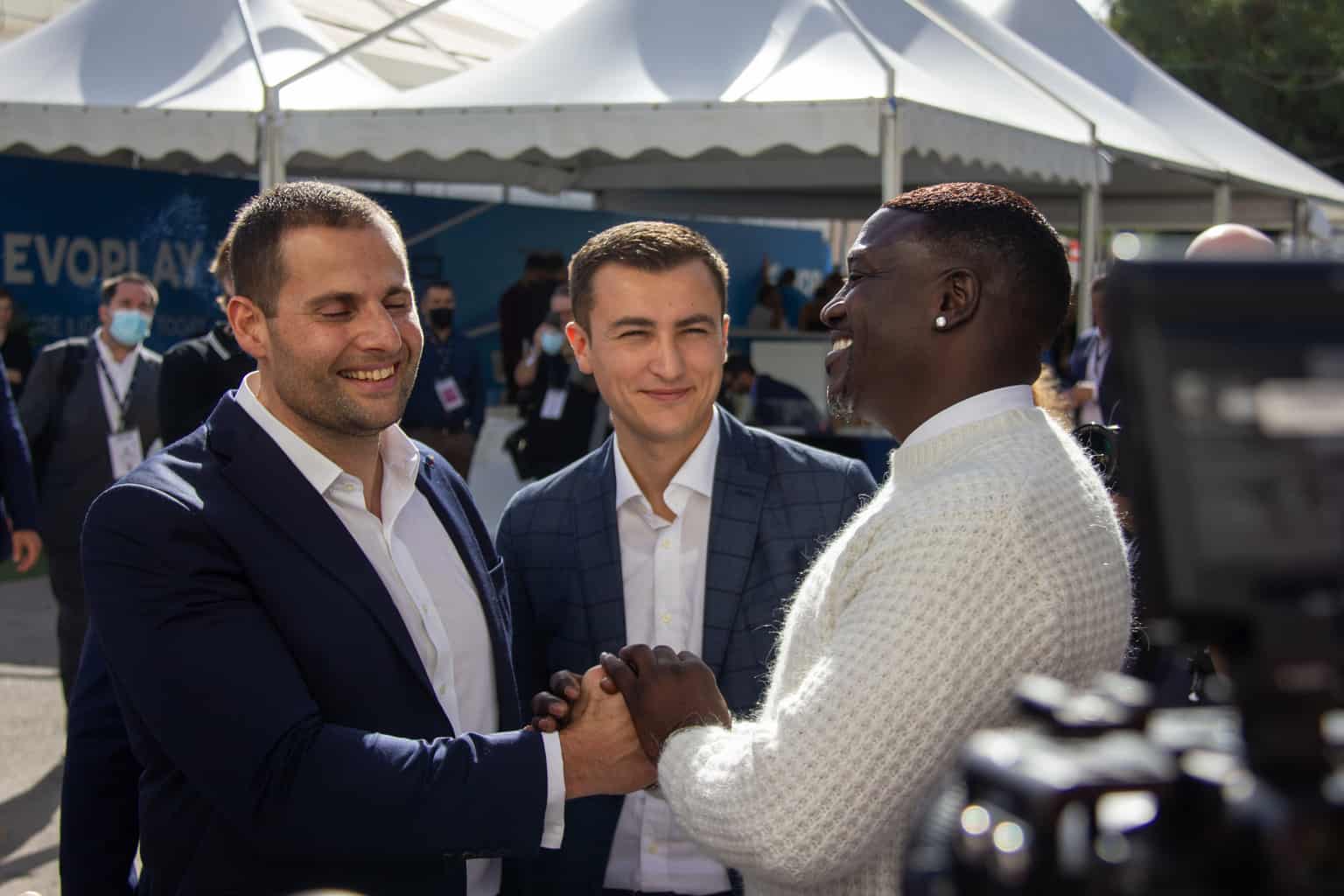 We're signing off after another cracking day at Malta Week. The second day of the summit did not disappoint, with some incredible guests turning up both on stage and at our expo floors. 
The Prime Minister of Malta, Robert Abela was certainly a pleasant surprise, turning up mid-morning to show his support for the event. In his press release issued shortly after his visit, he spoke with pleasure at seeing the optimism found in investors at the summit as they looked towards Malta as an opportunity for investment. He also expressed his wish that for yet another year the SiGMA Europe would continue to strengthen this country's position in these sectors through its success.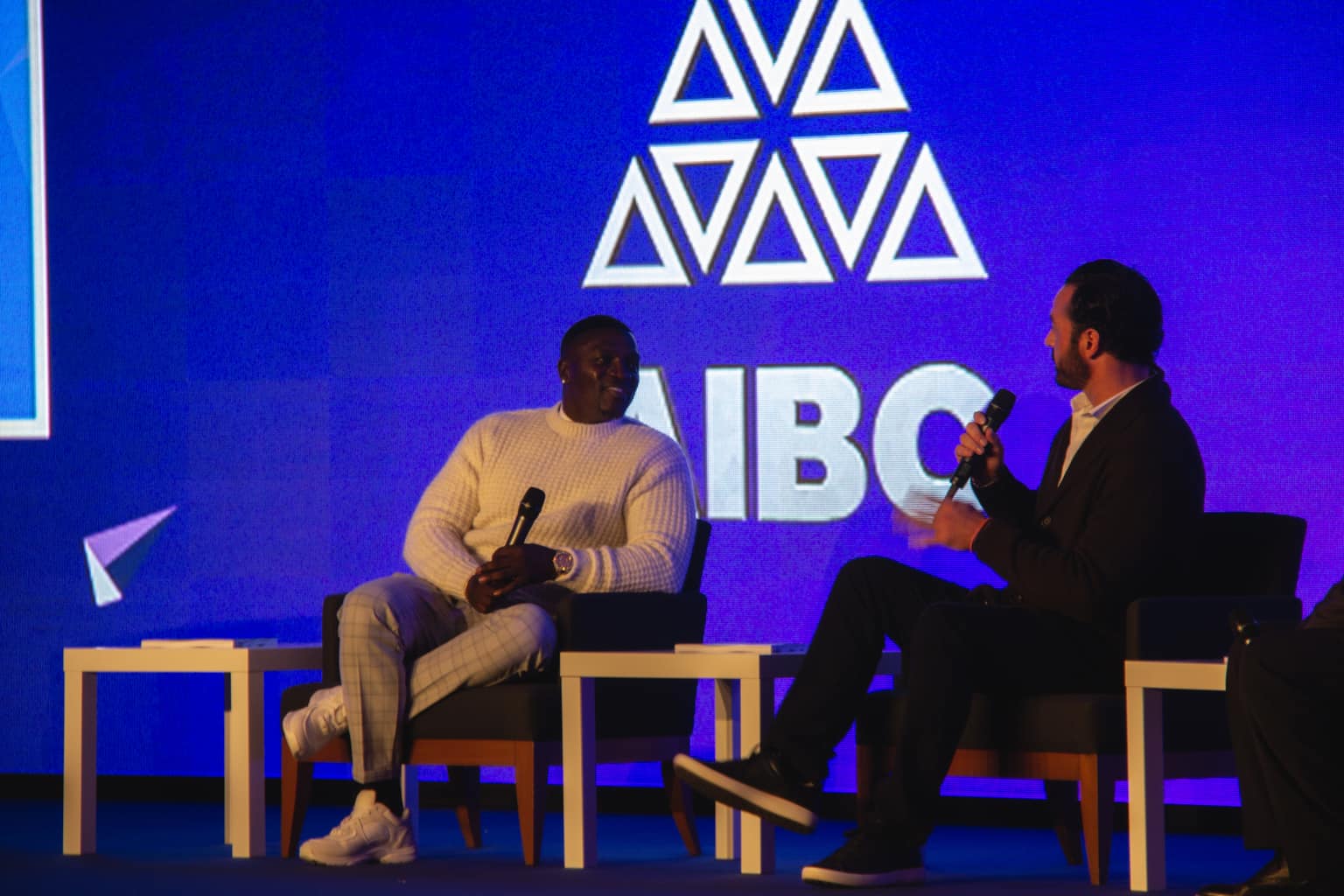 We were also excited to welcome back international superstar and entrepreneur Akon for a panel on Smart Cities. "Blockchain is what's going to save Africa," he said as he discussed his vision for Africa's future, which included his belief that renewable energy and the power of blockchain would come up with innovative ways to ease navigating the necessities of day-to-day life.
Alongside Arnaud Serour, CEO and Founder of Betiton, Cisse spoke with SiGMA TV about his special connection with Arnaud, saying he would be there for Betiton as long as they need him. 
Watch his interview here:
He was one of many incredible speakers to take to the stage, including Malta's Minister for Economy, the Hon. Silvio Schembri – who spoke about recent government initiatives to integrate the blockchain into public life.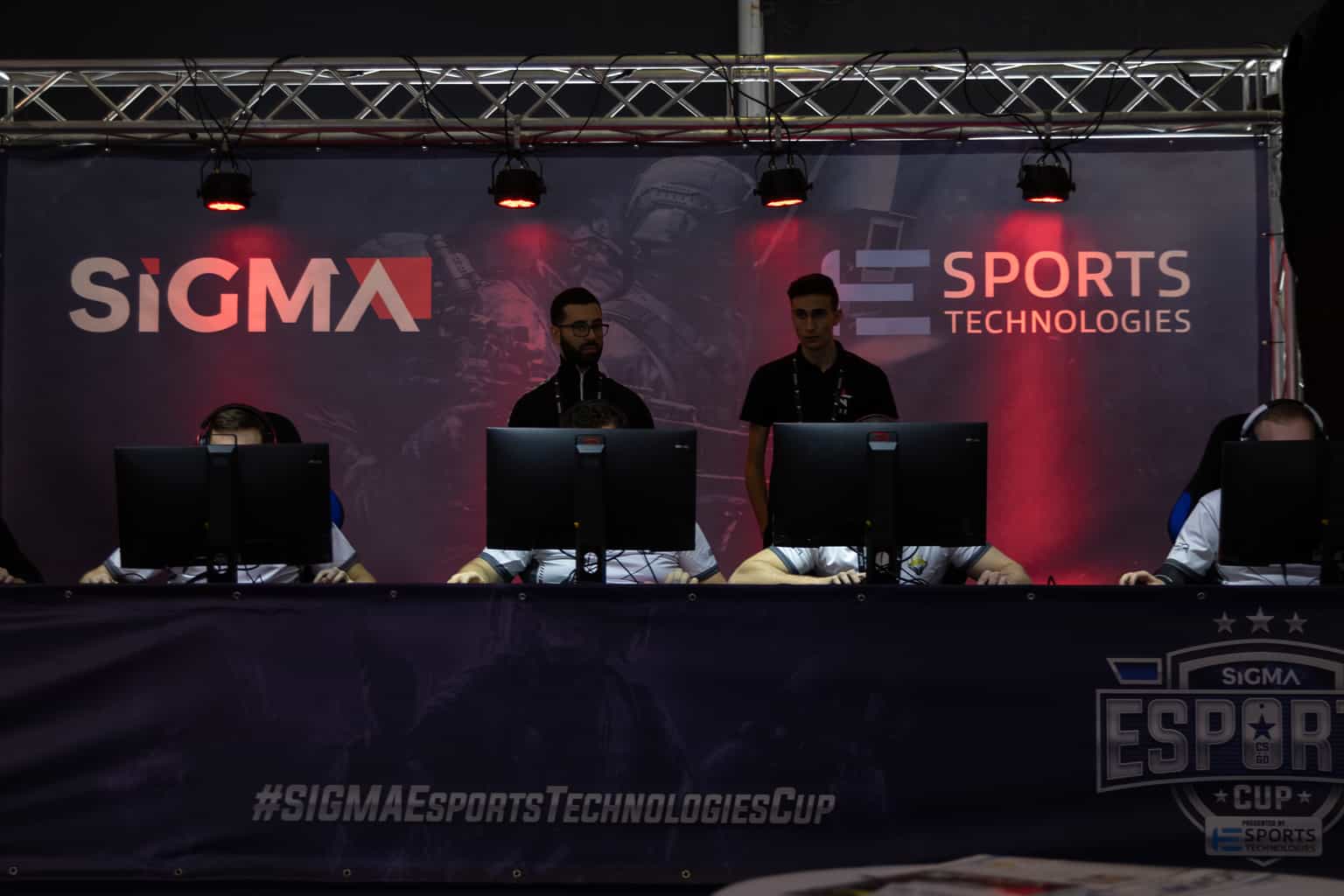 Emerging technology such as blockchain and AI have proven to be very beneficial when applied in the best possible way. It is also encouraging to witness how they are directly contributing to that desirable increase in efficiency, accountability and transparency.
"If innovation is the name of the game, Malta is very keen. Not only at playing the game but winning it. We will do this by supporting adoption of innovative technologies. Do not let the size of our country trick you"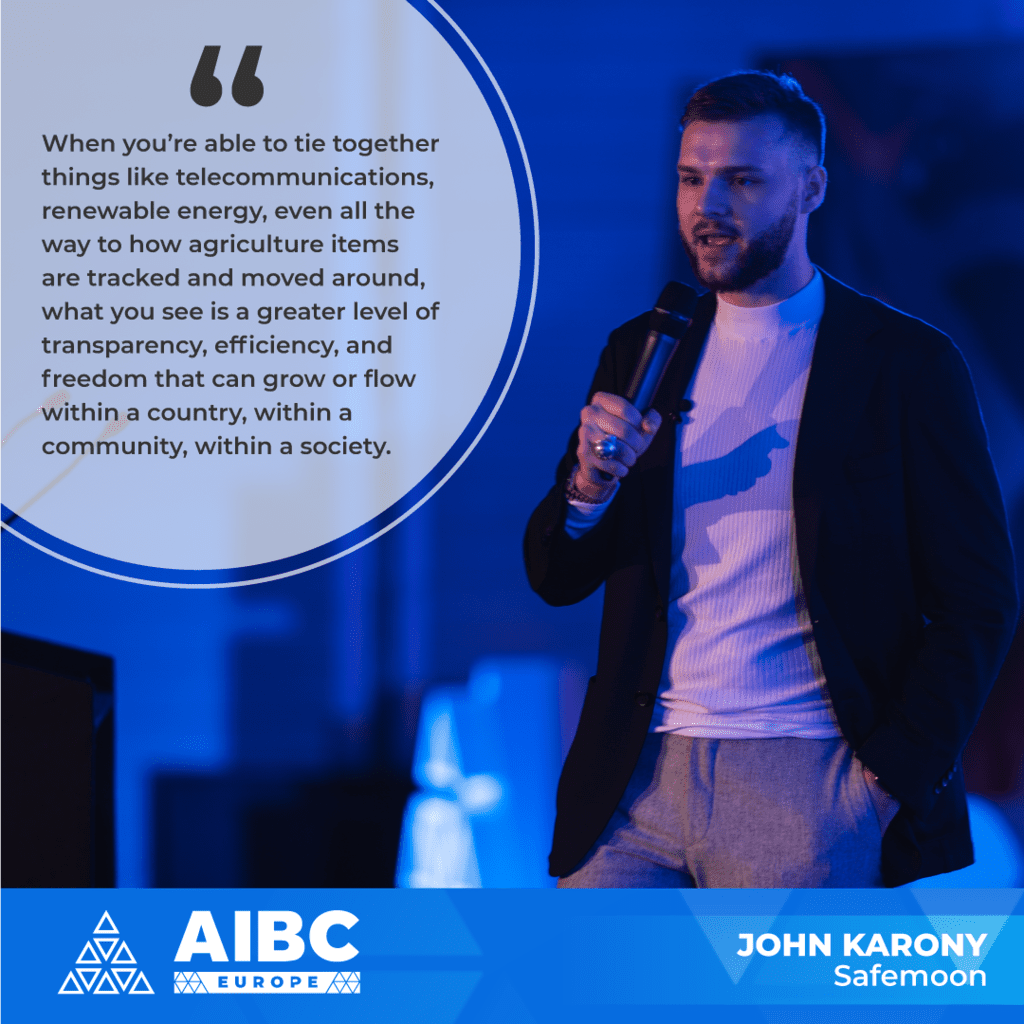 Safemoon's CEO, John Karony also gave a keynote following their epic win at the AIBC Awards last night where they took home the trophy for Crypto Community of the year.
"When you're able to tie together things like telecommunications, renewable energy, even all the way to how agriculture items are tracked and moved around, what you see is a greater level of transparency, efficiency, and freedom that can grow or flow within a country, within a community, within a society."                                     
Tone Vays also returned to the AIBC summit after attending both the 2019 show in Malta and the 2021 show in Dubai this May.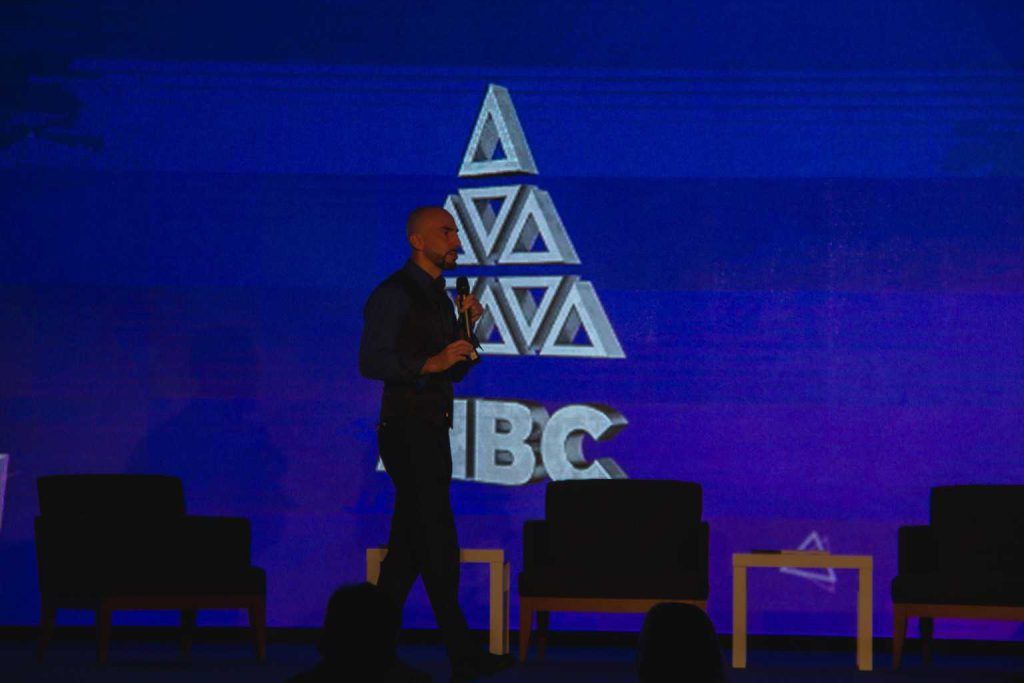 "If an innovator finds a better, cheaper way to use renewable energy, he has a direct way of making money from that by mining bitcoin and out-competing his competitors, so this drive for capitalism will revolutionise the world and help in making cleaner, more renewable energy." -Tone Vays 
On how digital currencies are transforming local economies, Rico Pang from Sanctum had this to say:
"Empowering people and transforming local economies means liquidity is not only controlled by central banks anymore, it can be controlled and used by individuals and companies, freely with their own rights."                                                                                                               
The day also hosted the ever popular SiGMA Pitch, where 10 startups battle it out as they seek to become the industry's next unicorn.
Winner Daniel Williams, Strategic Director for Racing Stars had this to say:
"It's absolutely crazy, we're absolutely overwhelmed, super happy. The prize money is going towards building the team, expanding further licenses and going on to multiple sports to make this a huge global concept. We're planning to get more development people to keep up the demand of our B2B partners and keep going forward in that way."
Malta Week continues today for the third day of the summit – visit our website to view the full agenda.