Modified Enhanced Community Quarantine to be considered should COVID-19 situation worsen
The National Capital Region (NCR) in Manila, Philippines, will remain in a General Community Quarantine (GCQ) status until the end of the month but a stricter Modified Enhanced Community Quarantine (MECQ) will be considered should the Covid-19 situation worsens.
This is according to the Presidential Spokesperson Harry Roque, after a meeting held with the Inter Agency Task Force for Management of Emerging Infectious Disease (IATF-EID) on Tuesday for the imposition of new quarantine status.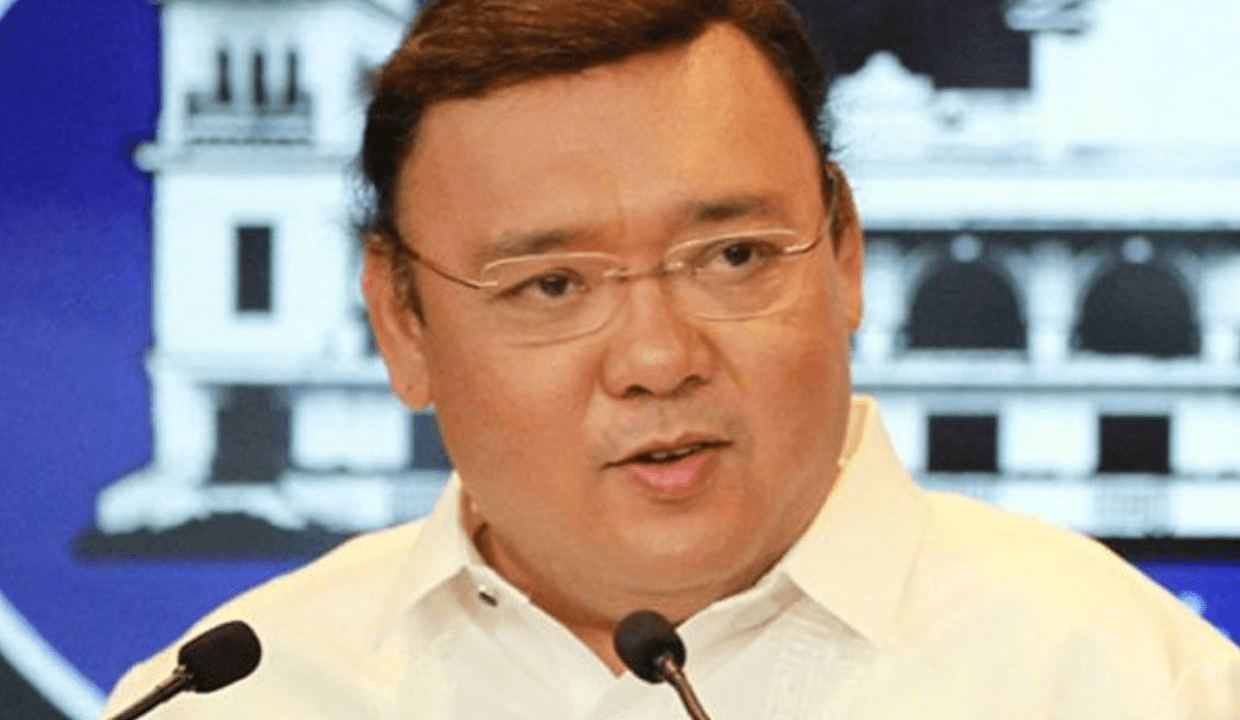 NCR has been in several quarantine statuses since 16 March, from the strictest Enhanced Community Quarantine (ECQ) gradually transitioning to less strict statuses every two weeks. However, GCQ status for NCR has been implemented since 1 June and has not transitioned to lower status for more than a month.
Majority of provinces and cities outside NCR is now under the Modified Enhanced Community Quarantine (MECQ) except for some key areas where Covid-19 cases remain high.
Integrated resorts and casinos in the Entertainment City, located in NCR, have not officially announced reopening of their properties, but have been in continuous preparation for resumption of operations. Meanwhile, casinos and other gaming venues outside NCR, under the MECQ status, had started to reopen gradually, maintaining health and safety protocols set by the IATF-EID
All operations of casinos and gaming venues in the allowed areas remain limited, up to only 50 percent of the regular capacity.
However, online casino operations, called POGOs, have been given a green light to resume operations in 1 May. The announcement came with a list of strict guidelines to follow prior to reopening. It also includes settling all tax obligations with the government, as this has been the issue haunting POGO operations in the past.
It was reported last month that at least 11 POGOs have complied with the guidelines, and several others have submitted their application to resume operations. At present, there are 60 POGO licenses granted by regulator Philippine Amusement and Gaming Corporation (PAGCOR) with over 200 service providers for master licensees.
About SiGMA LatAm Focus:
This event brings the Americas closer to delegates from Europe and Asia, with an interesting agenda featuring a line-up of speakers that showcases the company's commitment to covering the various gaming verticals. Explore the full agenda and register now, this one's on us!