Philippine Government looking for fresh money income to help its economic recovery from COVID pandemic
Philippines President Rodrigo Duterte has signed the bill to impose new tax rules that will double revenues from Philippine Offshore Gaming Operators and aims at closing gaps in its Php165 billion (US$3.41 billion) COVID-19 relief fund. 
Under the bill or referred to as the 'Bayanihan to Recover as One Act', all "offshore gaming licensees, including gaming operators, gaming agents, service providers and gaming support providers" would be subject to a 5% tax on turnover rather than revenue. The Philippine gaming regulator PAGCOR will take away the licenses of the non-compliant operators.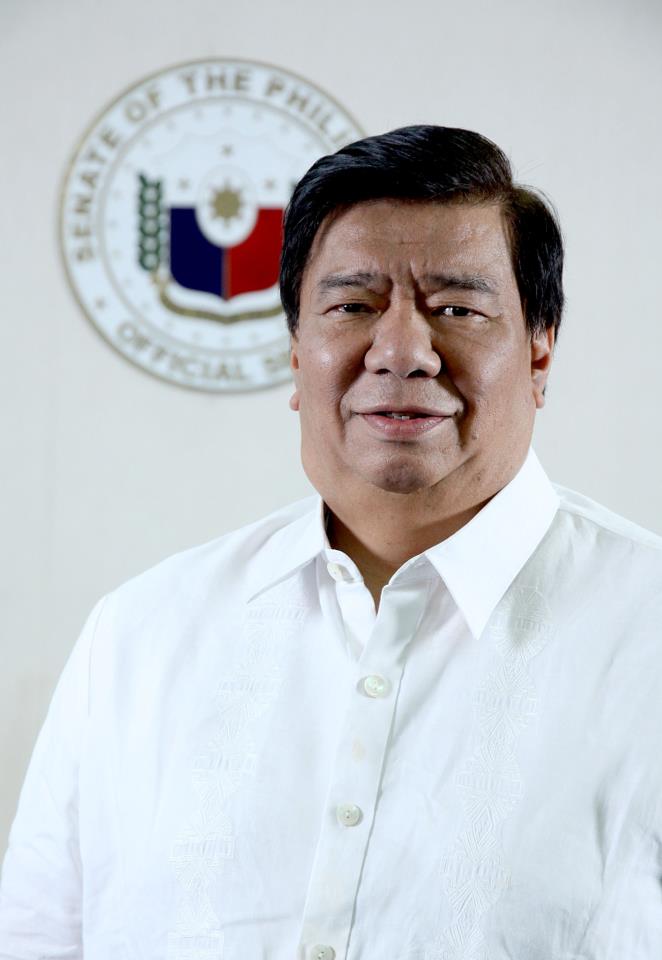 House Minority leader Franklin Drilon in an interview with local radio station DWIZ, said, "The Bayanihan 2 will more than double the tax collection from POGO, from Php7 billion (US$144.5 million) estimated collection in 2019 to approximately Php17.5 billion (US$361.2 million) this year because of the reforms we have introduced in the measure," 
"All revenues from POGO will be used to fund the various types of assistance laid out in the Bayanihan 2 for all sectors affected by the pandemic." Drilon added. 
Dilon confirmed that the 5% franchise tax applied to POGOs should be applied to either the gross bets or turnovers or pre-determined minimum monthly revenues from gaming operations, whichever is higher. 
Meanwhile, PAGCOR reported a revenue decline of 95.7% from the nation's casinos in the second quarter of 2020, with GGR amounting to only Php2.27 billion (US$46.8 million) compared to the GGR of Php52.30 billion (US$1.08 billion) generated over the 2019 of the same period. 
The revenue decline is the result of the shutdown of casino venues in Metro Manila from March due to the Covid-19.  
SiGMA Agenda:
SiGMA Group Americas Digital Summit is running from the 22th to 24th September, bringing well-known faces from the Latin American gaming and tech sector to a series of in-depth debate panels, with content offered in Spanish, Portuguese, and English.
The 7th edition of SiGMA Europe will move its November event to February 16th to 18th 2021.