The Polish Esports Association (ESA) has announced its inauguration into the Polish Olympic Committee.
In a special resolution by the committee during late March, the esports governing body was accepted as an ordinary member of the Olympic committee with the same responsibilities and privileges as the traditional sports.
This will be a welcome development in Poland, which has been a global leader in esports for many years now. Coming in no small part due to the Polish government very quickly acknowledging esports as a sport in the traditional sense with their Act on Sport stating "any form of competition based on intellectual activity, which claims to achieve a sports result" should unequivocally be deemed as sport back in 2017.
This legislation allowed Poland to become a pioneer in the esports scene, being one of the first places to cultivate large-scale tournaments. Perhaps best known for its flagship esports event: IEM Katowice. A leader in the competitive counter-strike market, the tournament aptly takes place in the Polish city of Katowice, attracting an attendance of a staggering 174,000 in 2019.
Highlighting an important aspect for many legislative and socio-economic bodies to consider in relation to esports. Katowice was formerly a mining city of some note in days gone by, and with the introduction and integration of esports has seen a veritable renaissance. A highly rewarding industry that can produce a mutually beneficial ecosystem, in this case growing and expanding Katowice's tech industry as a whole.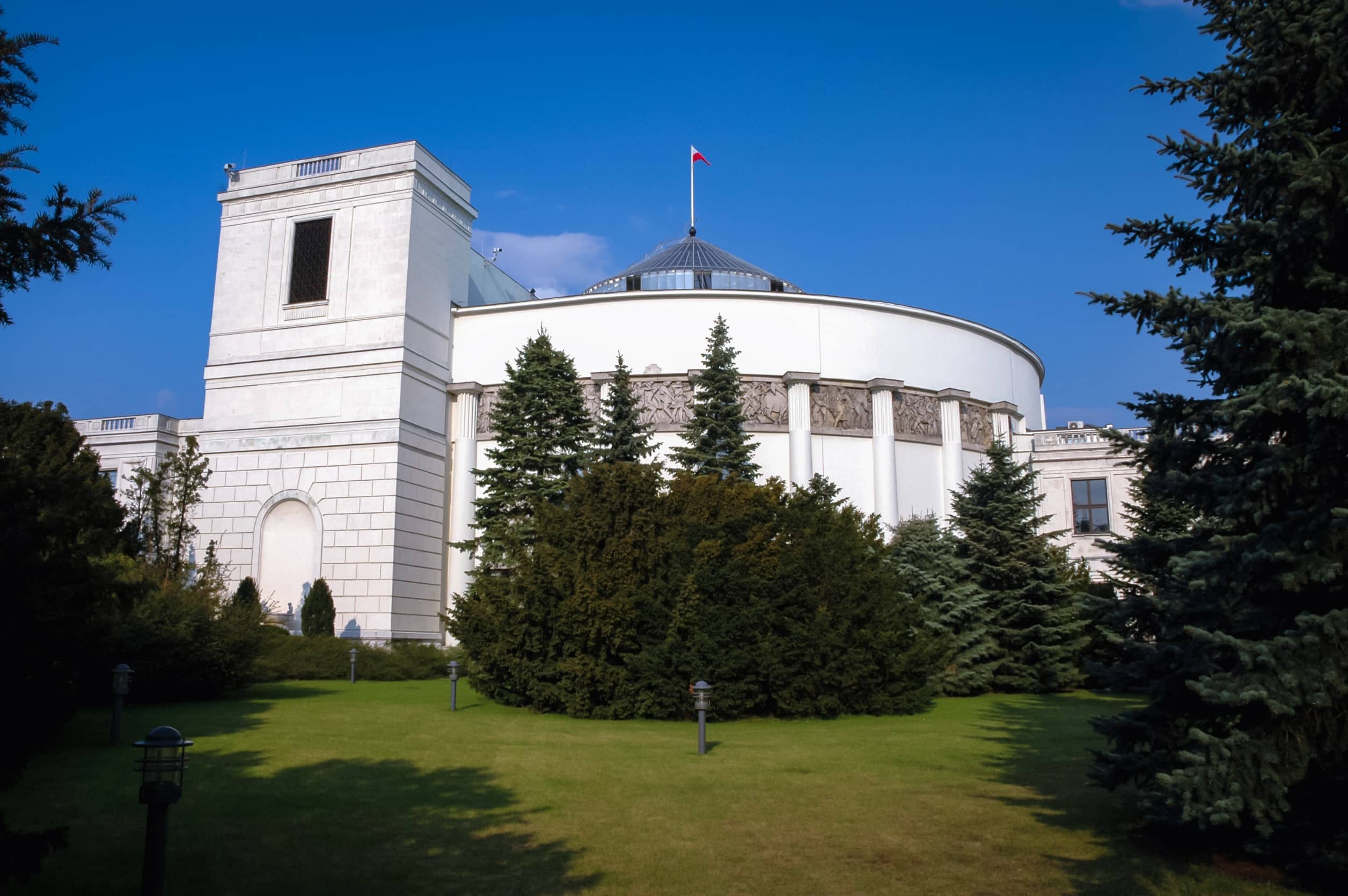 A concept that is not lost on those with influence in Poland, with the government adding the video game "This War of Mine" to the scholastic curriculum. The quality of the simulation and its ability to convey the real life atrocities committed and experienced by civilians in armed conflicts is seen as an invaluable tool when instructing children on a plethora of different subjects. Including wars, history, ethics, psychology, sociology and the value of human dignity.
This stance shows the wider acceptance in Poland of video games in a socio-political light, and furthermore embracing the benefits that can be harnessed from encouraging the development of these technologies. The inclusion of the Polish Esports Association on the Olympic Committee is yet another show of faith and respect for the entire sector. Other steps taken that involved the esports association include, providing sporting education to more than 50 Polish schools and collaborating with both the Polish anti-doping agency and International esports federation.
SiGMA Europe
SiGMA Europe will return this November, promising to be bigger and better than ever. Bringing a wildly diverse wealth of knowledge, industry leading innovations and insights along with a phenomena of premium networking opportunities.