Ilya Machavariani and 4H Agency give their insight on the Shambala Casino investigation
The Primorskoe OFAS Russia are conducting an investigation on Russia's second casino in the Primorye gambling zone – the Shambala casino ­– on the grounds of misleading advertising as their promotions did not outline the conditions for a series of discounts.
The Shambala casino strategically placed certain advertising boards promoting discounts on games near the casino's entrance. The advertisements displayed the following messages:
"Play on ours. Get up to 2000 rubles for pre-registration at the Shambala casino.

'10% play with a return + 10% more emotions + 10% more chances + 10% more play.'
The Primorskoe OFAS Russia indicated that the Shambala casino has certain conditions under which casino guests can receive up to 2,000 rubles for pre-registration at the Shambala casino, as well as a 10% refund of the lost amount.
The Primorskoe OFAS Russia opened a case on grounds of violation of Part 7 of Article 5 of the Federal Law "On Advertising", paragraph 2 of Part 5 of Article 27 of the Federal Law "On Advertising", since the advertisement is inappropriate and misleads consumers due to the absence of information of rules for the campaign such as conditions, terms, place and procedure for receiving funds.
SiGMA contacted Ilya Machavariani, who is the CEO at 4H Agency and featured on our latest magazine issue (pg.16), regarding the situation and this is what he had to say: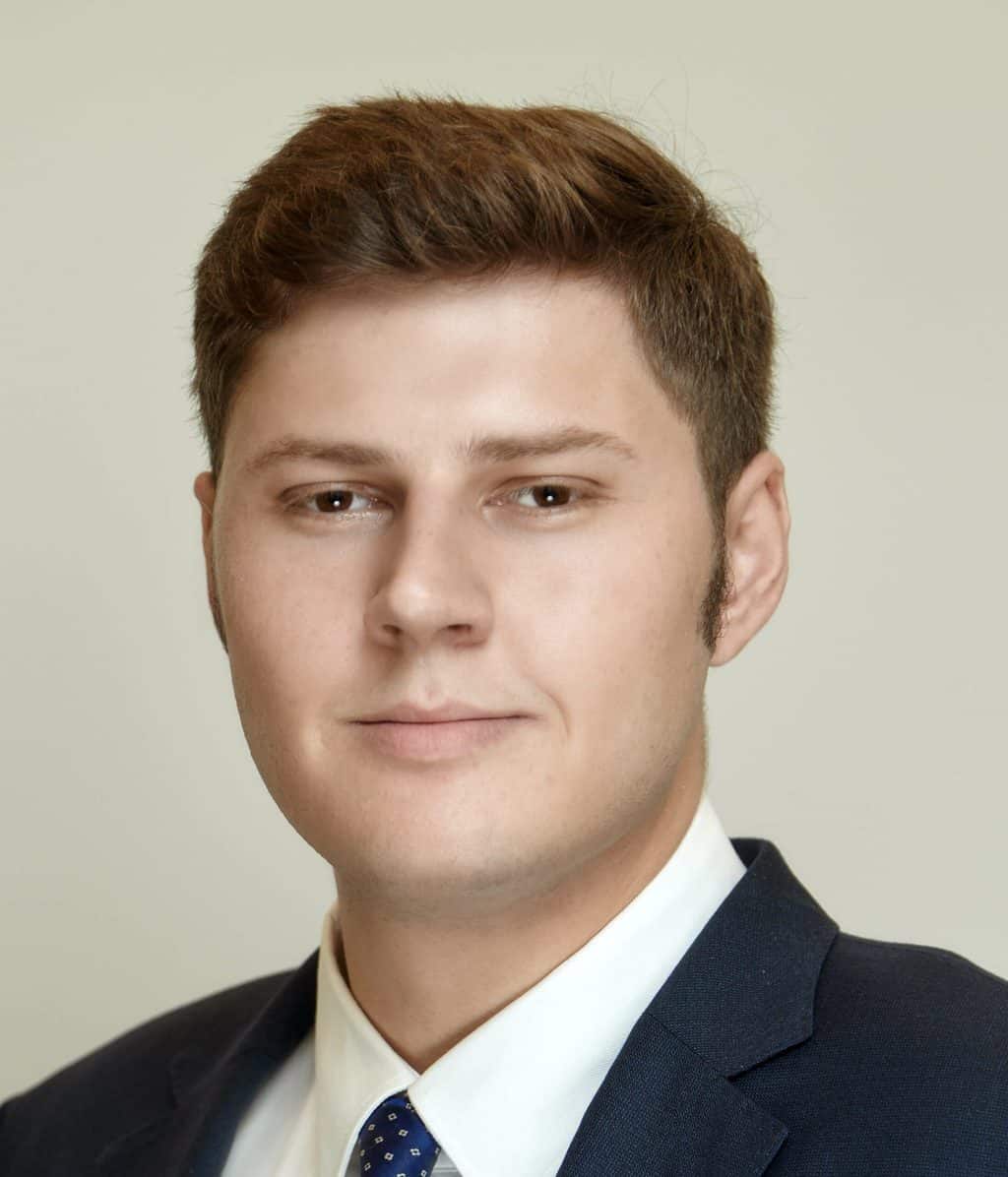 According to the Federal Anti-monopoly service, by advertising in such a way, Shambala Casino has failed to provide the rules, and parts of the essential information about the advertised product which led to the distortion of the meaning of the information, and as a result, created a situation where players could be misled by the advertising.
Failing to comply with the law in cases like this leads to an administrative fine (which is usually relatively low), which means that Shambala Casino permission to operate in the Primorye gambling zone will stay unaffected.
The Shambhala Casino, owned and operated by Shambala CJSC, opened its doors on October 16, 2020. The development of the casino complex cost RUB3.5bn ($45m) and offers the players 56,000 square feet of gaming space, as well as three dining locations and a theatre.
Shambala casino is the second casino in the zone after Tigre de Cristal, which has been functioning since November 2015.
                        Source: Vestiprim.ru
SiGMA Virtual Roadshow:
The SiGMA Roadshow is back. After a successful string of shows in Hong Kong, Estonia and Argentina, SiGMA Group is excited to announce its new venture – the SiGMA Virtual Roadshow. This journey entails several virtual shows across five major regions, focusing on the CIS Region, Europe, Asia, Americas and Africa. The Roadshow involves an interactive platform consisting of mini conferences all discussing hot topics which are, but not limited to, regulation, tax and niche market opportunities. Should you want to be part of the SiGMA Virtual Roadshow – REGISTER HERE.