The roadshow makes a stop in Las Vegas after inaugural event in Ukraine proves a success with viewers
The SiGMA Roadshow is back. After a well-attended first show in Ukraine, SiGMA Group is excited to announce the next stop on its global tour – Las Vegas. A 3-hour virtual event kicks off on the 7th of April at 19:00pm CET/10:00am PST.
The SiGMA Roadshow has now moved into the virtual world, with a journey entailing several virtual shows across five major regions, specifically, the CIS region, Europe, Asia, Americas  and Africa.
Every month SiGMA will host a show on an interactive platform consisting of mini conferences, which will focus on five key areas. The Las Vegas agenda will focus on online gaming and regulation, requirements for operating inter-state, the expansion of iGaming for tribes, and the online gaming debate happening in Nevada.
These hot topics will be tabled by leading academics, policy makers, and thought leaders, bringing industry experience to the debate – amongst them Mark Clayton, Chair of the Global Gaming Practice for Greenberg Traurig, and Richard Schwartz, President of Rush Street Interactive, and Loretta Tuell, Managing Partner at Tuell Law and focused in the areas of American Indian Law, Governmental Law & Policy and Gaming.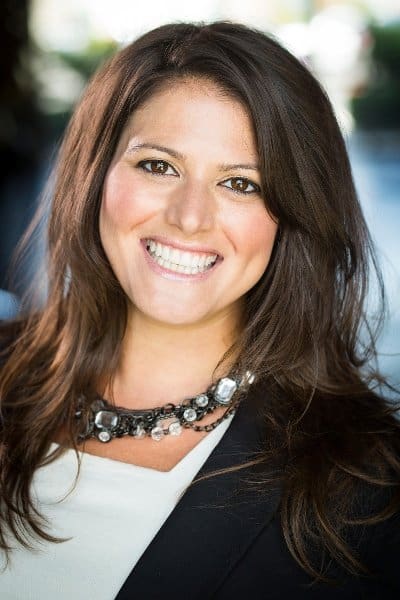 "It's exciting to see legalised online gaming spread into new markets, and the massive potential growth opportunities that exist for stakeholders. The SiGMA brand is no stranger to producing incredible conferences on the topic of iGaming and regulatory compliance and the expansion of the SiGMA brand into the Americas couldn't come at a better time. Many of our panelists have been instrumental in shaping online gaming policies state-by-state and have worked with the industry's biggest operators and leading iGaming and technology companies." said Nikki Fields, Vice President of Growth and Strategy for SiGMA. 
The SiGMA Virtual Roadshow will also feature a detailed expo floor with industry leading products and solutions, making it the ideal place for networking and brand exposure.
The first virtual Roadshow dedicated to the Ukrainian markets reached 2.5k delegates, with over 75 exhibitors and was offered in 2 languages.  Previous SiGMA webinars have also proven that virtual events can find success, reaching over 330,000 people and more than 24,500 engaged users in 85 countries. Whether you are targeting the industry on a global scale or focusing on a niche market, this virtual event is the perfect platform.
The Roadshow follows its Las Vegas event with a spring line-up featuring Manila in May, Germany in June, and Nigeria in July. The second part of the tour kicks off in September with Romania, New Jersey in October, Taiwan in November, before rounding off the year with the Netherlands in December. View the full calendar of events and agenda here.
SiGMA Roadshow
Our Virtual Roadshow reflects SiGMA's gobal events opening in 5 major regions over the next few years, specifically Europe, the CIS region, Asia, the Americas and Africa. Our previous virtual event, held in Ukraine, welcomed over 2,500 delegate registrations and over 1,500 conference views. There were also over 75 exhibitors and the number of total booth entries hit close to a 6k mark.