The networking event will host the iGaming & Emerging Tech community and friends of SiGMA for a 'post-pandemic' conversation as SiGMA launches its new calendar of global events  
SiGMA Group has announced a new iGathering event to be held in Malta on 17th July 2020. This exclusive event will bring together 500 friends and leaders from the worlds of iGaming and emerging tech to celebrate the global expansion of the SiGMA and AIBC Summits ahead of the inaugural SiGMA LATAM Digital Summit, taking place September 22nd-24th 2020 and SiGMA Europe, held in Malta on November 17th-19th. Plans for SiGMA Asia are also in the works for May 2021 following an official endorsement from
Philippine regulator, PAGCOR.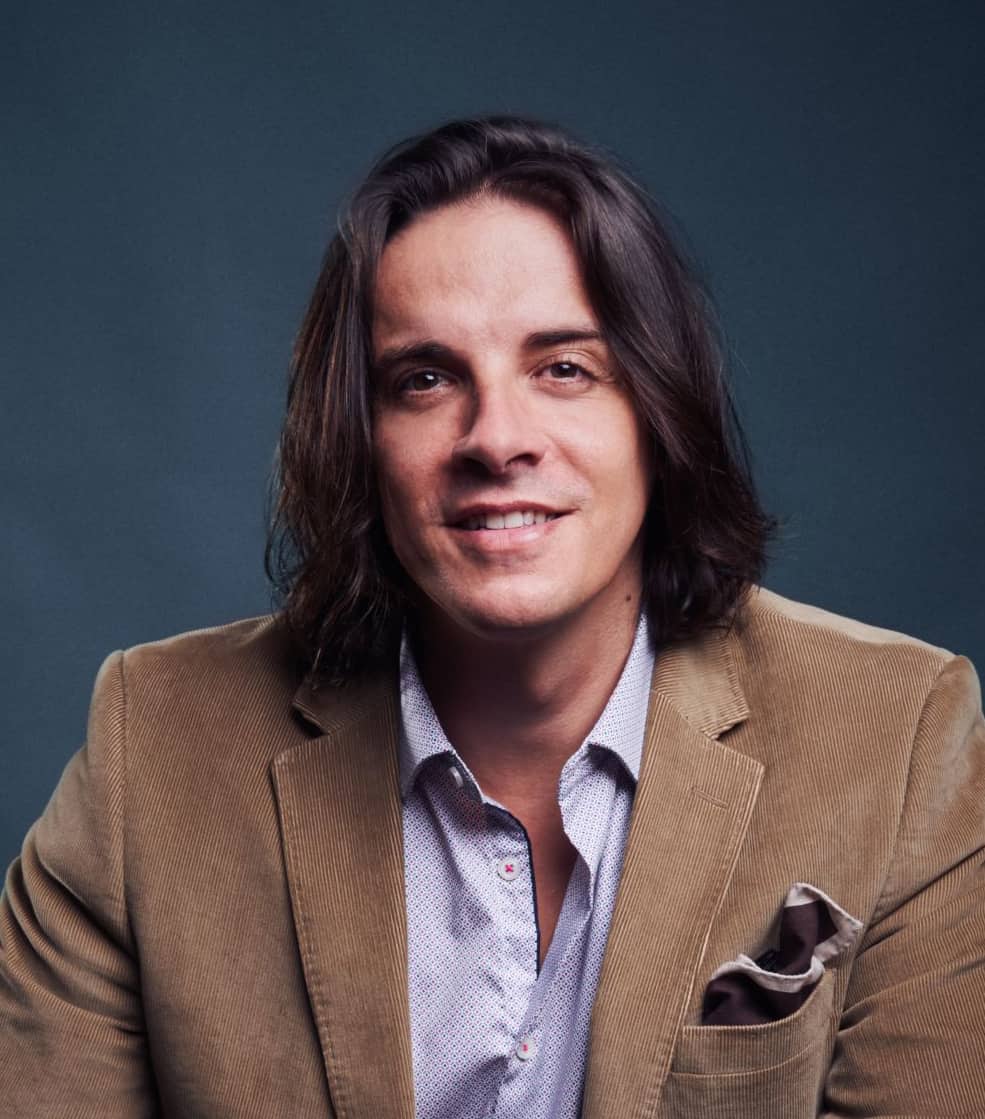 SiGMA Groups founder, Eman Pulis. 
Alongside the official announcement of SiGMA Group's global calendar of events for 2020-21, the event brings the iGaming and tech community, together with friends of SiGMA for an evening of premier networking.
Held in the beautiful outdoor piazza at the Montekristo Estates, welcome drinks will be served from 7pm onwards, before VIPs, clients and partners enjoy a sit down dinner, followed by an after party.
Eman Pulis, Founder and CEO, SiGMA Group, commented, "Our 2020 vision brings a clear view of the future for SiGMA Group and our friends and partners who join us as part of our global events roster. We're keen to celebrate the incredible progress realised by our teams in transforming our business into a global tour-de-force, as well as the close relationships we've developed with so many amazing people and businesses across the various sectors in which we operate. It has been a tough few months for the industry, but now we hope to move forward together, stronger and wiser."
Tucked away in this quiet village, the elegant piazza exudes an intimate feel, bringing luxury to this spectacular Mediterranean outdoor setting.
The event is exclusive for 500 people only and if you would like to be part of it, please email Emily.