Spain are imposing stringent restrictions which will see gambling operators unable to sponsor sports organizations. Advertisements on TV can air after midnight only
Spain are imposing new draconian like restrictions on gambling companies. These new regulations mean that gambling companies will only be able to advertise under strict and rigorous rules.
Gambling operators, like in the UK, will not be able to sponsor any sports organizations anymore. Moreover, they will only be able to advertise on TV and radio during the middle of the night. These new regulations will come into effect within the Basque region and all the way down to the southern coasts of Andalusia.
Controversially, lotteries are exempt from these new advertising laws due to their contribution of $3billion to the state. Obviously, this does not sit well with the European Gaming and Betting Association who claim that these new rules could potentially violate European Union Laws.
The EGBA has already communicated with the Consumer Affairs Ministry in Spain, indicating that these new regulations are not consistent with EU guidelines and that they are also being implemented without any justified evidence.
These new restrictions are due to Spain's plan to resolve their gambling problems, a problem which is nearly non-existent as a study showed that only 0.3% of the population are seen as having a gambling problem. Clearly, there are other pressing issues that need addressing rather than clamping down on such a minor problem.
The EGBA accepts Spain's attention to the gambling industry, but feels that it has made a call that goes well beyond what is necessary.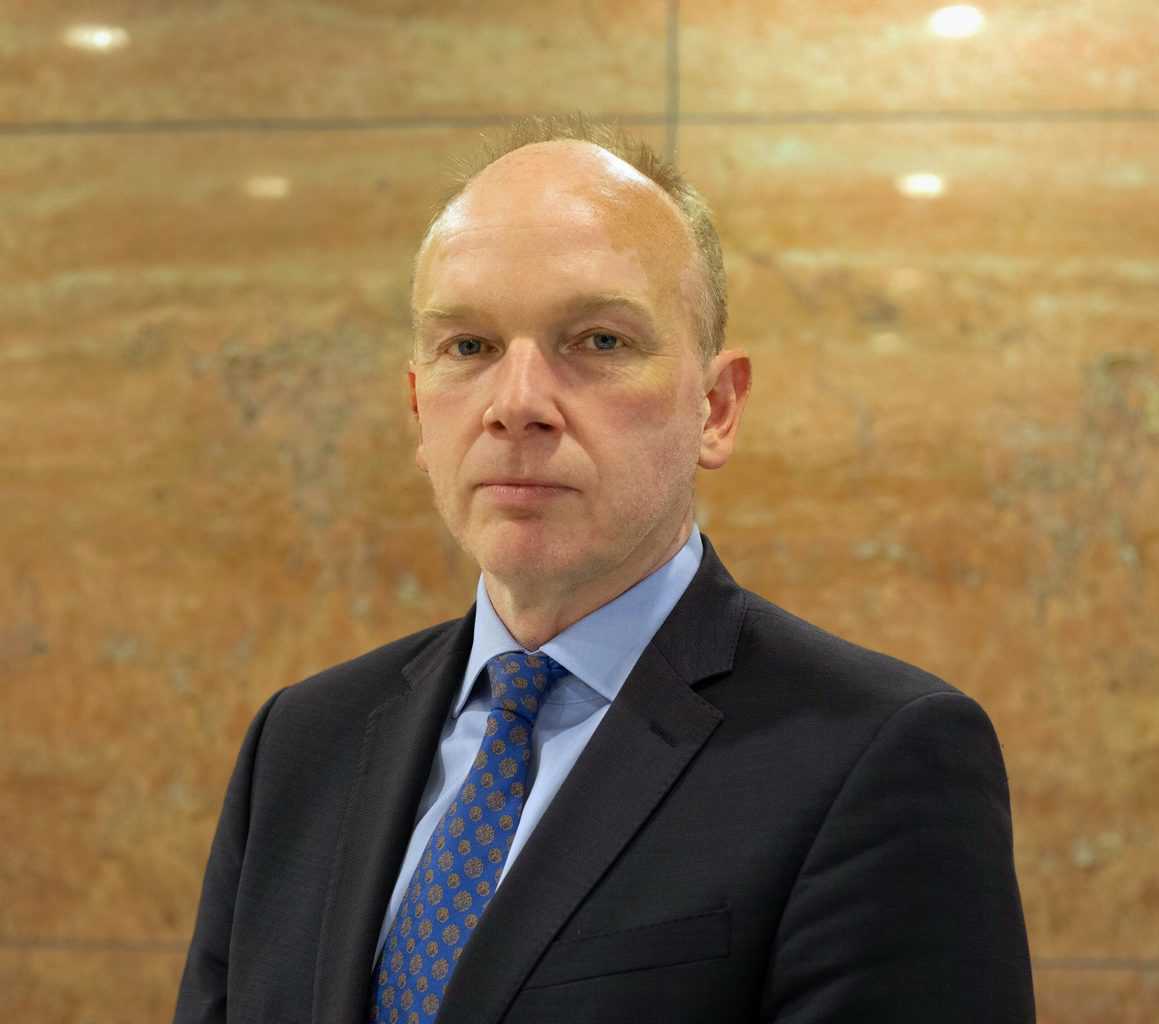 Secretary-General Maarten Haijer claims, "We urge the Spanish government to reconsider its advertising restrictions because there is a lack of data to support the measures and the granting of advertising privileges to state-run companies over private ones could potentially be in conflict with EU state aid rules."
"The restrictions clearly discriminate against private companies and favour the economic interests of the state-run lotteries, who are by far the country's leading advertisers in the gambling sector."
"And while EGBA fully supports responsible advertising, the scope and type of restrictions proposed are not justified by the evidence available, including the country's relatively low problem gambling rate and the significantly lower public awareness towards gambling advertising compared to other major advertising sectors."
These new regulations come as a surprise since a few months ago it was announced that the iGaming industry in Spain is strengthening their economy and also generating a number of new jobs amid the Covid-19 pandemic. With these new rules being imposed, one must question the effect it will have on their economy and the future of the iGaming industry in Spain.
About SiGMA's revamped website:
SiGMA Group is excited to announce the launch of its newly revamped website. The website is currently available in 5 languages, English, Russian, Mandarin, Portuguese, and Spanish with plans to add another 5 languages over the coming months – namely French, Thai, Korean, Japanese, and Hindi.