The company has seen revenue fall 4.8% in its fiscal year ended 30 June, to AU$5.22 billion and 11.5% fall in EBITDA
Australian racing and wagering giant Tabcorp, has announced an AU$600 million (US$431 million) entitlement offer "to pay back bank debts, strengthen Tabcorp's balance sheet and provide greater financial flexibility" given the coronavirus pandemic situation. This was announced on the same day the company released its FY20 financial results. This was all reported in an article published by Inside Asian Gaming.
The entitlement offer includes a reduction in Tabcorp's target dividend payout ratio of between 70% and 80% of net profit after tax and there will be no dividend payment required for the year ended 30 June 2020.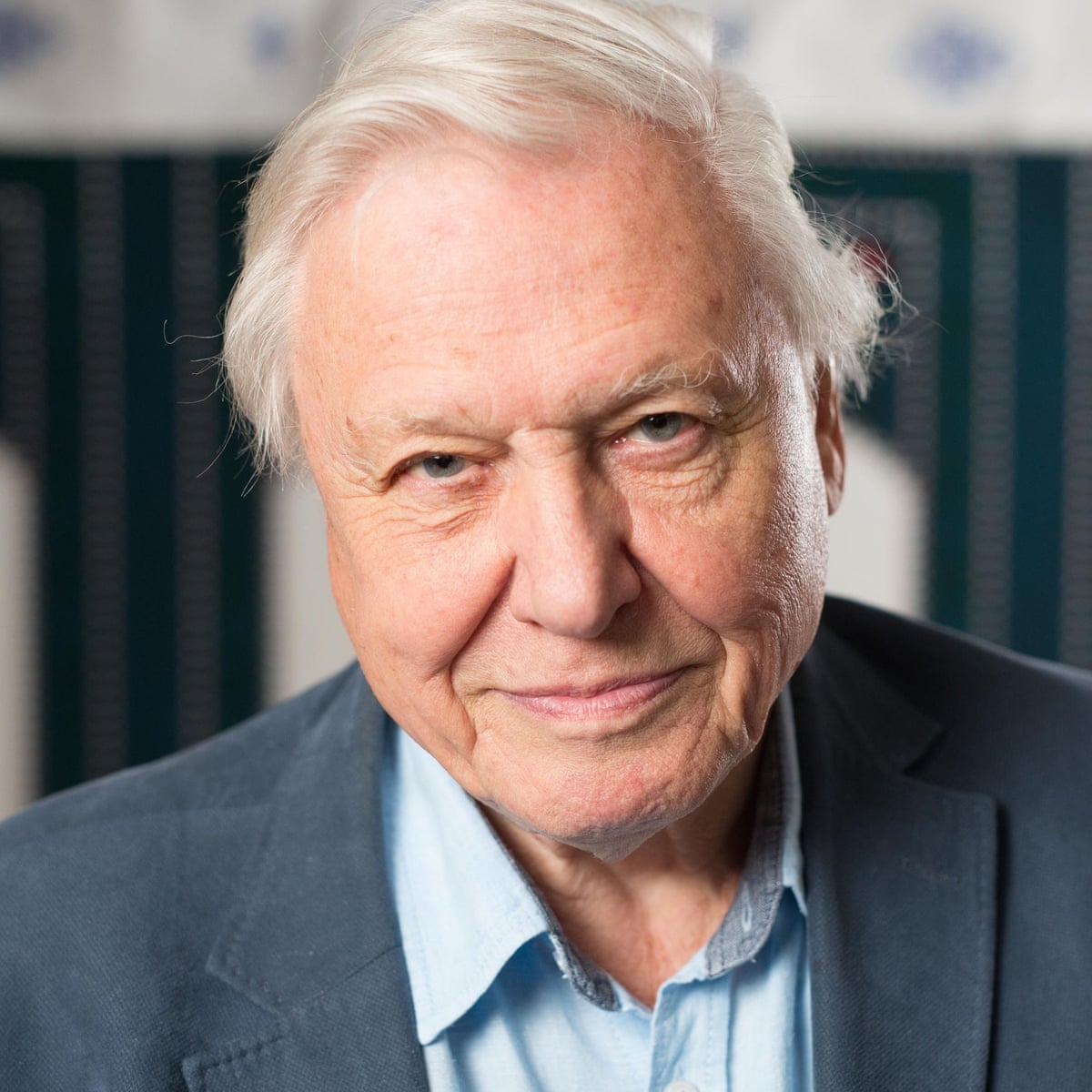 Managing Director and CEO, David Attenborough, said "The continued significant uncertainty regarding the severity and duration of the COVID-19 impact has led Tabcorp to reconsider its previous capital management targets in order to improve its credit metrics and conserve more capital over time, "
Australia's Tabcorp has seen revenue fall 4.8% in its fiscal year ended 30 June, to AU$5.22 billion (US$3.75 billion) and 11.5% fall in EBITDA to AU$995 million (US$715 million) in FY20, falling to a loss of AU$870 million (US$625 million) on the back of goodwill impairment charges of AU$1.09 billion (US$783 million).
The Australian racing, wagering giant and Media segment, Tabcorp – which includes horse racing and sports betting – saw revenue fall 10.1% year-on-year to AU$2.08bn, (US$1.49 billion) and its Gaming Services revenues dropped 27.3% to AU$221 million (US$159 million), as Attenborough said, "COVID-19 restrictions meant that hotels, clubs and TAB agencies were closed for significant periods of time during FY20," and "This has heavily impacted our Wagering & Media, Gaming Services and Keno operations.
"We continue to support our venue partners and have waived more than AU$100 million in fees to date. We are focused on ensuring that together we emerge strongly in the post COVID-19 environment.
"Our people and partners, including the racing industry and major sports leagues, have done an extraordinary job to maintain COVID-19 Safe continuity of service. This has given Australians the chance to enjoy, watch and bet on racing and the games they love, from their home or, as restrictions allow, their local venue.
"We also recognise that this has been a difficult year for shareholders, with no final dividend as previously announced. We have taken action to reduce costs, preserve cash and ensure we have strength and flexibility in our balance sheet. We have also commenced a three-year, enterprise-wide optimization program designed to deliver significant cost savings and enhanced operational capability." Attenborough concluded.
About Affiliate Grand Slam:
Affiliates are gold in the iGaming industry and the SiGMA Affiliate Grand Slam is our own bespoke Affiliate Club that gathers all major, upcoming and affiliate startups within the industry. It's free to join the SiGMA Affiliate GrandSlam. Affiliates requesting to join will be vetted through a membership application process upon submitting a request to JOIN.