The curtains have closed on the EUROs but there are still a number of major sporting events waiting to happen in 2021
Wondering what to try your luck on after the Euros came to a rousing end last Sunday? Do not fret, it's not just about what European footballers get up to. In fact, there's a pretty packed calendar going on, offering enthusiasts some exciting options in terms of betting on your favourite sport, even if that happens to be football.
However, we know that sports fans are always eager for the next sporting event so we've decided to list the top 5 upcoming sporting events that could catch you eye for a cheeky bet.
5. Tour De France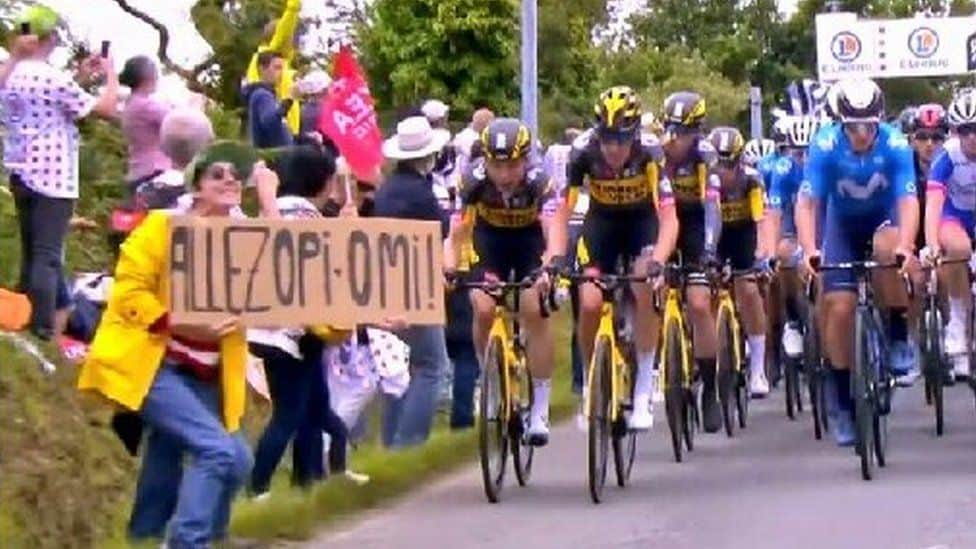 First on our list is the Tour De France. This event is already underway but we couldn't leave out one of the biggest annual sporting events from this list. The men's multiple-stage bicycle race, held primarily in France, is slowly coming to an end, as the riders have finished stage 16 out of 21.
The Tour de France is an annual men's multiple-stage bicycle race primarily held in France, while also occasionally passing through nearby countries. Like the other Grand Tours, it consists of 21 stages, each a day long, over the course of 23 days. The Tour De France is entering it's final stages so now would be an exciting time to get a few bets in as the event comes to a close!
4. CONCACAF Gold Cup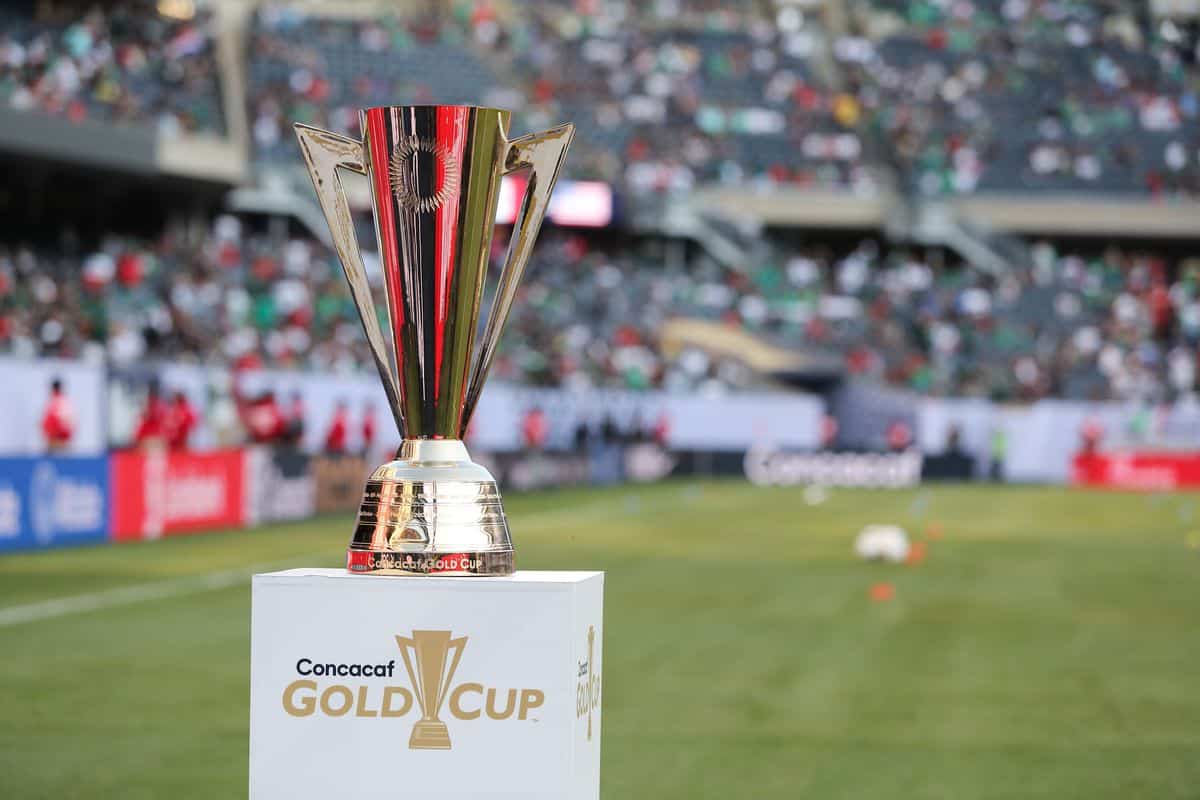 Another event that is already underway but will certainly catch the eye of sport betting fans from all over the world – The CONCACAF kicked off on the 10th of July but was shadowed by the EUROs. Now that the EUROs is finished, football fans will turn their attention to the CONCACAF Gold Cup which includes countries such as Mexico, the USA, Costa Rica & Canada. The group stages are entering their last matches so it's soon time for the knock-out phase which could attract more bettors to take a chance on an underdog! Keep an eye on the final which is set to take place at the beginning of August (2nd).
3. PGA – British Open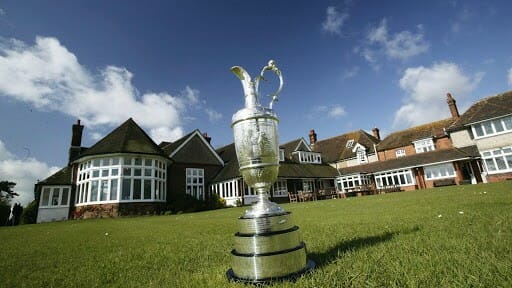 The 149th British Open at Royal St. George's is about to start on July 15th and will run all the way to July 18th. It will be the 15th Open Championship played at the venue, & the first since 2011 when Darren Clarke took home the Championship prize. Top golfers from all around the world will be eager to take home more than $2million if they win while punters will also look to improve their winning betting record on this prestigious sporting event.
2. La Vuelta Cyclista a Espana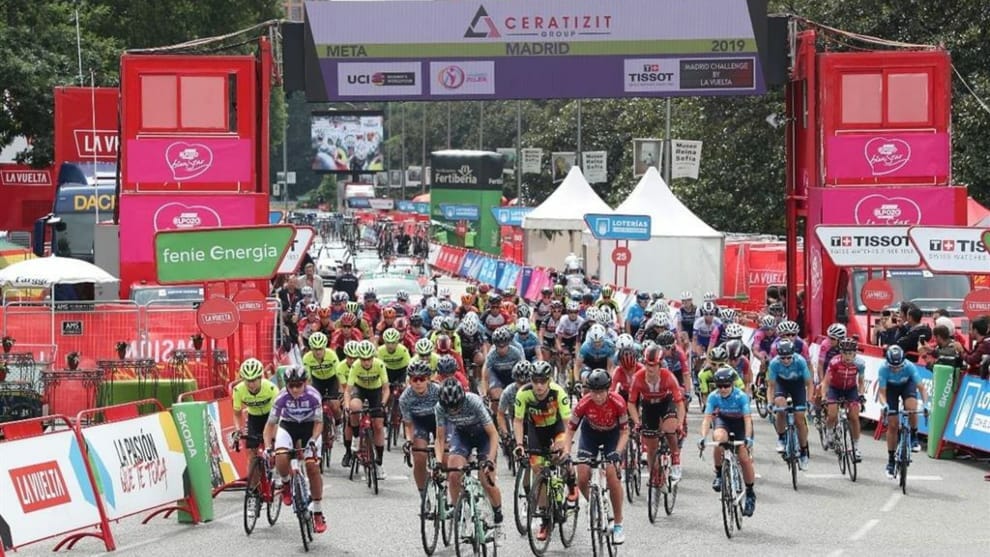 After Tour De France, La Vuelta is arguably the biggest cycling event of the year (although some Italians may argue that the title belongs to the Giro d'Italia). Running from August 14th to September 15th in Spain, cycling fans will be able to enjoy an intense race that will last just over a month & might just throw in a cheeky bet to make things more exciting.
1. Tokyo Olympics 2020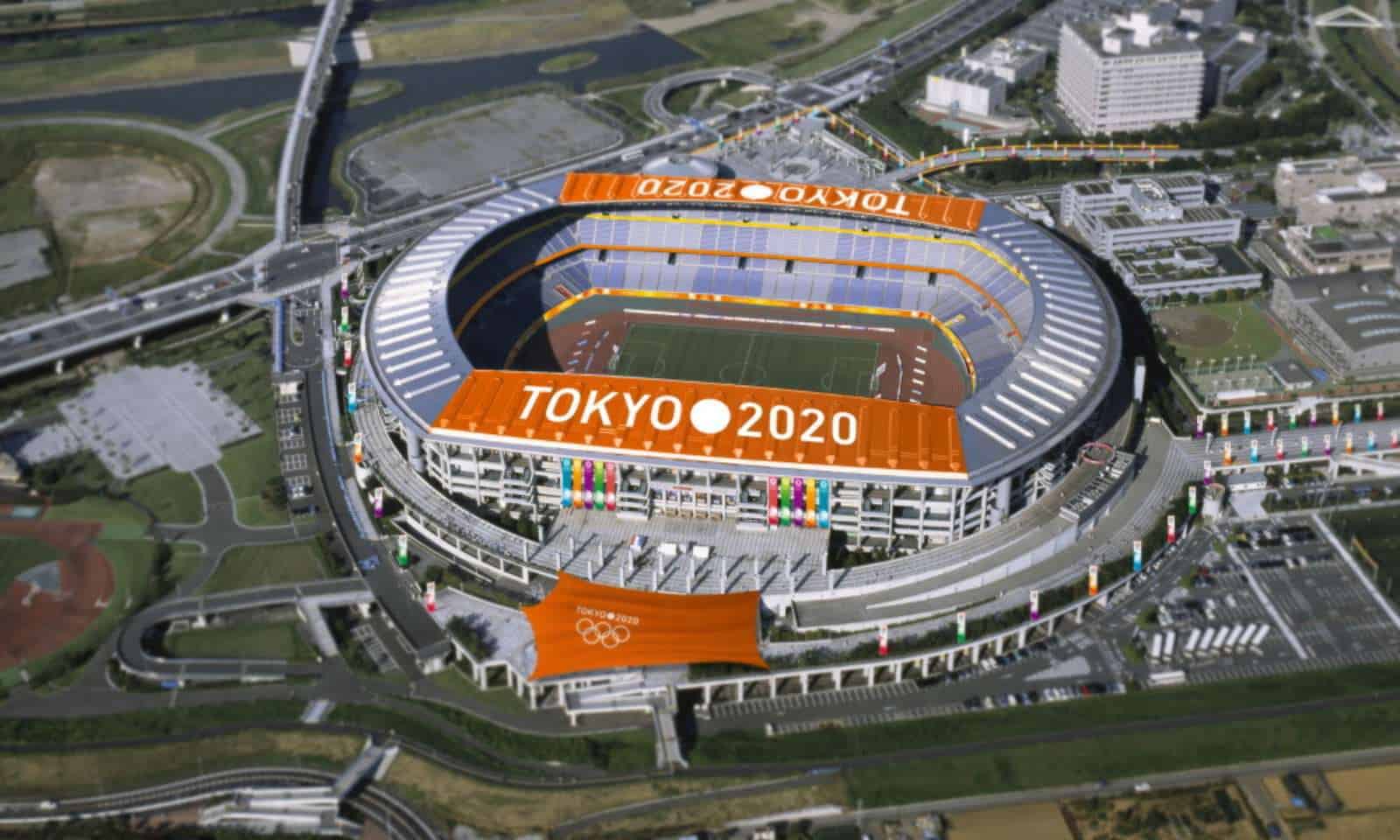 Last but not least on our list is the Tokyo Olympics – the mother load of all sporting events. The Olympics is always an event every person looks forward to even if you are not the biggest fan! With a plethora of different sport events, the Olympics is a bettors heaven!
Let's just hope that the Olympics actually go ahead after being postponed to this year!
Don't forget! Always bet responsibly & never chase losses – SiGMA is partnered with a number of  responsible gambling organisations, so reach out if you need to !
iGathering London:
SiGMA Group will hold the next iGathering in London on the 21st of July. The networking event for top-tier execs will take place at Tziganos, a restaurant offering Mediterranean dishes in the heart of Blackheath village. This event presents an ideal opportunity to network and strike connections in a cordial environment where attendees can relax and forge synergies. The guest list is strictly limited to 200 prestigious c-levels, ensuring intimacy and exclusivity, with attendance only secured through invitation. Are you interested in hosting the next iGathering? Get to know more.