Nektan is believed to have "breached conditions of its licence"
The UKGC has suspended Nektan's licence following a pending investigation into its Gibraltar-based business after investigations lead to the regulator concluding that the company was in breach of its licence.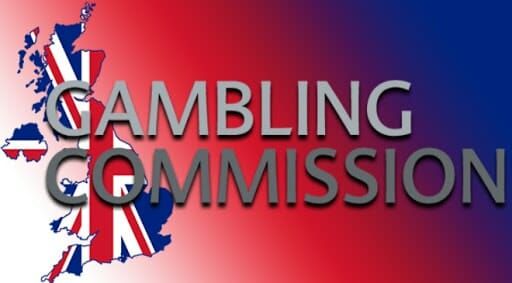 Nektan is the British-facing B2C arm of the gambling business that was sold by administrators in early 2020. The gaming regulator said that the business was unsuitable to carry on the licensed activities, and the licensed activities are being or have been carried on in a manner which is inconsistent with the licensing objectives.
Nektan's UK bingo and online casino licences is still pending a formal investigation.
Until the process of the investigation goes through, the regulator has suspended their licence 'until such time as the operator can satisfy the Commission it is operating compliantly".
"We have made it clear to the operator that it must communicate effectively with its customers and that the suspension does not prevent it paying out winnings."
The UKGC has not yet disclosed whether the suspension of the licence took place under the new ownership or the previous one.
About SiGMA Magazine:
SiGMA Magazine, is a bi annual publication shedding light on the remote gaming industry. The publication provides a 360 degree spotlight about gaming and betting, covering topics related to regulatory issues, operators, affiliates as well as SEO trends and more and is distributed by post to leading gaming and business companies worldwide. The publication is also hand delivered across businesses in Malta and at several leading conferences. If you want your brand to feature in SiGMA Magazine or wish to contribute with quality content, get in touch.