Yanni Collins interviews Alidad Tash, Managing Director of 2NT8 Limited, a consultancy specializing in international casinos and integrated resorts, on Macau's evolution
With its dazzling, luxury casinos, Macau has been famously called the "Asian Las Vegas". Macau generated somewhere around $2 or $3 billion US dollars in gaming revenues at the time when Las Vegas was making around $5 or $6 billion. Las Vegas has remained relatively flat since 2006 and has continued to make somewhere between $6 to $7 billion every year consistently for the last 14 years. In contrast, last year, Macau generated $36 billion in gaming revenues versus $6.5 billion for the Las Vegas Strip. This is how Macau went from being a small market in the year 2000 to the single largest market in the world in just a few decades.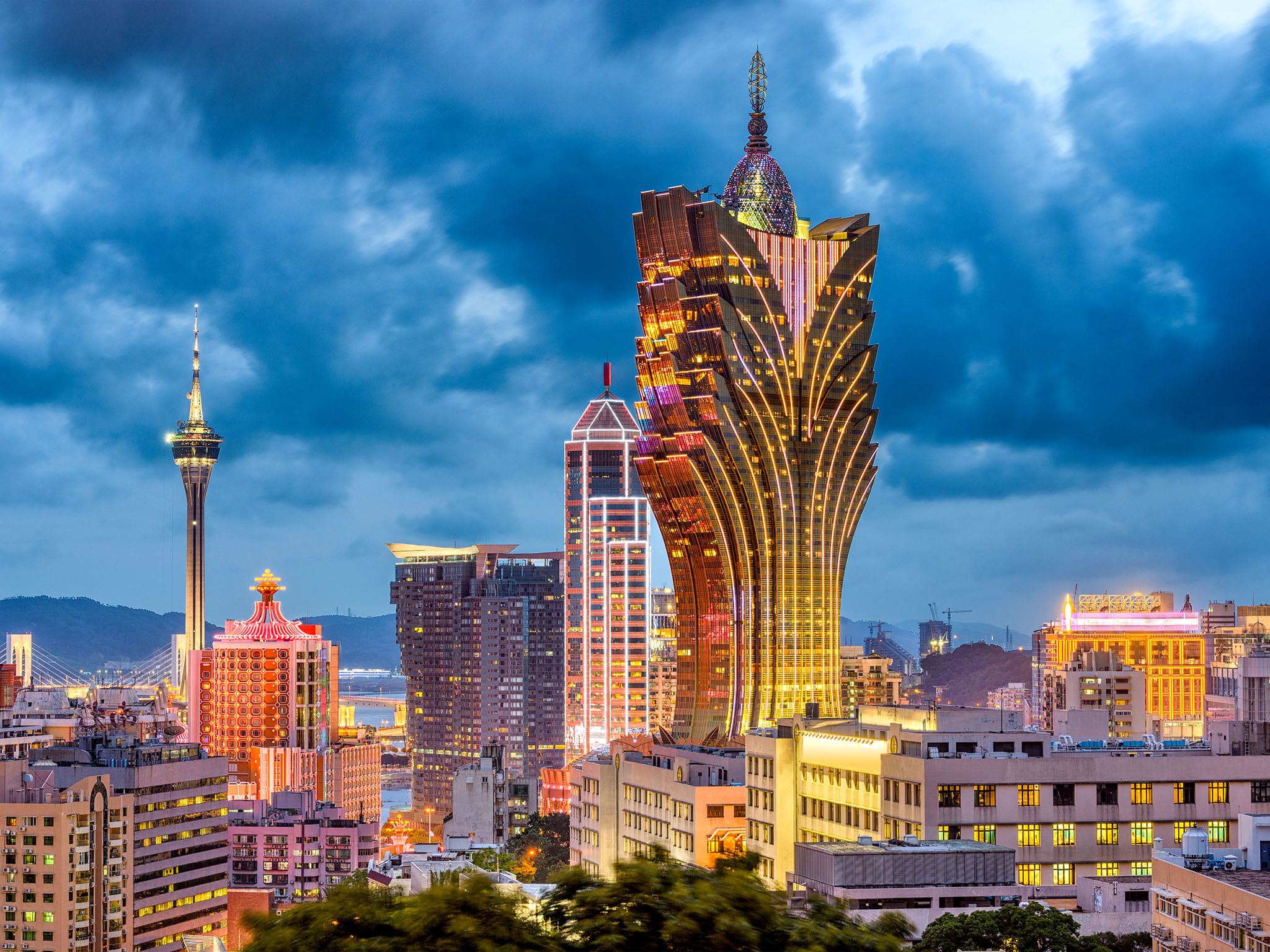 In 2000, there was only one company operating out of Macau and that company had a forty-year monopoly. Due to this, there was no reason to renovate and no reason to spend the extra money. Macau enjoyed having this monopoly when it came to the gaming industry in China this is because Macau is the only region in China where gambling is allowed.
Back in 2001 the tables turned as the government in Macau opened a bidding process where in 2002, three gaming companies were selected to carry a twenty-year gaming license. The three original companies retaining the licences were SJM, Wynn and Galaxy-Venetian which is now called Sands China.
Going from just one company to three new ones, automatically increased competition. China's economy saw something that had never been seen before. While the US economy, from 2000 to 2019 doubled in size in terms of GDP, China's GDP got 10 times bigger. The number of outbound tourists from China went from 10 million to a 170 million. The reason for this being better facilities, more luxurious hotels as well as individuals with more disposable income at hand. This income got injected into the gaming and travel industries which is exactly what casinos required. With better facilities, able to cater and allow a typical mainland Chinese who may not go to Las Vegas, Venice and Paris to be able to go to Macau and get the same Las Vegas experience in one shot while doing it all effectively in their country helped with Macau's economic boom.
Watch the full discussion here:
If you enjoyed this video make sure to tune back in on the Wednesday 7th October where our repeat guest will give us more of his expert insights in his coming interview with Yanni Collins.
SiGMA Americas:
Following the successful launch of SiGMA Europe (Malta) and SiGMA Asia (Manila), we're now launching the inaugural SiGMA AMERICAS, covering all three major timezones. The inaugural edition is set for September 22-24, 2020 with a virtual summit focusing on two themes: SiGMA AMERICAS for the Gaming industry and AIBC AMERICAS for the Emerging Tech industry. We wanted to provide fresh content, to help you navigate through these turbulent times. If you're exploring Americas as a new frontier or wondering which tech solutions to embrace, we've got you covered: tune in on September 22-24, 2020.