Casino and sportsbook platform provider Soft2Bet is pleased to announce that Yoel Zuckerberg has been appointed as Chief Product Officer.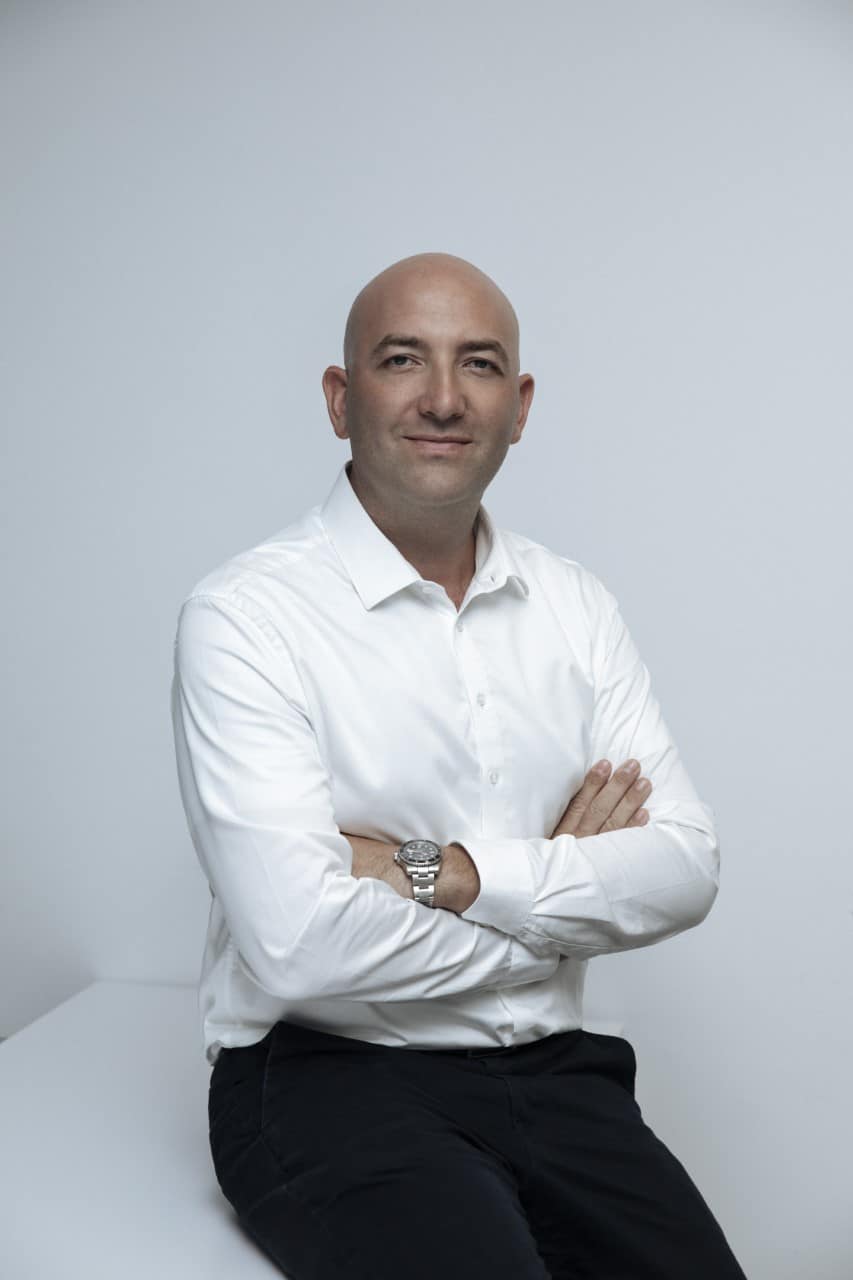 Mr Zuckerberg comes with extensive experience in product and over 15 years of experience in the industry, most recently, holding senior roles at Aspire Global, Ladbrokes and 888Holdings.He will play a critical role in supporting and developing the company's many cutting-edge casino and sports betting products.
One of Yoel Zuckerberg's primary objectives as Chief Product Officer is to press ahead with the group's innovative strength on the market for online casino solutions.
Uri Poliavich, CEO of Soft2Bet, commented: "Yoel Zuckerberg's appointment reflects both his experience and knowledge of the business. His role will centre on tackling these ongoing developments in product to ensure Soft2Bet maintains and continues to build on its position as one of the top players in the market."
Yoel Zuckerberg, Chief Product Officer at Soft2Bet, added: "I'm thrilled to join Soft2Bet's world-class product team and to help the company continue to grow by using my experience to build up its brands to be the best in the industry."
THE 300 SPARTANS:
After triumphing in key locations across Asia and Europe, AGS is flying 300 top affiliates to Malta, for an all inclusive deluxe trip. The event will happen alongside SiGMA, 14-18th November, during SiGMA Europe.
Read more about the 300 Spartans here.