The law was adopted almost unanimously, gaining 114 votes out of the 117
Cambodia's long awaited draft law on commercial gambling has been approved by Cambodia National Assembly, and will now be signed into law by the King of Cambodia.
Chairman of the National Assembly's Commission on Economy, Finance, Banking and Audit, Cheam Yeap said, "This law is aimed to ensure management of the integrated commercial gambling centers and commercial gambling to contribute towards boosting economic growth, promoting the tourism sector, creating more jobs, collecting revenue, and maintaining social safety and security,"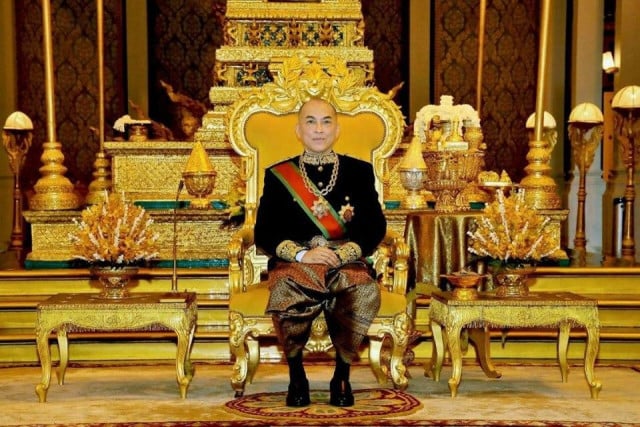 The new law also calls for strict casino sector management and the establishment of minimum investment requirements for any businesses looking to establish a casino operation, implementation of clearly designated gambling zones within Cambodia, tax rates and measures to protect against money laundering and terrorism financing.
Minister of Economy and Finance, Aun Pornmoniroth, said it would provide measures to build greater capacity, including utilisation of appropriate technology, to improve monitoring of casinos.
Earlier in July, Government spokesman Phay Siphan said "a 1996 Law on the Suppression of Gambling paved the way for commercial gambling in Cambodia. Many countries had made commercial gambling a tool for tourist entertainment because the sector was under competitive pressures and new ideas were needed."
"The efficient implementation of this law is to tighten the management of the casino sector and other commercial gambling more strongly and benefits the national economy and the Cambodian people." Siphan said.
Pornmoniroth said, "Regulations on the commercial gambling sector are designed to enable the sector to operate under the umbrella of transparent law,"
"[It is] in the face of the increasing investment [that] the government has pushed for the management of the gambling sector." Pornmoniroth added.
It has been reported that there are currently 193 casinos licensed in Cambodia and the gambling law has been in the works for nine years by the Ministry of Economy and Finance and the Ministry of Interior, said spokesman Phay Siphan.
About Affiliate Grand Slam:
Affiliates are gold in the iGaming industry and the SiGMA Affiliate Grand Slam is our own bespoke Affiliate Club that gathers all major, upcoming and affiliate startups within the industry. Being part of the SiGMA Affiliate Grand Slam will ensure that as an affiliate you will automatically qualify and benefit from what we at SiGMA, being the world's largest iGaming festival, can provide you with. It's free to join the SiGMA Affiliate GrandSlam. Affiliates requesting to join will be vetted through a membership application process upon submitting a request to JOIN.