Location
Manila, The Philippines
Event starts:
ABOUT SiGMA ASIA
EAST MEETS WEST
With an eye towards new horizons, the SiGMA Group heads to Manila this year – featuring B2B and B2C brands, as well as a number of land-based exhibitors – bringing our vast network in the West closer to Asian suppliers, operators and affiliates. With endorsement from PAGCOR, the event will take place at the SMX, Manila's largest expo centre.
A HUB FOR GAMING IN ASIA
"Fast emerging as Asia's leading hub for gaming, the Philippines' gambling industry, both land-based and online, has seen rapid expansion over the last few years – with outgoing PAGCOR chairperson, Andrea Domingo leading the charge in boosting economic growth and success.
Under her 6 year leadership PAGCOR began licensing online gaming firms who were offering their services offshore."
A NEW ERA FOR PAGCOR
"In August 2022, Philippine President Ferdinand Marcos Jr swore in a new board at the Philippine Gaming and Amusement Corp. (PAGCOR), installing businessman and close ally Alejandro H. Tengco as chairperson. Tengco will take over from Andrea Domingo.
With PAGCOR walking a fine line between operator and regulator, Tengco will face some tricky decisions in the months to come, including whether to move forward with plans to sell its 47 casinos. While these plans were initially shelved in the wake of the health crisis, PAGCOR now faces fresh calls to revisit the op-regulator divide."


SPONSORS AND PARTNERS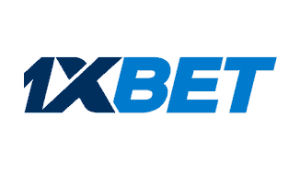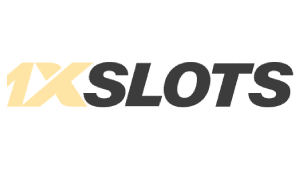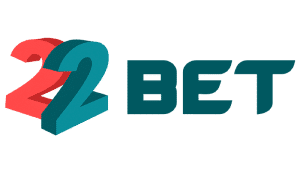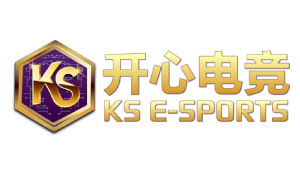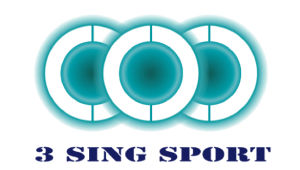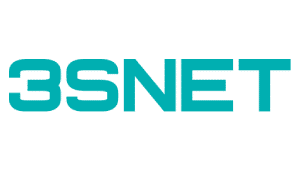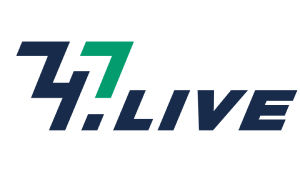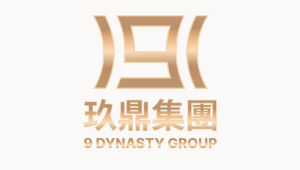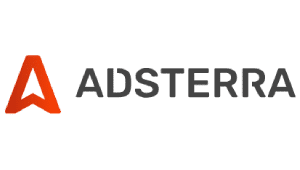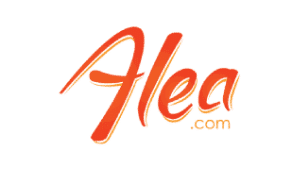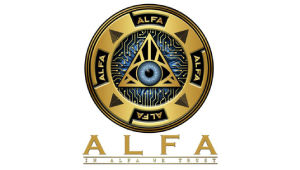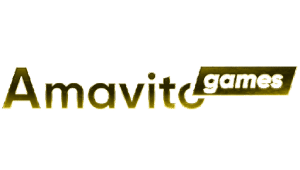 Want to get involved as one of the speakers for an upcoming SiGMA conference? Reach out to Lygia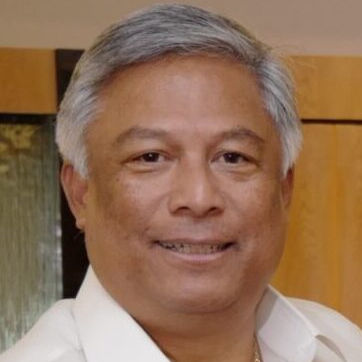 Alejandro Tengco
Chairman of Pagcor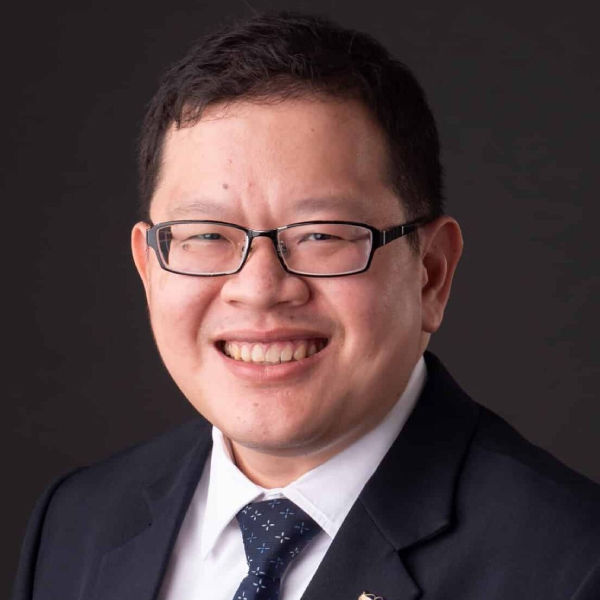 Kelvin Lester K. Lee
Commissioner at Securities and Exchange Commission Philippines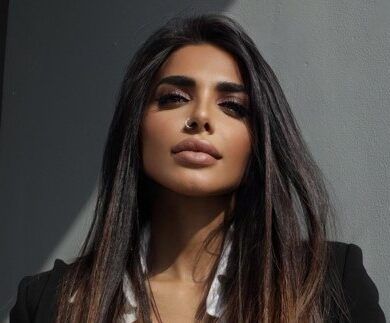 Dr. Sara Al Madani
Emirati Entrepreneur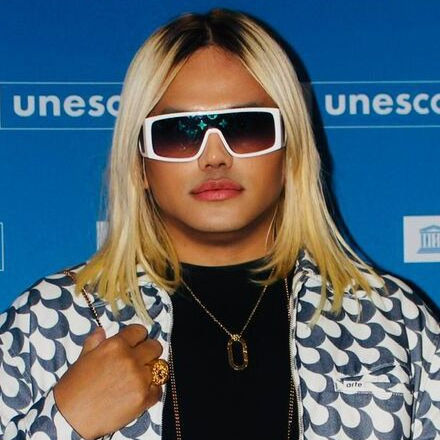 Josh Yugen
CEO / Publisher / Miss Universe franchise owner of YUGEN Group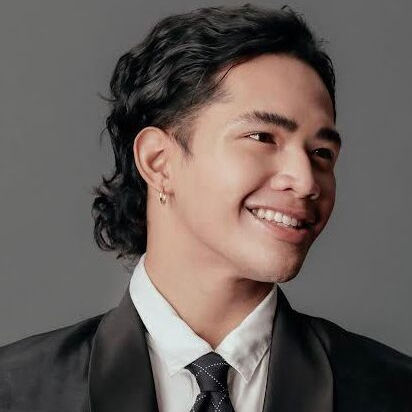 Aaron Maniego
Actor / Reality Star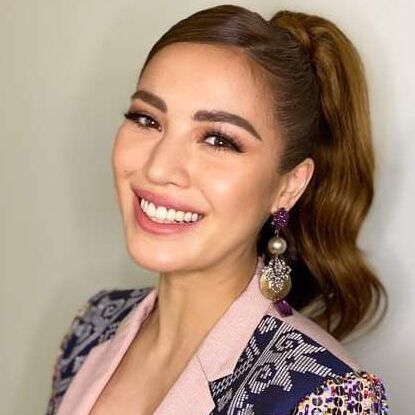 Michele Gumabao
Sports and Youth Advocate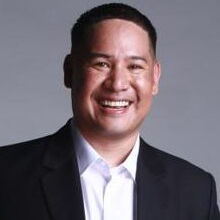 James Rumohr
Co-Founder & Enterpreneur at Kumu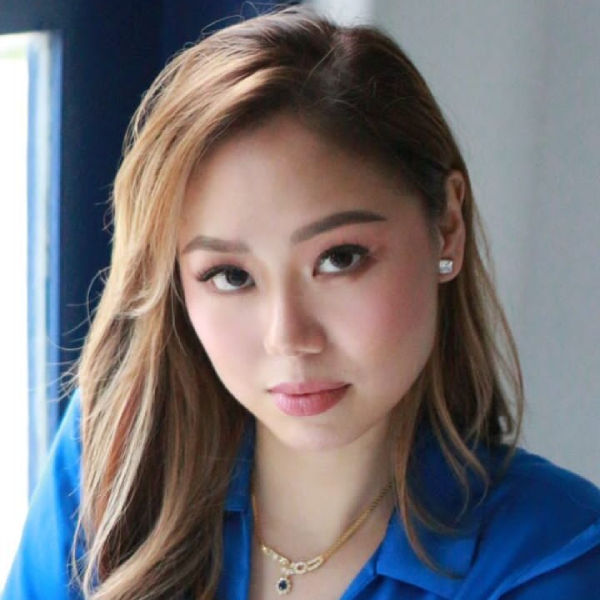 Sabrina Co
CEO at ATIN PERFUME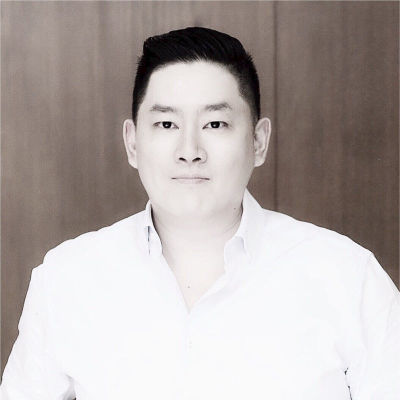 Steve Tsao
General Partner at Yolo Investments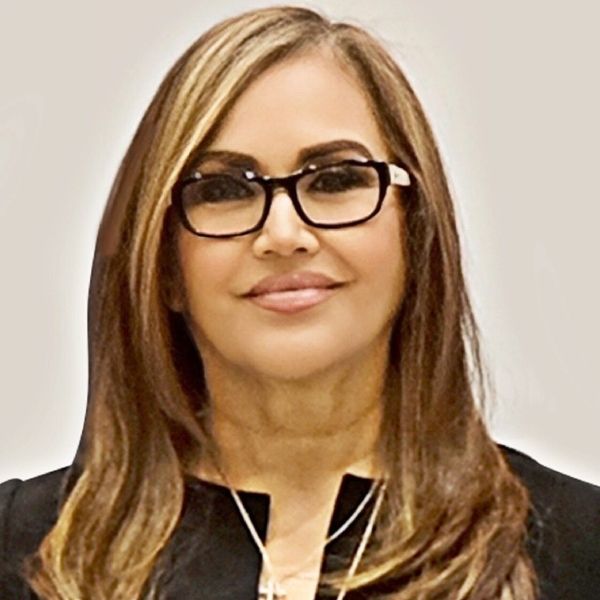 Katrina Ponce Enrile
Administrator CEO at CEZA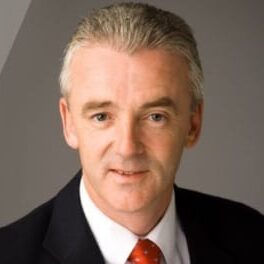 Peter Williams
Managing Director - Asia Pacif at Continent 8 Technologies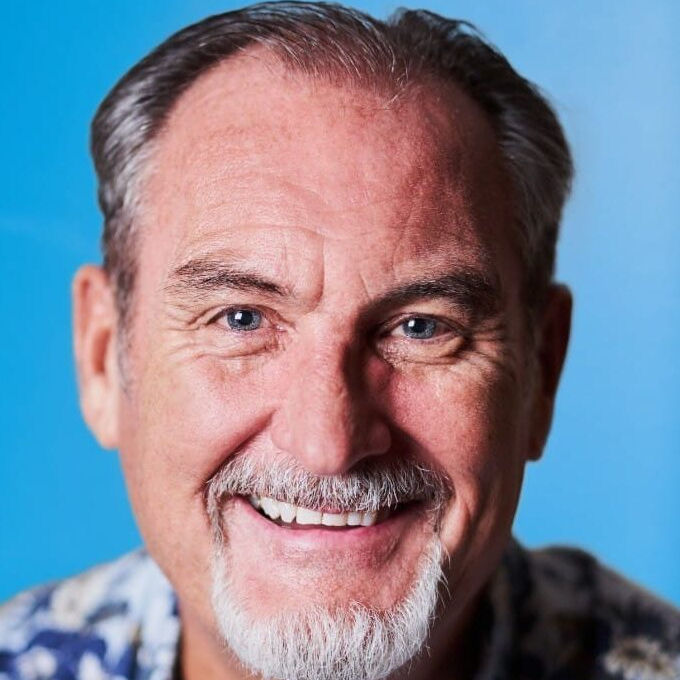 Nick Hill
CEO at PremierChain
SIDE EVENTS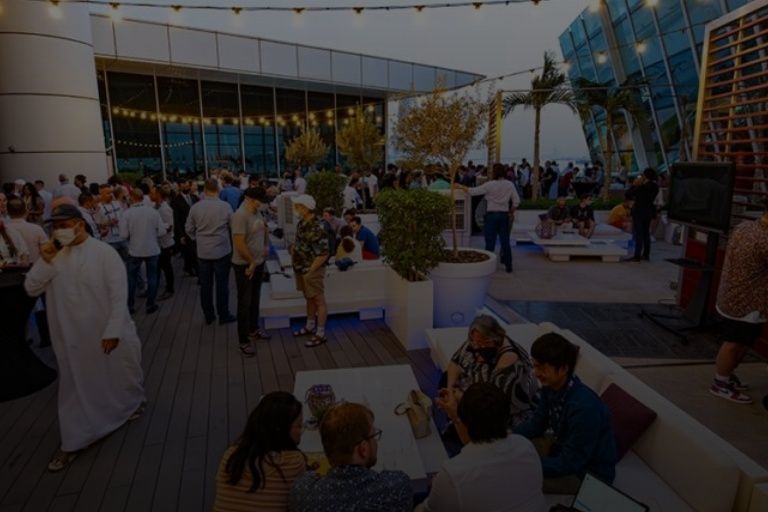 Networking Opportunities
Manila
June 2024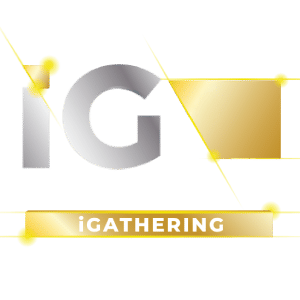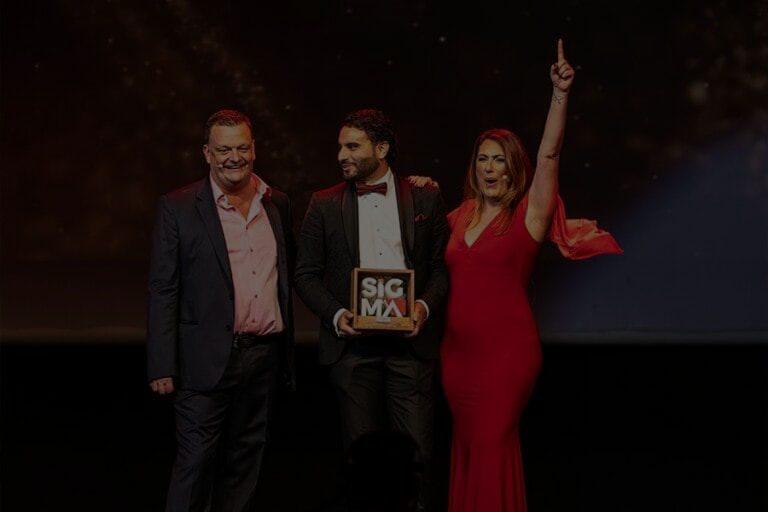 SiGMA Asia Awards
Manila
June 2024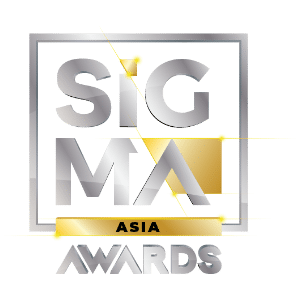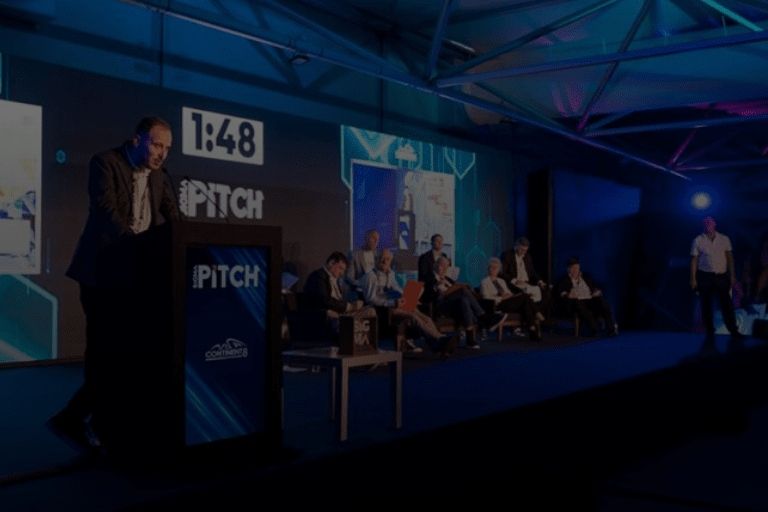 SiGMA Asia Pitch
Manila
June 2024