Location
Dubai, UAE
Event starts:
ABOUT SiGMA EURASIA
UNPARALLELED NETWORKING OPPORTUNITIES
The fourth edition of SiGMA Eurasia expo will once again be held at the InterContinental Dubai Festival City, providing invaluable opportunities for attendees to network with industry professionals, gain exposure to the latest tech and innovations in the sector, meet key decision makers, and gain insight into new markets.
REASONS TO ATTEND SIGMA EURASIA
1. A carefully curated expo floor, including our Startup Village;
2. Three conference stages will welcome the best minds in the industry;
3. Opportunities to connect with high-ranking government officials, influencers and policy makers;
4. Three startup pitches where entrepreneurs can present their ideas and businesses to a panel of experts;
5. World-class gala awards, with proceeds from an auction supporting the SiGMA Foundation;
6. Nightly networking dinners that enable attendees to build strong business relationships in an informal setting;
7. Spectacular Closing Party to end the event in style.
Attendees will benefit from potential new partnerships as we bring together top-tier investors, suppliers, affiliates, startup projects, and operators.
Benefit from incredible entrepreneurial opportunities to establish joint ventures and strategic alliances. Interact with key local government officials, and explore unique opportunities for growth and expansion.
Want to sponsor, speak or exhibit? Get in touch with us today!
LEARN, NETWORK, EXPLORE
Insightful conference sessions are built around an innovative agenda powered by top-tier thought leaders – such as this year's headline speaker, serial entrepreneur, and investor, Gary Vee.
An exclusive lineup of industry experts, including Jordan Belfort, Dr Sara Al Madani, and John Lee will share their knowledge and experience through a series of panels and keynotes. They will assess the challenges and future opportunities for the MENA region while provoking gripping discussions on current industry trends in areas such as esports, affiliate marketing, virtual reality, and Web 3.
Listen to panels on generative AI and its applications, the rise of crypto payments, and the development of legal and regulatory frameworks for online gaming in the Middle East. Does competitive gaming have a future in Web 3 esports, and what are the challenges and opportunities for monetising it?
View SIGMA Dubai's full agenda for more information.
Want to sponsor or exhibit? Get in touch with Trina. To find out how you can participate as a speaker, reach out to Emily.

SPONSORS AND PARTNERS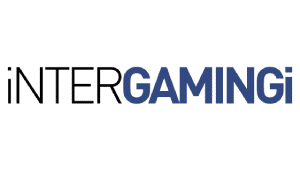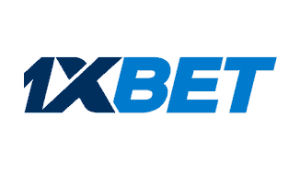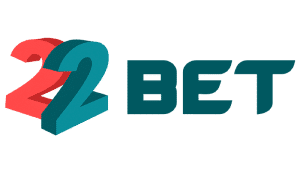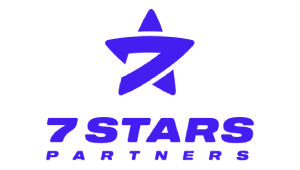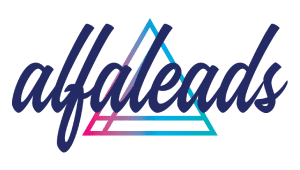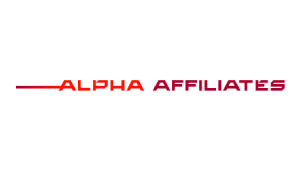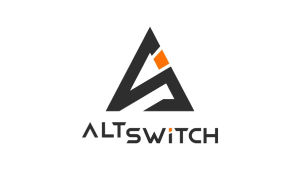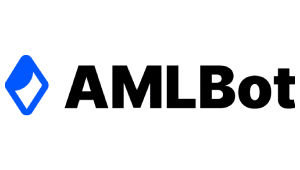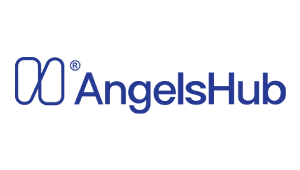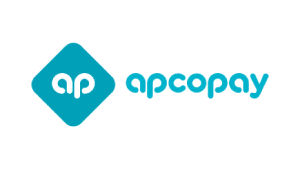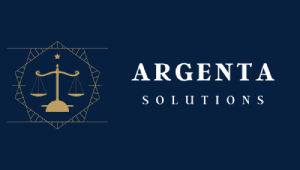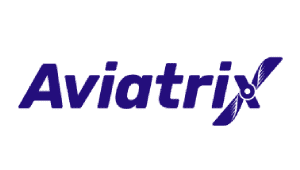 Want to get involved as one of the speakers for an upcoming SiGMA conference? Reach out to Lygia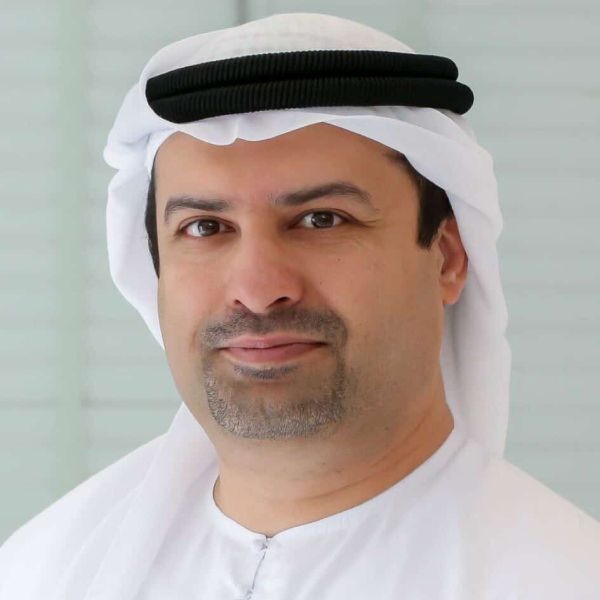 Dr Marwan Al Zarouni
CEO At Dubai Blockchain Center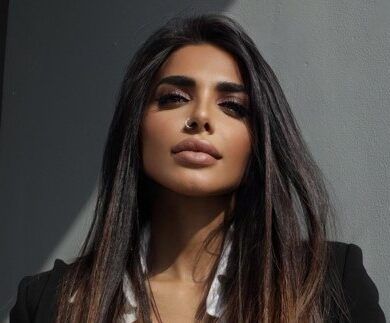 Dr. Sara Al Madani
The Emirati Entrepreneur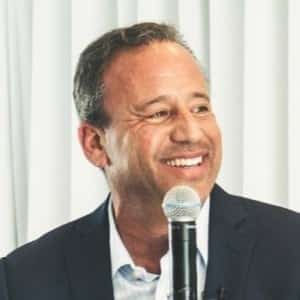 David Meltzer
Founder At David Meltzer Enterprises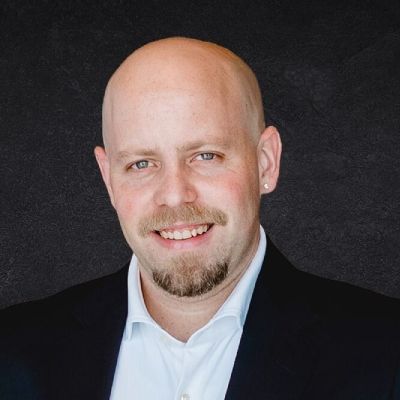 Gil Solomon
Founding Partner at Gil Solomon & Co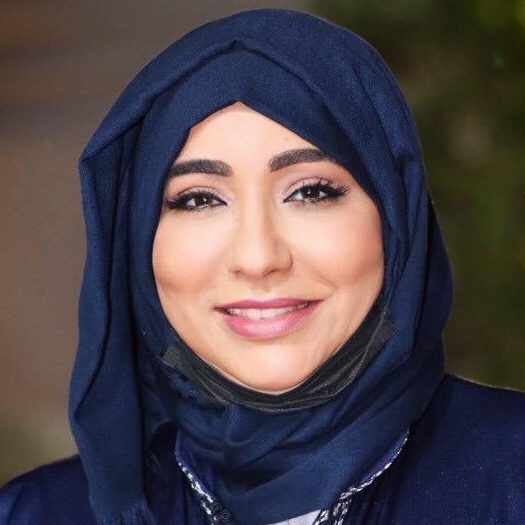 H.E Laila Rahhal El Atfani
Goodwill Ambassador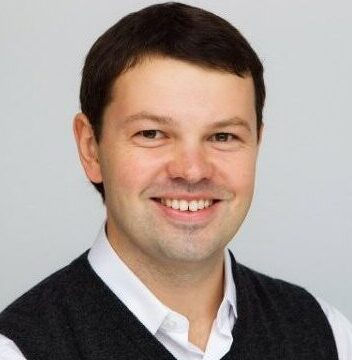 Nikolay Lobov
Sales Director at Mascot Gaming
SIDE EVENTS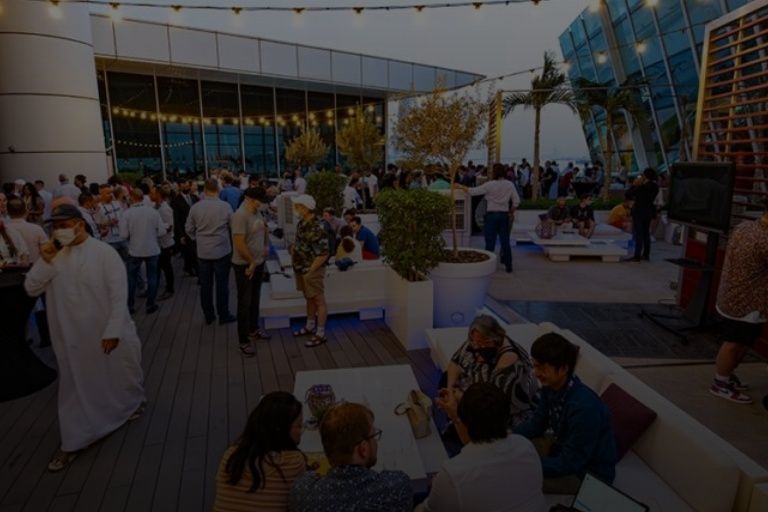 Networking Opportunities
Dubai, UAE
26-27 February 2024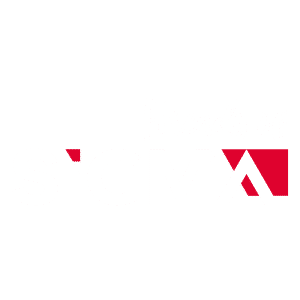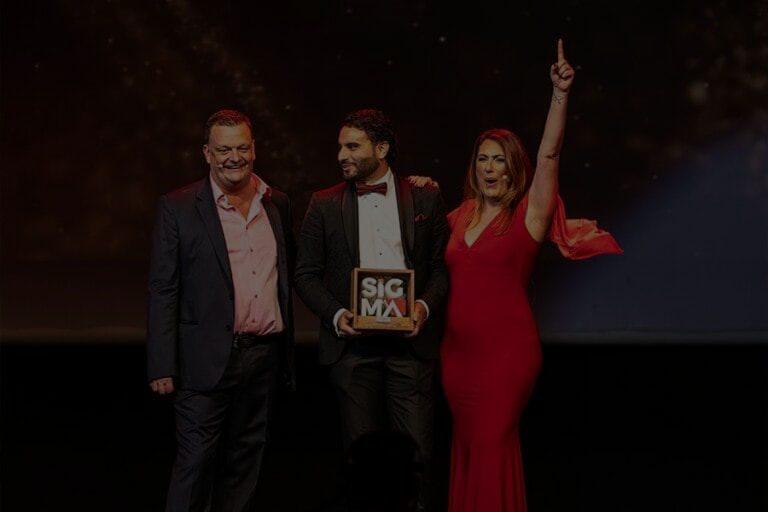 SiGMA Eurasia Awards
Dubai, UAE
25th February 2024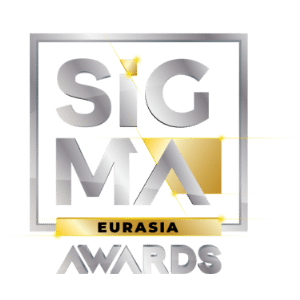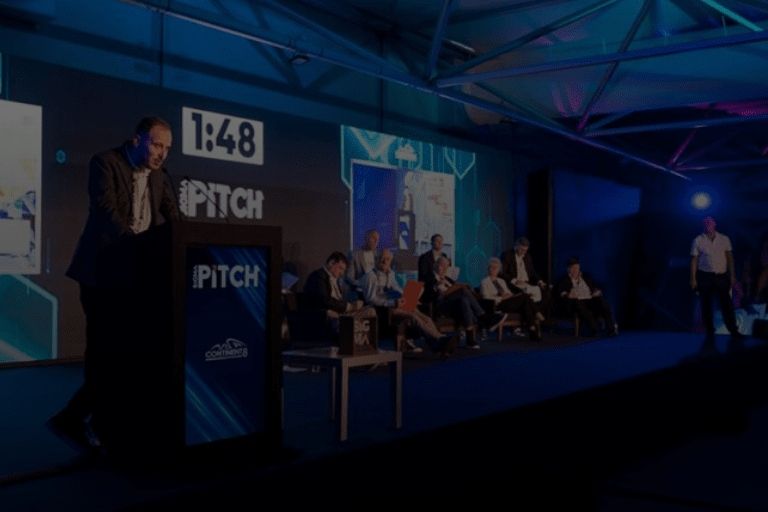 SiGMA Eurasia Pitch
Dubai, UAE
27th February 2024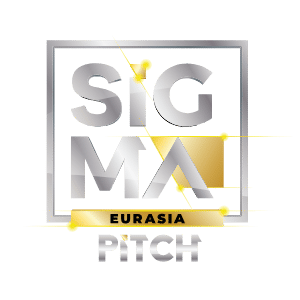 OUR VENUE
---
Festival Arena - Festival City
Dubai Festival City – Al Badia Blvd – Dubai Festival City – Dubai – United Arab Emirates