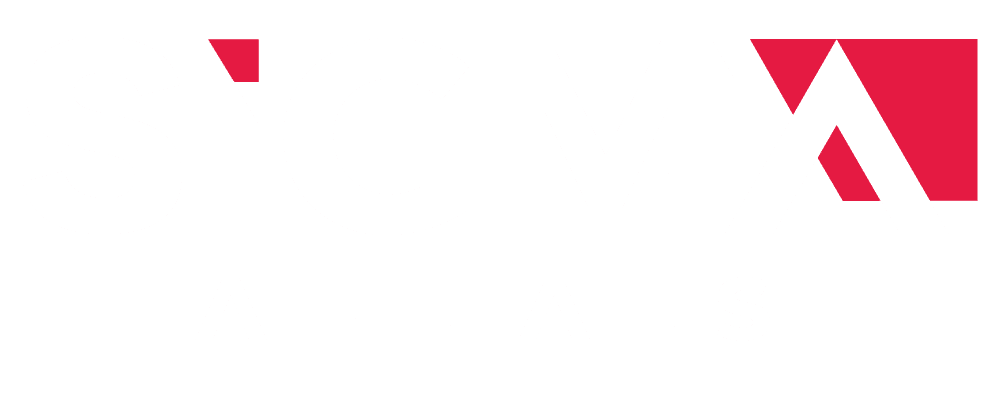 BRINGING TOGETHER THOUSANDS OF LIKE-MINDED DELEGATES
CONNECTING AFFILIATES WORLDWIDE
What is SiGMA Affiliates? Launched in 2016 by the SiGMA Group, SiGMA Affiliates hand picks between 100 and 300 affiliates for an all-inclusive three-night retreat in one exciting city.
Affiliates can apply online but only the ones with active gaming traffic are hand picked for such a retreat. In other words, the selection process boils down to merit.
Those that make the final selection get to share their insights and build long-lasting relationships with fellow affiliates and a few operators.
Launched in 2016, SiGMA Affiliates has taken affiliates on tour across major cities, including: Bucharest, Kiev, Hong Kong, Tallinn, Dubai, Malta, New Jersey, Buenos Aires, and Manila. This exclusive gathering brings together a top tier group of affiliates for an unparalleled networking experience.
Are you an affiliate with good gaming traffic that converts? Join the SiGMA Affiliates community and mingle with fellow Spartans on an all-inclusive retreat.
ABOUT SiGMA AFFILIATES
Affiliates are gold in the iGaming industry and the SiGMA Affiliates is our own bespoke Affiliate Club that gathers all major, upcoming, and affiliate startups within the industry. This Affiliate community facilitates sector-specific sharing of information and more importantly facilitates networking and fostering of business relationships. The club is dedicated to ensuring you, as an affiliate, get the full experience of achieving and setting new goals, meeting new prospects, catching up with existing clients, and being inspired and motivated by your industry peers!
Being part of the SiGMA Affiliates will ensure that as an affiliate you will automatically qualify and benefit from what we at SiGMA, being the world's authority in Gaming, can provide you with. These benefits are various ranging from exposure in our events and media, tailored introductions to our extensive database of both operators or B2B providers and free invites and perks to attending our industry events. It's free to join the SiGMA Affiliates. Affiliates requesting to join will be vetted through a membership application process upon submitting a request to join.
6 REASONS WHY YOU SHOULD JOIN
TICKET UPGRADES
to all our SiGMA shows
HUGE EXPOSURE
on website & social media
ALL EXPENSES PAID
Roadshows, iGatherings
1 PR PER YEAR
to all our media partners
GET ACCESS TO OPERATORS
from the biggest to the freshly licensed ones
M&A ADVISORY
Max out on your earn-out
MEET SOME OF THE MEMBERS
SELLING YOUR AFFILIATE BUSINESS?
The M&A space in affiliate business is intense, with super affiliates looking for growth with strategic acquisitions. Before you decide to sell, speak to us! We can introduce you to a number of buyers, all of whom have a different acquisition strategy. With so many factors at play, an ideal buyer for one affiliate may spell disaster for another affiliate.
MEET A FEW OF THE BUYERS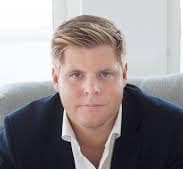 Johan Svensson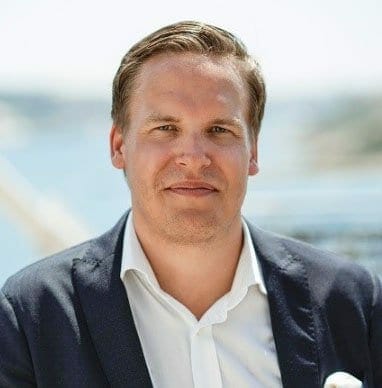 Erik Gjerde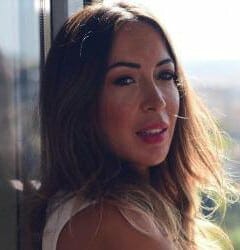 Tugce Ergul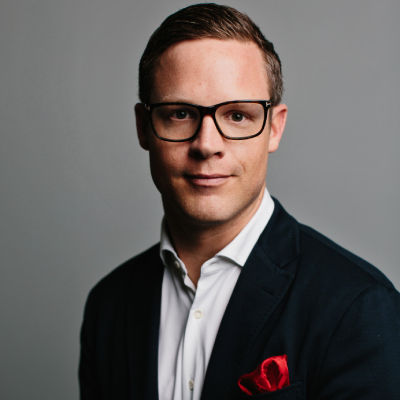 Jonas Cederholm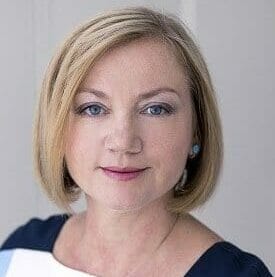 Olga Finkel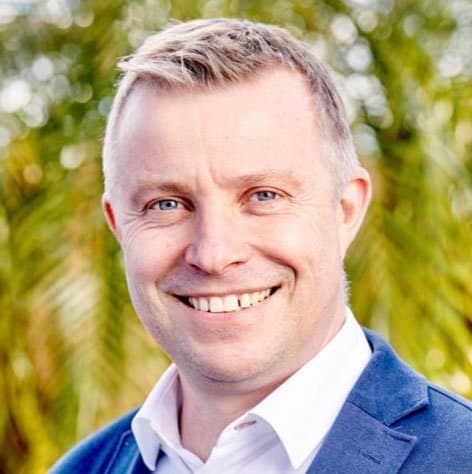 Stuart Simms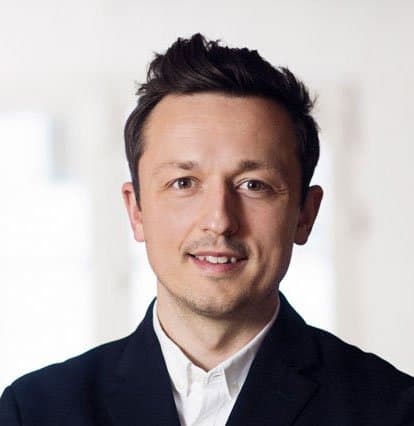 Jasper Soegaard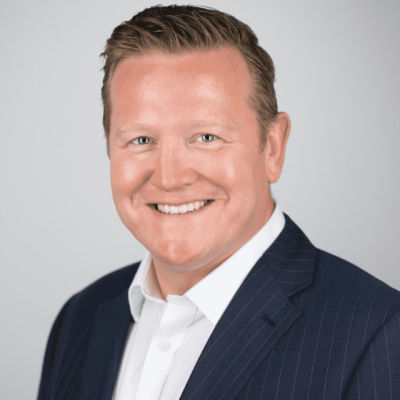 Rob Dowling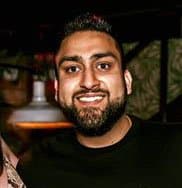 Riyaz Abdulla
MEET A FEW OF THE M&A LAWYERS BELOW
Get yourself a solid lawyer who's specialized in M&A, specifically in the iGaming space.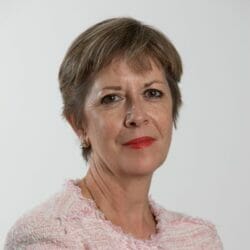 Hilary Stewart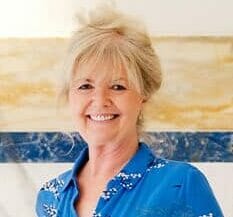 Susan Breen

Would you like to be featured?
VETTING PROCESS FOR OPERATORS
In a move aimed at protecting affiliates, we're introducing a screening process in all our shows by vetting all operators, exhibitors and sponsors that want to take part. Each exhibitor that wants to buy stand space will need to be approved by at least three of the following judges.