The Netherlands has imposed new restrictions and requirements that need to be met for Curaçao to pocket economic relief packages
Curaçao has finally bowed down to the Netherlands and has decided to tighten gambling licensing regulations, after facing added pressure from the Dutch government.
The agreement between the two governments means that Curaçao will undergo structural reforms in a bid to make the constituent country more financially and economically stable. The reform will see Curaçao form an independent regulator who will be tasked to oversee the whole gambling industry. This will include the issuing of licences to operators willing to conduct business in the country. The regulatory body and structural reforms will be ready by March 1 2021.
The agreement will see Curaçao ensure that operators will pay the necessary taxes and fees as well as "act in accordance with the laws and regulations of the countries they target."
In response to the pandemic, the Dutch government has constantly supported Curaçao to help the island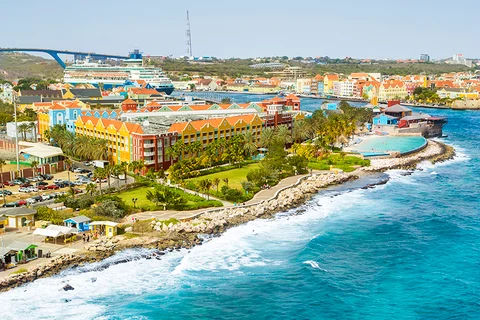 cope with their economy since it is heavily dependent on tourism. Having said that, the Dutch government is unimpressed and aggravated by Curaçao's online gambling licensing regulations since its operators constantly target Dutch gamblers.
Due to this concern, the third instalment of bailout cash was withheld in July as the Netherlands declared that they are not obliged to give the government of Curaçao any support due to their failure to agree to specific conditions. However, the month of October saw Curaçao agree to all the requests presented by the Netherlands which includes strengthening the rule of law of the island.
Block Issue 5 is out:
The Block is a bi-annual publication which illuminates the cutting-edge sectors of AI, blockchain, crypto and emerging tech, with a print run of 5000 delivered to leading brands across the global industry. View our latest issue of the Block here.