Hong Kong
announced its third stage of relaxation measures with Mahjong parlours and casinos reopening for business today
In a press conference, secretary for food and health in the Hong Kong Special Administrative Region (HKSAR), Sophia Chan, announced the easing of social-distancing measures, along with lifting the two-person restriction imposed on restaurants and public gatherings to four from two.
Amusement gaming centres, places of public entertainment, mahjong-tin kau premises and sports venues will reopen today Friday 11th.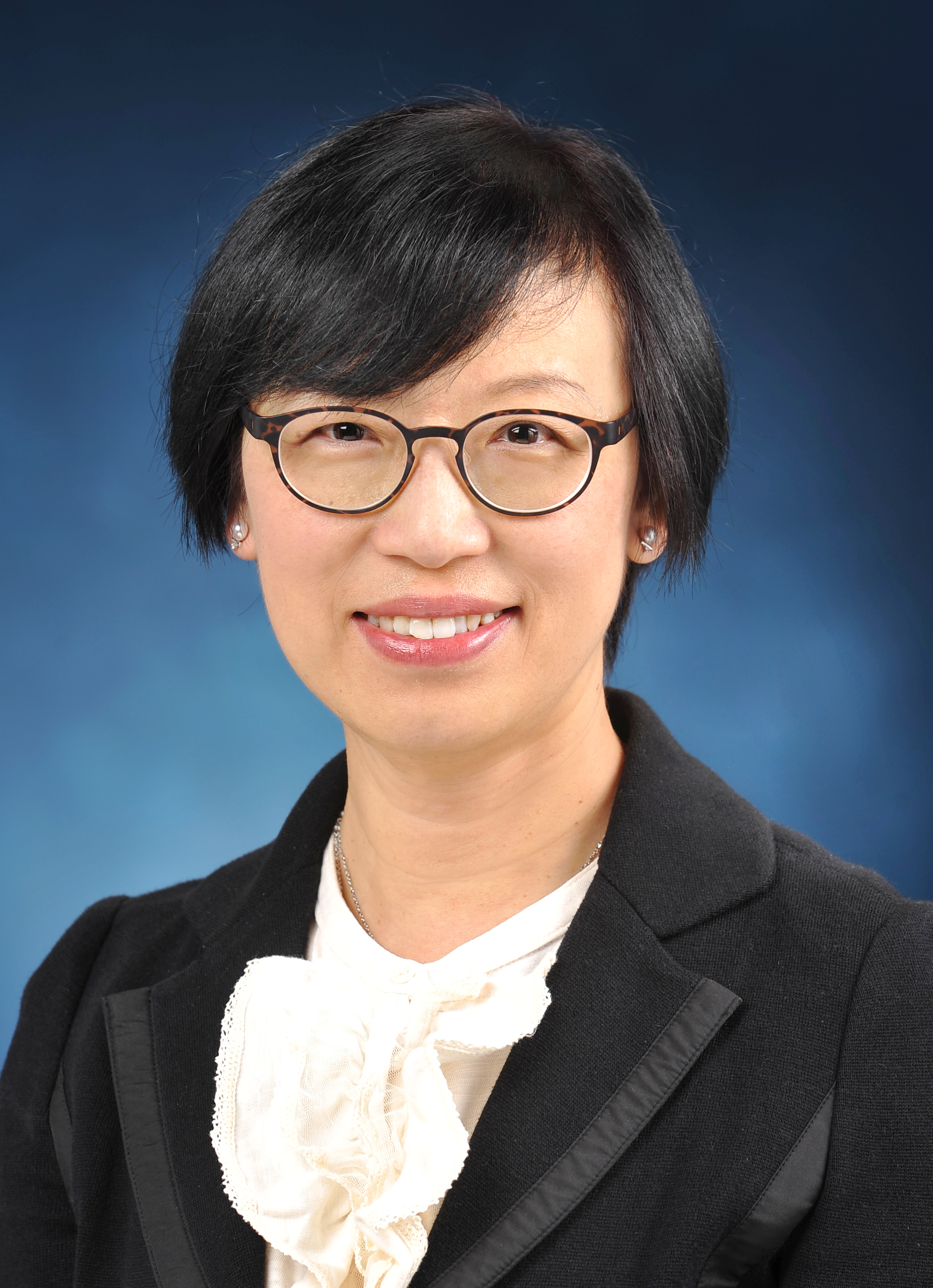 Some museums, performance venues and public libraries will reopen gradually from September 14. Nightclubs and swimming pools will remain closed until the next phase.
Swimming pools, karaoke's and nightclubs as well as conventions and exhibition industry will be reopened in the next stage if the epidemic situation is contained.
Chan said the measures of the new phase will last at least seven days till September 17. The number of Covid-19 cases diagnosed in the city has dropped and only 6 new cases were reported on Tuesday.
Chan said, "Not only are we considering the epidemic situation, we are also considering the necessity of the activities as well as whether they are essential to daily life, and also the infection risks that can be substantially reduced by enhancing disease prevention and control measures.
"We also look into the activities themselves, whether it is a mask-off activity and mask off for how long, and so on and so forth." Chan added.
The HKSAR government said it had approached 11 countries over long-sought travel bubbles. Health authorities from respective countries must mutually recognise test results to reduce the risk of travelers. Travel bubbles may include pre-trip virus testing, re-testing upon arrival, limited to designated tourist spots, etc. Some countries or regions will only allow business travelers to go first.
The secretary for commerce and economic development, Edward Yau, said "The timetable for creating a travel bubble would be a matter of striking a bilateral agreement between Hong Kong and the partnering country. It all depends on how ready and how comfortable both parties are with the situation."
The 11 countries include Japan, Thailand, South Korea, Australia, New Zealand, Germany, France, Switzerland, Vietnam, Malaysia, Singapore.
SiGMA Americas:
Following the successful launch of SiGMA Europe (Malta) and SiGMA Asia (Manila), we're now launching the inaugural SiGMA AMERICAS, covering all three major timezones. The inaugural edition is set for September 22-24, 2020 with a virtual summit focusing on two themes: SiGMA AMERICAS for the Gaming industry and AIBC AMERICAS for the Emerging Tech industry. We wanted to provide fresh content, to help you navigate through these turbulent times. If you're exploring Americas as a new frontier or wondering which tech solutions to embrace, we've got you covered: tune in on September 22-24, 2020.