DoubleUp Group has today signed an agreement with Flows for its no-code innovation platform. Flows will enable DoubleUp Group to build features and applications at speed, without code via Flows automation technology.Flows was built to be the most agnostic piece of software on the market, that can sit alongside any other piece of technology that a business has to then enable it to innovate freely and without constraint. Flows allows its customers to orchestrate different data points from one place, allowing them to accelerate delivery and reduce operational and development time and costs. The plug-in no-code platform, is supporting businesses in accelerating development and fast-tracking integrations in a single interface and workflow automation tool.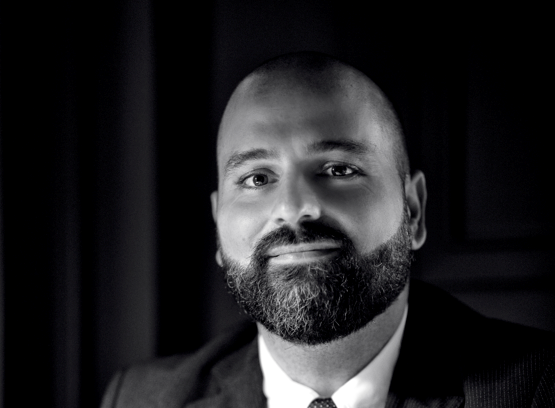 The no-code platform will enable DoubleUp Group to truly supercharge its business by instantly improving the work processes they already have in place. This is possible by enhancing existing features as well as building new ones, automating key processes, and greatly increasing delivery time to create a first class player experience – all without the need to write a single line of code.
Alessandro Rallo, CEO, Of DoubleUp said:"We are excited to see what Flows can do for our business in terms of automation. As a startup, we sometimes don't have the same manpower to dedicate to product changes as major players in the industry. However, we're incredibly ambitious and not willing to settle for less. After some initial demonstrations and brainstorming on Flows, we are confident that this solution is going to open up some exciting new possibilities." Domenico Mazzola, Director of Sales said:" I am very happy to welcome DoubleUp Group to our growing portfolio of partners. It's really great to see a young and ambitious company recognise the true importance of no-code automation and the real benefits that Flows can bring to their business. I am excited to see how they will utilise Flows to supercharge their innovation, watch this space. "
Focus on opportunities in Malta
Join us: 14 – 18 November 2022 MALTA
Being one of the first European countries to regulate the gaming sector, Malta is a hub of global business. The island is an obvious choice for SiGMA's presence in Europe and a strong foundation for the field's future. With a plethora of prospects for both investors and entrepreneurs looking to shape the future of this multi-billion dollar business, Malta Week will bring together industry giants among the affiliates, operators, and suppliers of the gaming sector. Our networking activities, including the extra cultural excursions, dinners, and networking drinks are solely open to Premium and Platinum ticket holders. Choose your ticket type here.
SiGMA – World Gaming Festival – SiGMA 2022: MFCC, Malta
SiGMA World is a leading platform for igaming, betting & esports industries. With a well-earned reputation for networking events.