The new bill presented in the House of Representatives seeks to tax offsite betting on Sabong
PAGCOR's latest net income data filed on Tuesday shows a 60% drop from the income generated last year.
Because of the drop in gaming tax income, Legislators in the Philippines are proposing the introduction of new taxes on online cockfighting events, or sabong as its known locally. PAGCOR has already started working on how licensed online cockfighting will work.
Andrea Domingo, chairperson of PAGCOR said: "PAGCOR can issue the proper regulations in order to license and legitimise operations of local online sabong.
"In this way, bettors will be protected and regulated, legitimate and licensed local online sabong operations will be identified and will be allowed to operate, and the Government will be able to collect proper fees and taxes.
"Further, licensed local online sabong operators will only be allowed to livestream cockfights from cockpit arenas duly licensed by the local government units and with the necessary permits."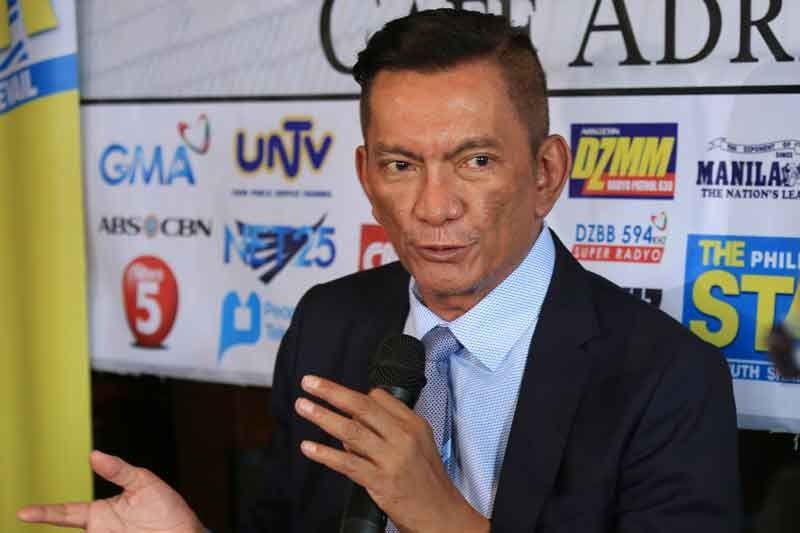 Joey Salceda (seen left), committee chairperson, has filed a House Bill with which he aims to collect a 5% tax on gross revenues from legal sabong betting events.
While presenting the bill, Salceda said: "The operations are already legal, by virtue of local ordinances, but the electronic aspect of it is a legal grey area. Because of the ambiguity, we are unable to levy national taxes on these activities or look into their operations."
The legalisation of this popular Philippine game will increase government income from gaming taxes and help curb physical underground public gatherings.
About SiGMA's revamped website:
SiGMA Group is excited to announce the launch of its newly revamped website. The website is currently available in 5 languages, English, Russian, Mandarin, Portuguese, and Spanish with plans to add another 5 languages over the coming months – namely French, Thai, Korean, Japanese, and Hindi.